So your wife is observing her Karwa Chauth fast. How, as a husband, can you be of help? Gift something to her, of course!
But what will you buy? There are quite a few things to go for – from costly jewellery to the most lovable ones.
Buy whatever she loves and hide it in most obvious places in the house.
She'll be happy to see that you know what she loves and can get them for her.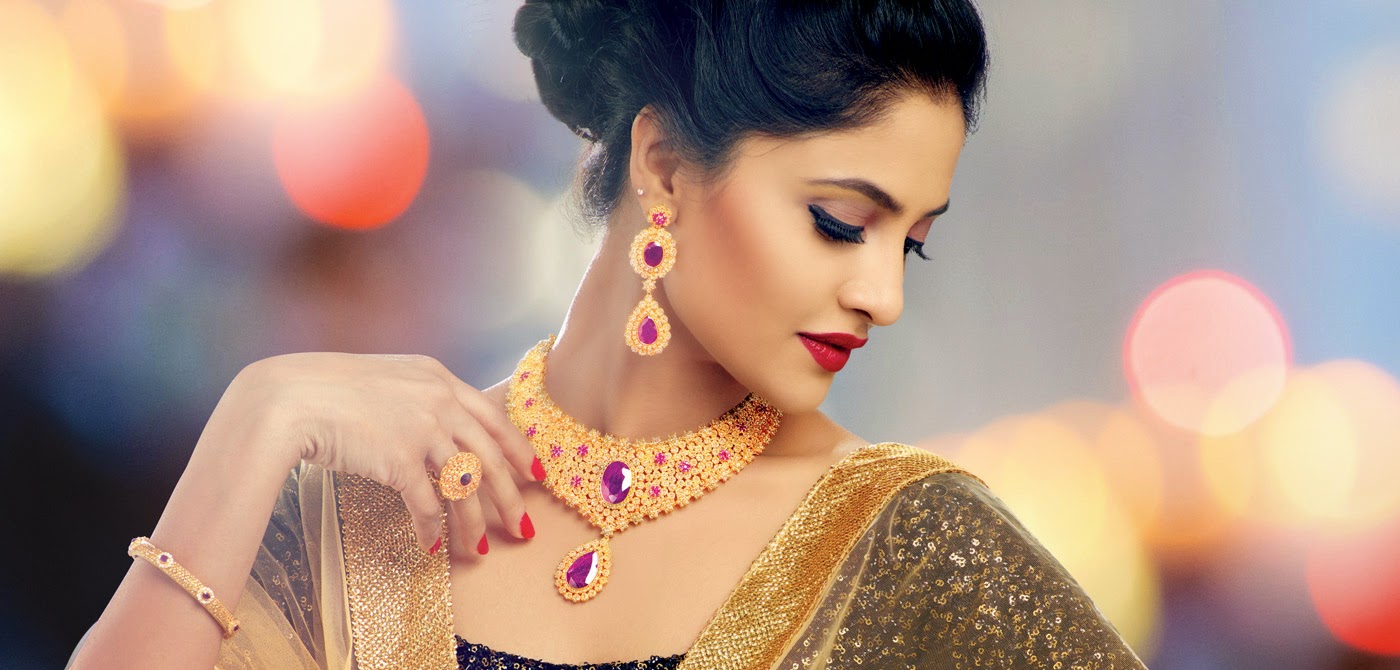 Cook the food on Karwa Chauth (Don't let your wife enter the kitchen!)
Of course, let her take a break on this day. Prepare the breakfast, meal, lunch, brunch, dinner – basically everything for the family by yourself.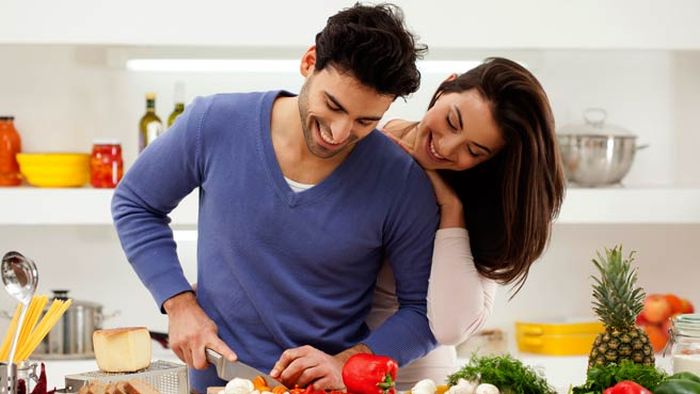 Take her to her favourite place.
It could be a restaurant after the fasting is over, or it could be to the movies. It could be a long, romantic drive in the night.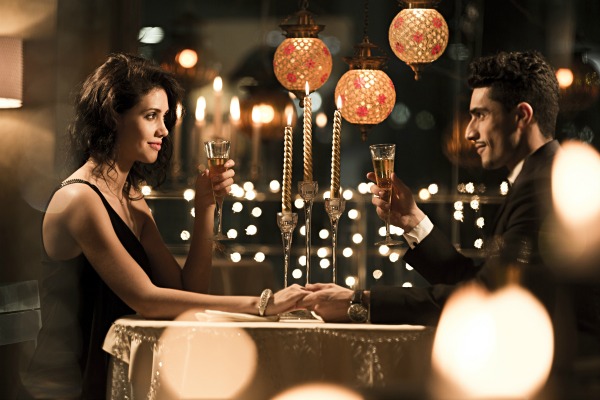 Throw a post-fasting Karwa Chauth party.
Call in the gang (preferably of her) and let your wife put her hair down.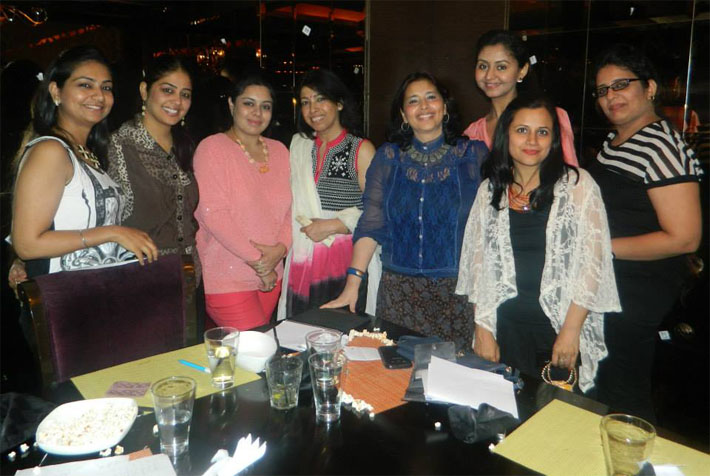 Be at her side the whole day.
Your hectic work schedule might have not given you enough time to spend with her. So go ahead, take a leave.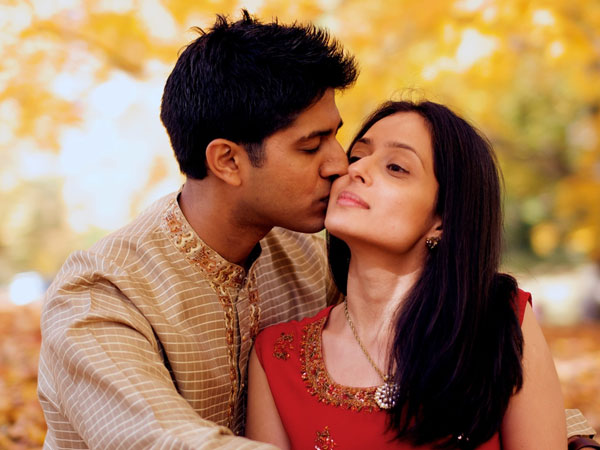 Fast with her and let her know you care.
In fact many husbands fast with their wives. You too should do it.