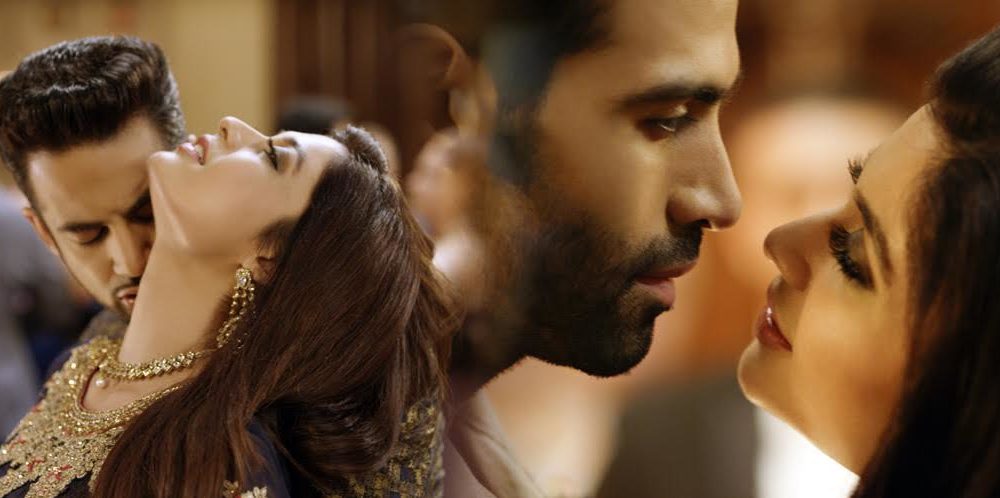 The times they are a-changin'. It seems, the days when film reviewers would pay attention to great detail before writing their reviews are gone. One such case came to light recently when Bollywood PR guru Dale Bhagwagar read a review of Suneel Darshan's latest flick Ek Haseena Thi Ek Deewana Tha on the Hindustan Times run website Desi Martini.
The review blasted the movie, but the reviewer Rahul Bharadwaj concluded, "Honest confession – this is a 50 minute review as I could not bring myself to watch the movie till interval. All of the above info is from start to 50 minutes only…"
"Wish Desimartini could allow negative star ratings. This one deserves full five negative stars. Since half is the best lowest possible that is what it gets from me for the 50 minutes I suffered," the HT Media site reviewer added at the end of his review.
Audience Movie Review: "Recommend it to your enemies for revenge!" -MJ @deo26

0.5 * for #EkHaseenaThiEkDeewanaThahttps://t.co/GbgH6ROZhV pic.twitter.com/hgHFBfoLPz

— Desimartini (@DMmovies) July 1, 2017
Reading this, Bollywood publicist Dale tweeted the site and the reviewer. "@DMmovies @deo26 Whatever be the case bro, it's UNETHICAL JOURNALISM to review a movie by watching only half of it. (No offense meant) ;-)" He followed it up with another tweet saying, "Options: You could have skipped writing the review, or not called it a "review". Hai na? Think about it. 🙂 :)"
But to Dale's surprise Desi Martini replied to his tweets, justifying their review. "@DaleBhagwagar @deo26 Hey! Ours is a site run for the audience and by the audience. We give full freedom to our MJ's to review as they see fit… its our USP!"