Celebrated nutritionist and author,Rujuta Diwekar released her highly-awaited book –'Pregnancy Notes: Before, During and After' in Mumbai today. The book was unveiled in the presence of new-mom Kareena Kapoor Khan, who has been a true inspiration behind Rujuta's book. However, the author admitted that the real reason for her newly launched book is Kareena Kapoor Khan's new-born, Taimur.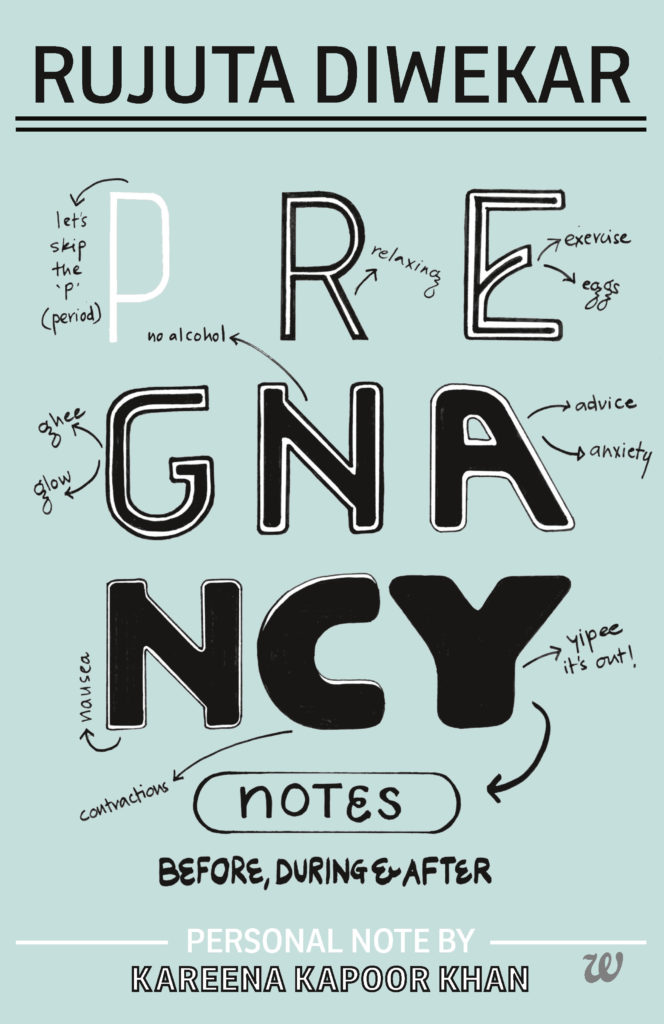 Taimur's doting aunt, Rujuta had earlier set out to write a book for kids on nutrition and the knowledge of his arrival resulted in some change of plans. With Kareena as her muse, Rujuta set out to pen down a comprehensive book on pregnancy that would serve as the go-to text for any woman 'before,' 'after' or 'during' her pregnancy.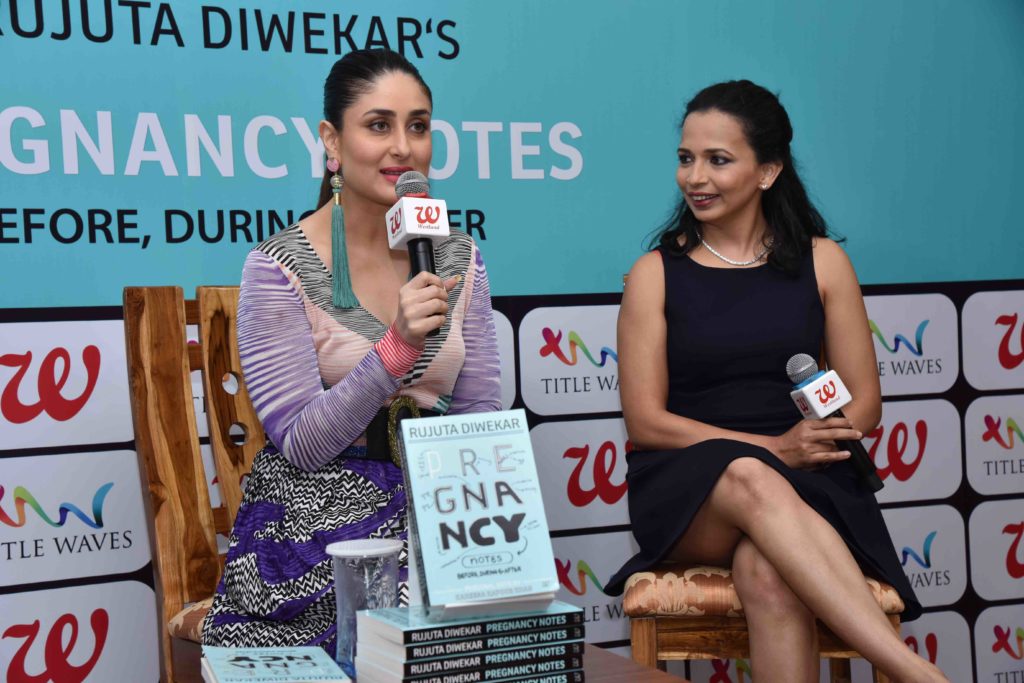 The leading nutrition and exercise science expert in the country, in her latest book, shares comprehensive knowledge of eating right to make the complete pregnancy process a smooth one. The book covers a whole gamut of issues right from weight gain, diabetes, postpartum depression and unhealthy eating practices amongst others.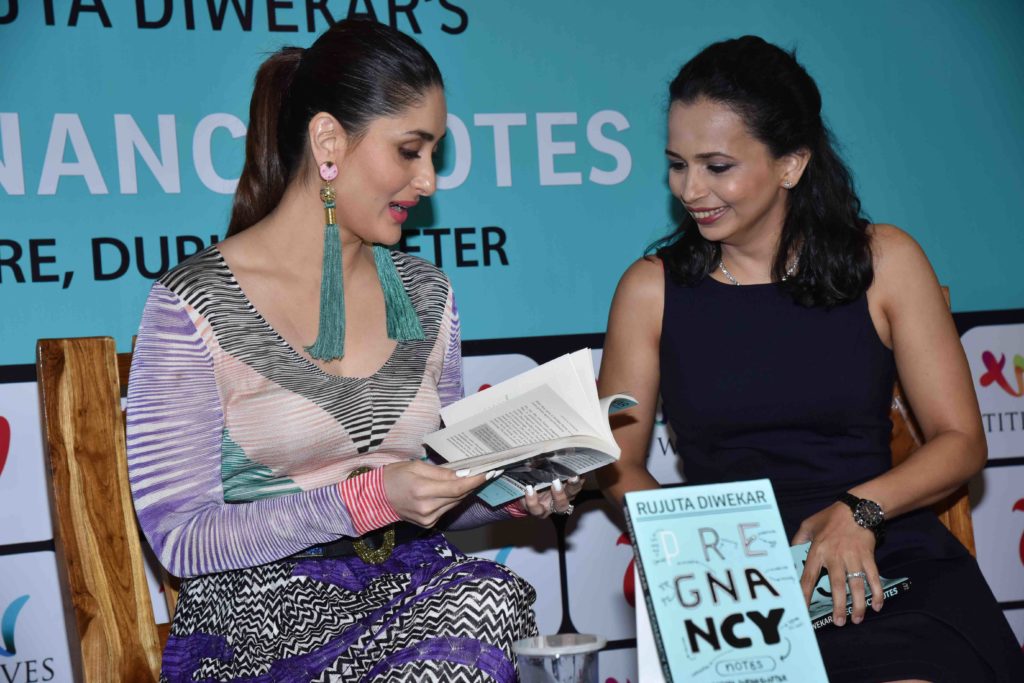 Popular for un-complicating the process of eating and busting long-standing myths on nutrition, the author giving some insights to the audience at the event, said, "It is wonderful to finally launch the book and to know that it will be available to everyone in India. I am really excited as we are already getting good reviews. The most special thing about the book is that it has crowd sourced recipes for the first ever time and that is something which even Kareena is excited about. I think just like Don't Lose Your Mind, Lose Your Weight, this book will be an inspiration those who are looking to lose all the weight post pregnancy."
Adding on Rujuta's advise to the audience, Kareena Kapoor Khan, who has been creating headlines for beautifully managing her pregnancy, "It's easier for everyone to eat clean. There is nothing that we are doing that is out of the box. I was eating basic home cooked meal which keeps me healthy and happy. How difficult is that? When I decided to get pregnant, the first person I called was Rujuta and told her lets work towards it. If I am fit before pregnancy that everything thereon, will be a smooth sailing experience. The whole pregnancy was so easy that maybe I should do that again."
Known for her path-breaking work in the field, Rujuta's books such as 'Women & The Weight Loss Tamasha' and 'Don't Lose your Mind, Lose Your Weight' have been national bestsellers in the health and fitness genre. The wait for her latest book has come to an end;'Pregnancy Notes: Before, During and After' byRujuta Diwekar can now be picked up from bookstores across the country or at online stores.