The makers of Rajkummar Rao's next film, Shaadi Mein Zaroor Aana, have spent Rs. 2 crore on creating an elaborate set fitting a lavish wedding in Lucknow.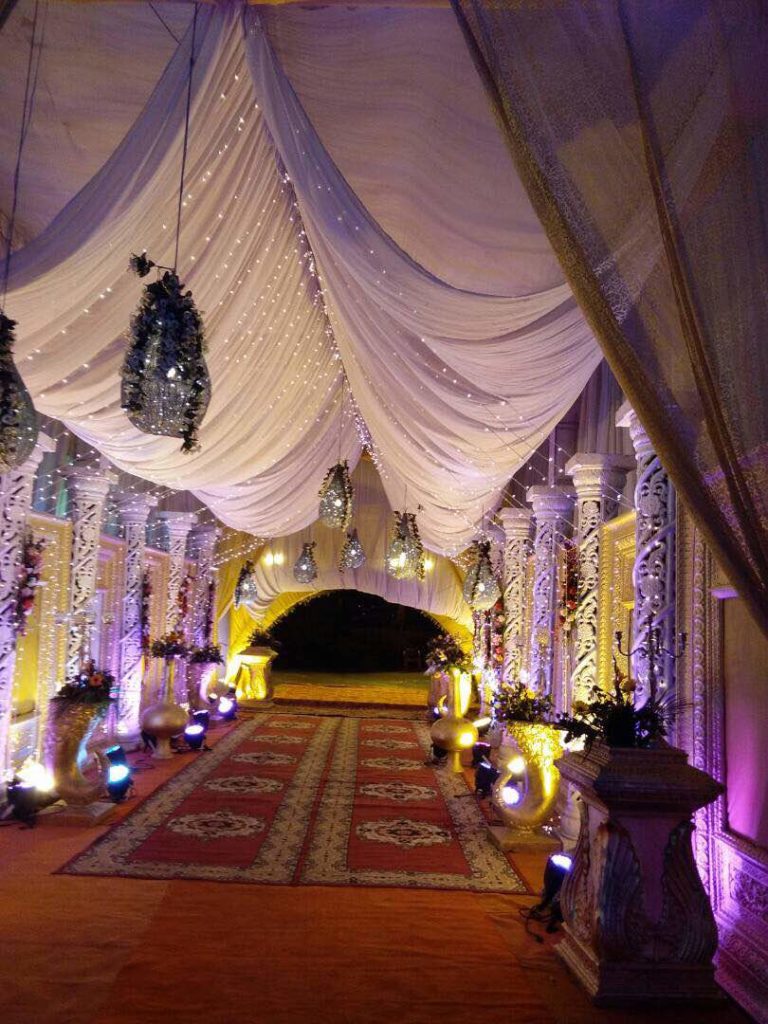 A source close to the production team says, " Money wasn't a consideration for the makers, but they had limited time to build the set. Art director Arup Adikari along with set designer Shabiul Haasan, and their team created magic in three days. The biggest challenge was to make the wedding scene look completely different from what one has seen in earlier Bollywood films."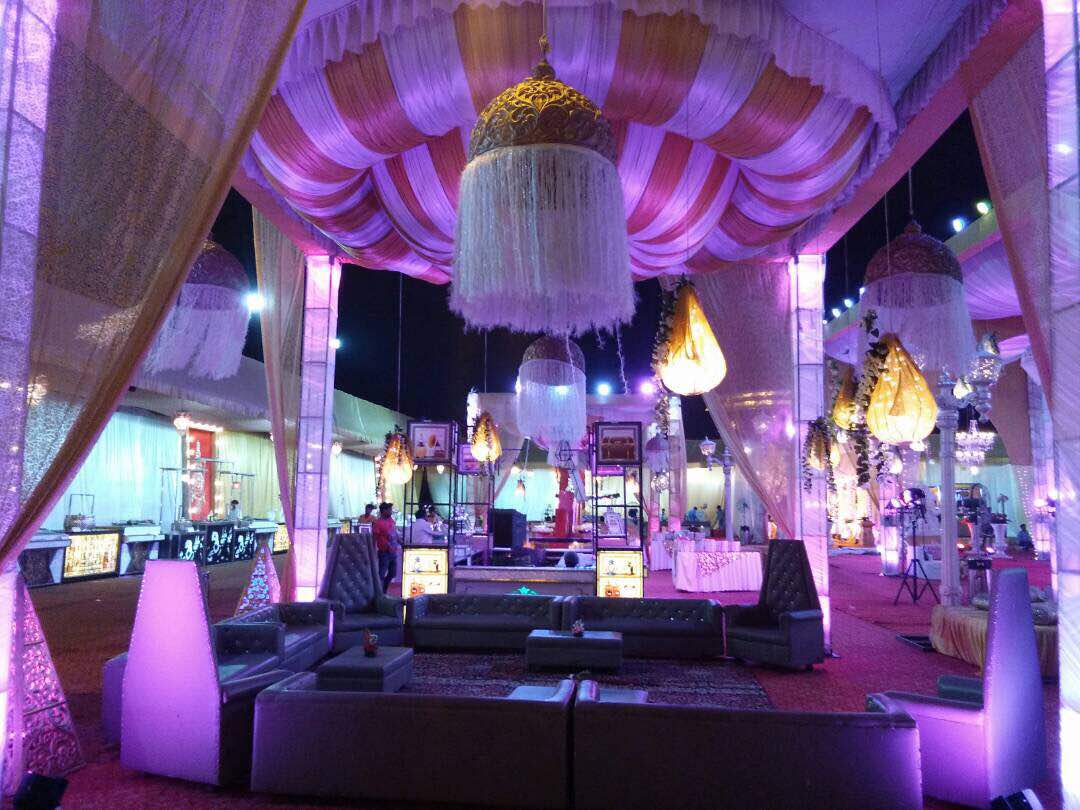 Confirming the news, producer Vinod Bachchan says, "Since it's a wedding sequence, we wanted to create an elaborate set to resemble like a lavish ceremony."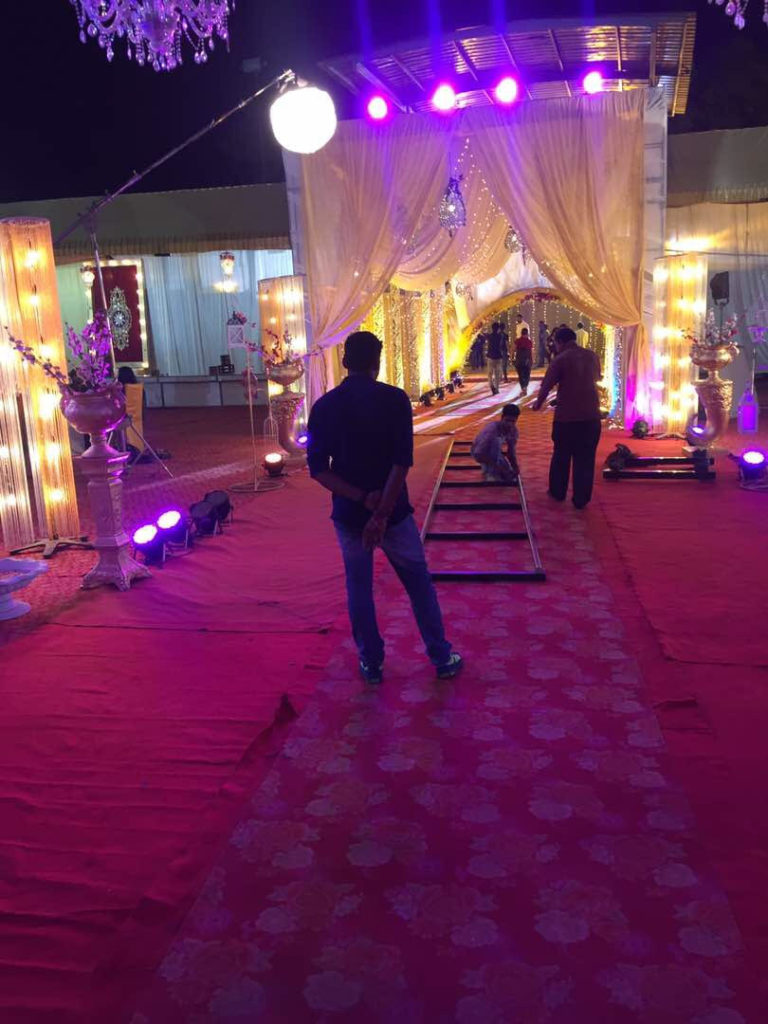 Ratna Sinha, wife of filmmaker Anubhav Sinha, is making her directorial debut with this rom- com, which will be shot in Allahabad, Lucknow and Kanpur. The film, which pairs Rajkummar with Kriti Kharbanda, is a journey of a commoner, who becomes a top- level government official after being jilted in love.