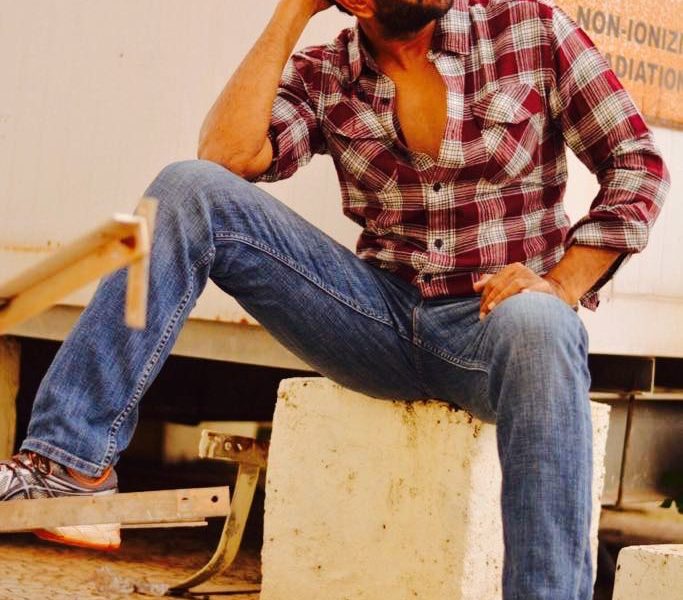 Actor ROHIT PATHAK enthralls the audience with some serious conviction and brilliant acting through his recent released film Theeran Adhigaram Ondru. ROHIT getting rave review through critics and his acting skill praises by all his team member and audience. Theeran Adhigaram Ondru Based on true events, the story unravels the most successful high profile case of the 90s of the Tamil Nadu police. Directed by the second-time movie maker of the Sathuranga fame, H. VINOTH delivers a captivating story and keeps the audience engaged during the course of the film".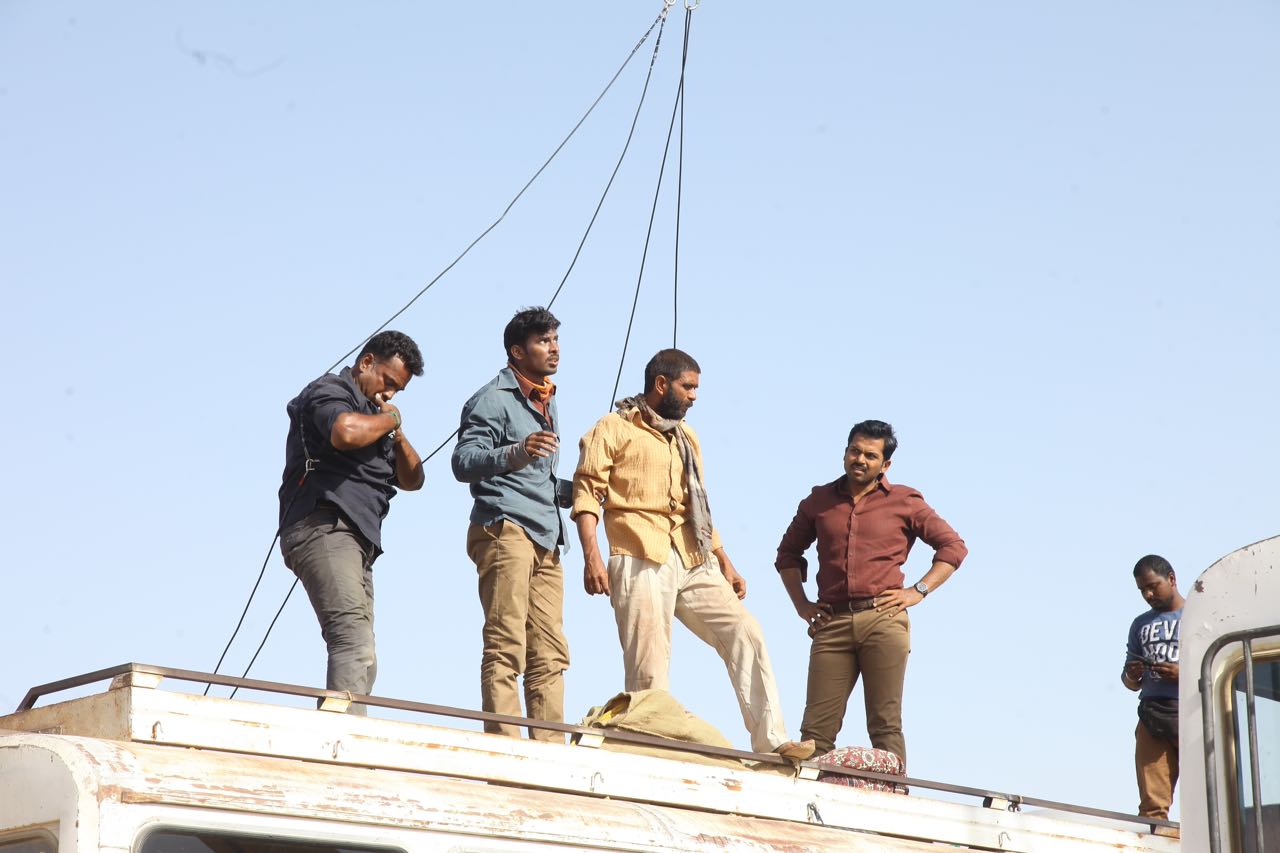 When people appreciate your work and all the efforts you have put by making you feel special with so much of warmth and love, it really becomes difficult as those precious feelings cannot be expressed in words. I'm overwhelmed with the love and warmth I have received as a new comer and want to thank the south audience from the bottom of my heart on the success of my film THEERAN and accepting me and my work. I always wanted to work in South industry but never thought that I would get entry with such a big film and my work will get be appreciated in such a big way" said Pathak.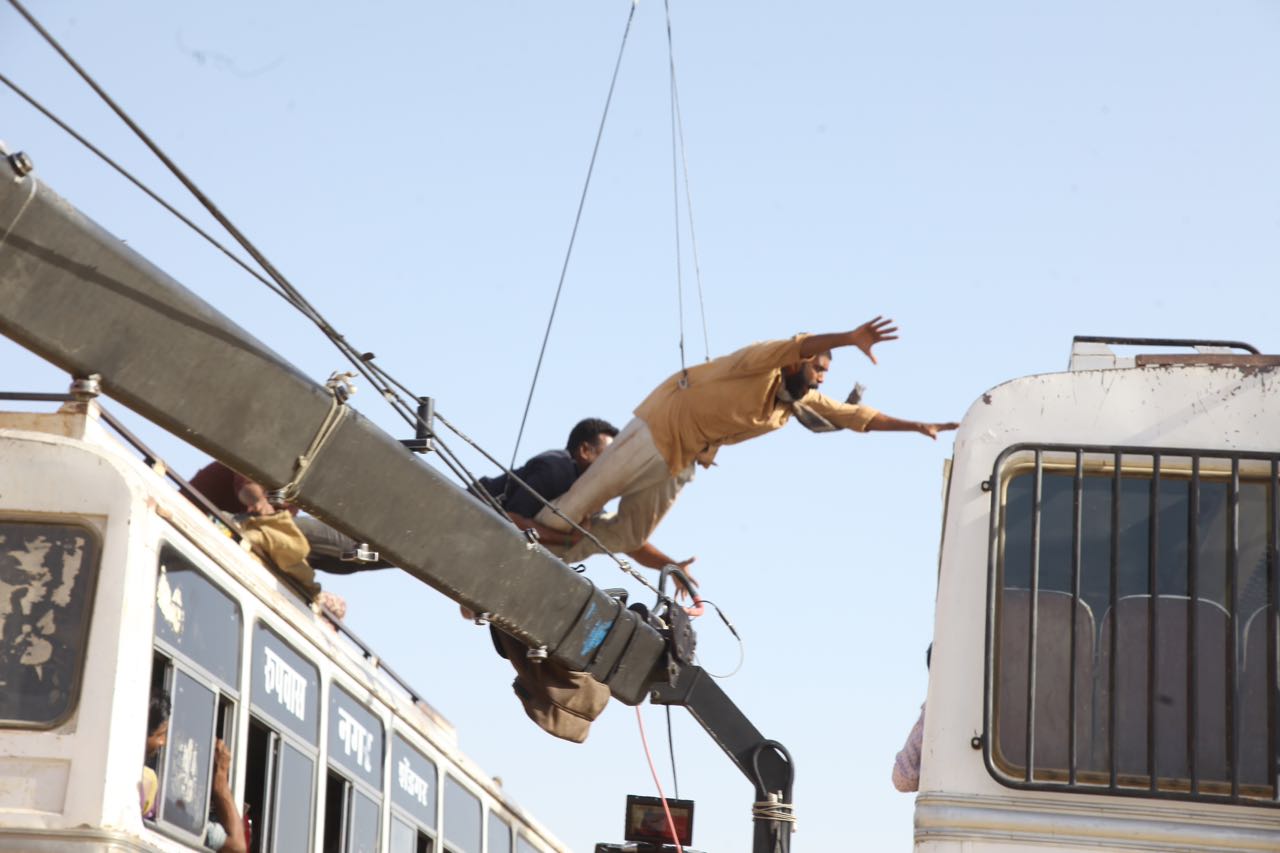 While sharing his experience with the team of Theeran ROHIT Said, "Behind the success of a film it's contribution of each and every person who is part of the film. From producer to director to a spot boy. Everyone from each department puts in his efforts so the success goes to each and everyone in the team. Thanks to DREAM WARRIOR PICTURES and my producers for making me a part of this film. I'm truly blessed to get a chance to work with Director VINOTH, a very simple man with a simple way of living. Vinoth has the quality of Arjuna and the fish eye. His eye is completely focused on his work. Thank you VINOTH for showing confidence in me and casting me for this role. Action Director DILIP Master ji is one of the best in action sequences. I'm a big fan of his. The best thing about master ji is he will put in so much of confidence by appreciate the actor that you begin to feel nothing is impossible and just give away the right shot with ease. Working with superstar KARTHI SIR was exceptional. When you are a co-actor of such big superstar it's not easy but believe me KARTHI always made me feel so comfortable. Never showed his stardom and maybe that's the reason people truly calls him a GENTLEMEN . He is an amazing actor and wonderful HUMAN BEING. We spend a lot of time together while shooting the bus action sequence where we would discuss a lot of things about our respective industry and he also gave me few acting tips. I want to thank each and every one from the bottom of my heart for supporting me begin this wonderful journey towards the SOUTH INDUSTRY".