Bareilly Ki Barfi has been making right noise ever since the trailer has been released.
A popular restaurant in Mumbai known for its continental cuisine has made an addition to their dessert menu with Bareilly Ki Barfi.
Despite being a continental restaurant the owner has come up with a new dessert to their menu with Barfi.
The owner of the restaurant has loved the trailer so much so that he decided to add Barfi in his dessert naming Bareilly Ki Barfi.
'Bareilly Ki Barfi' title is catching eyeballs of the audiences in all possible ways.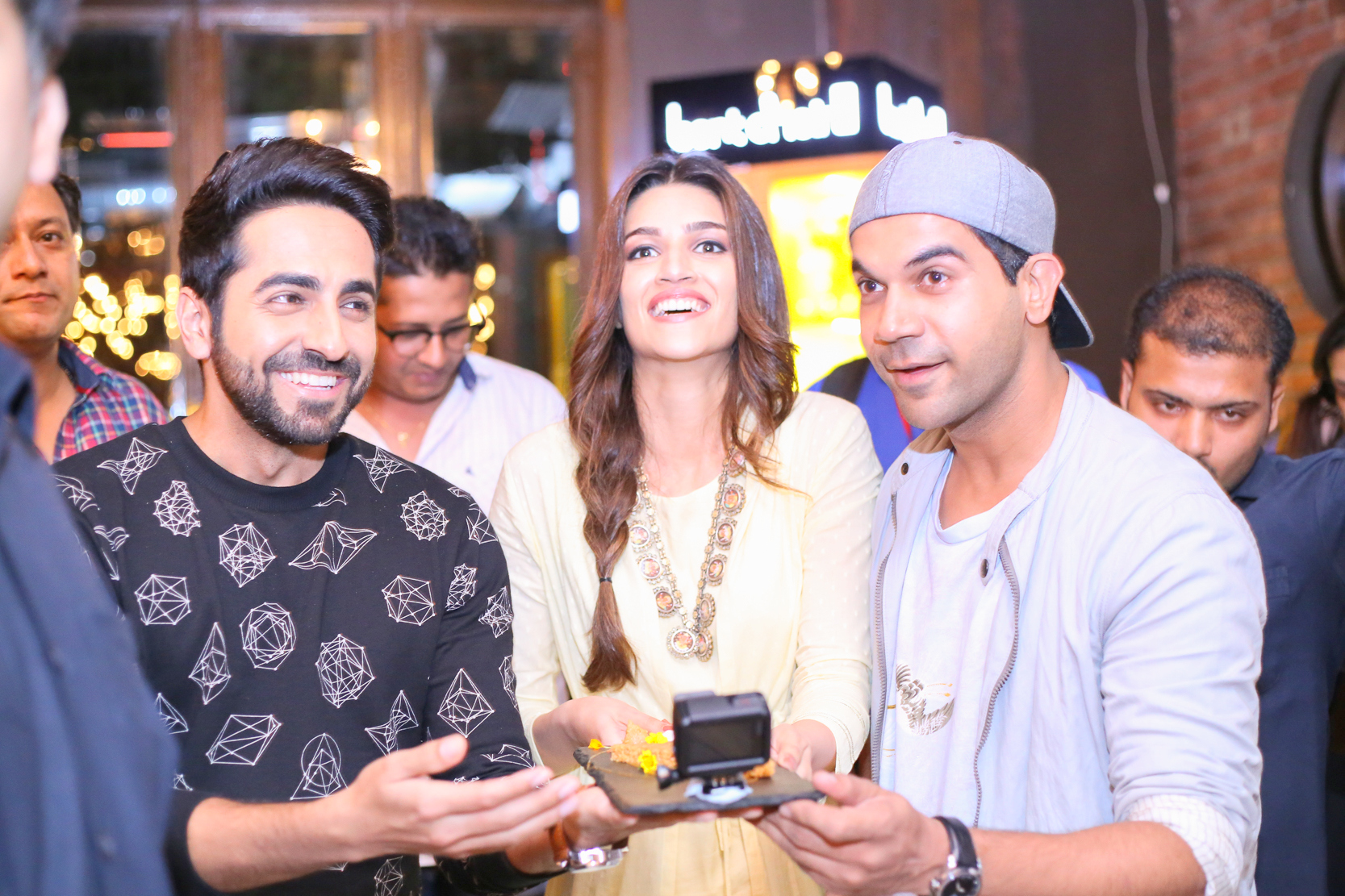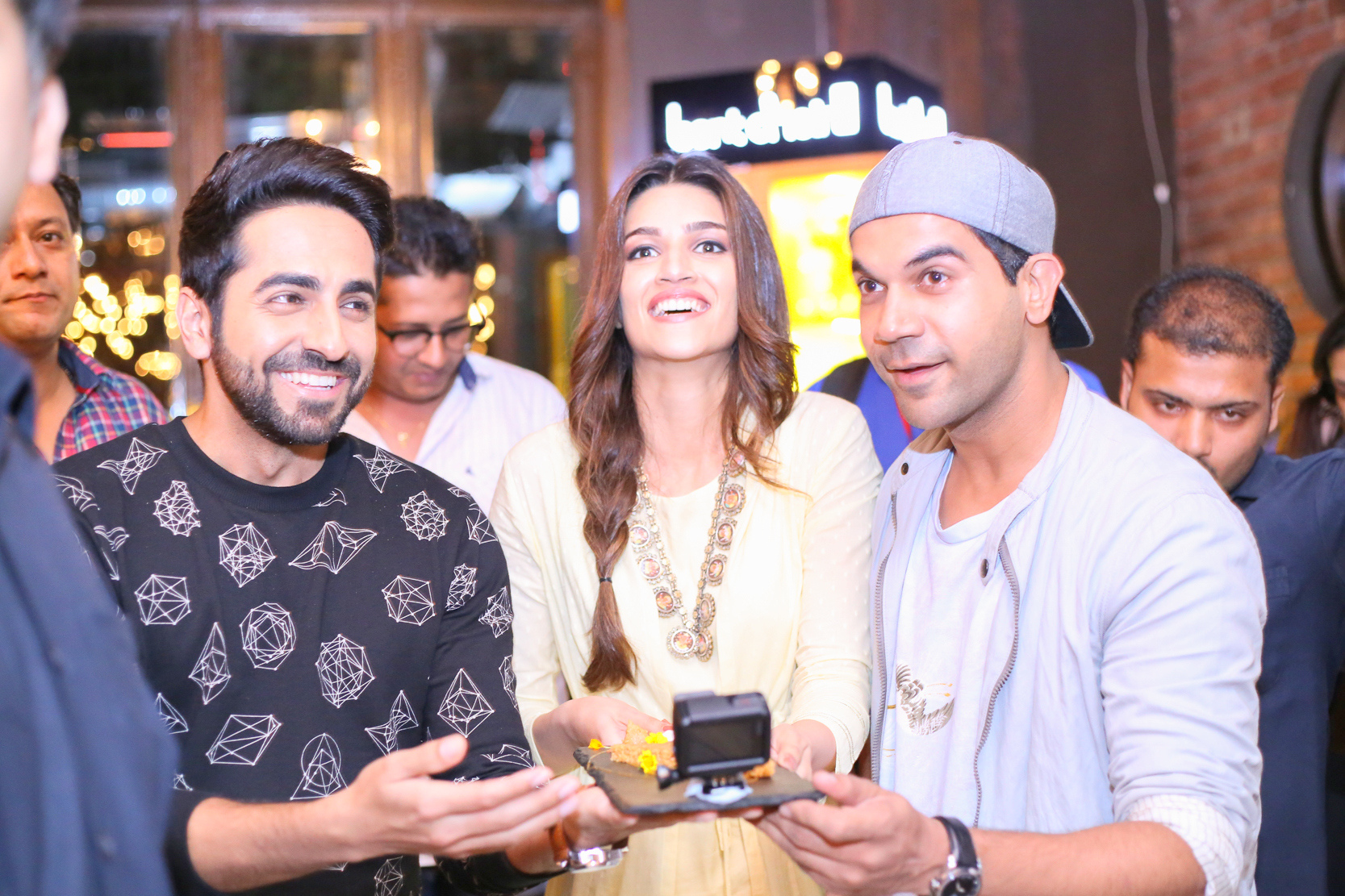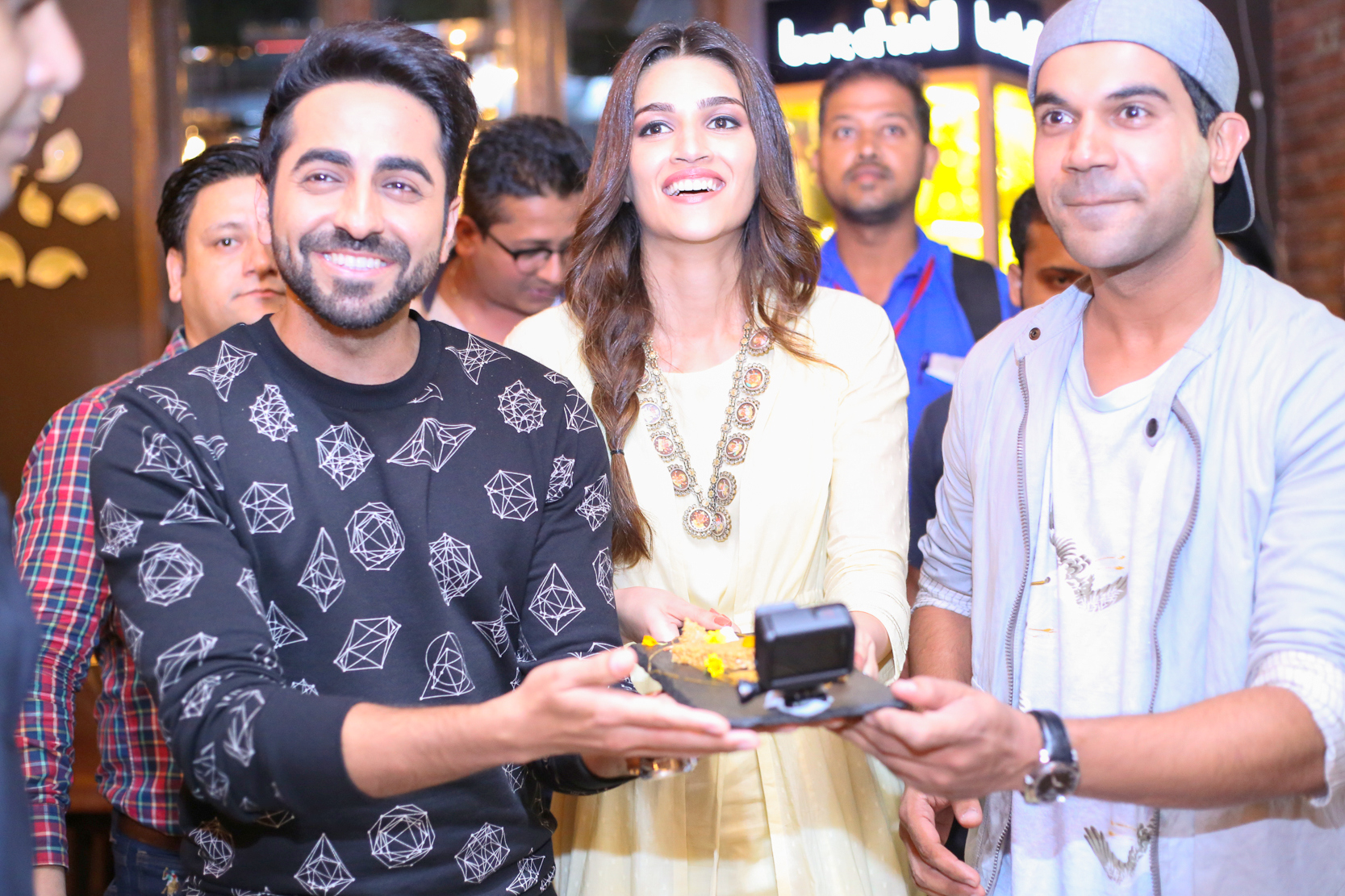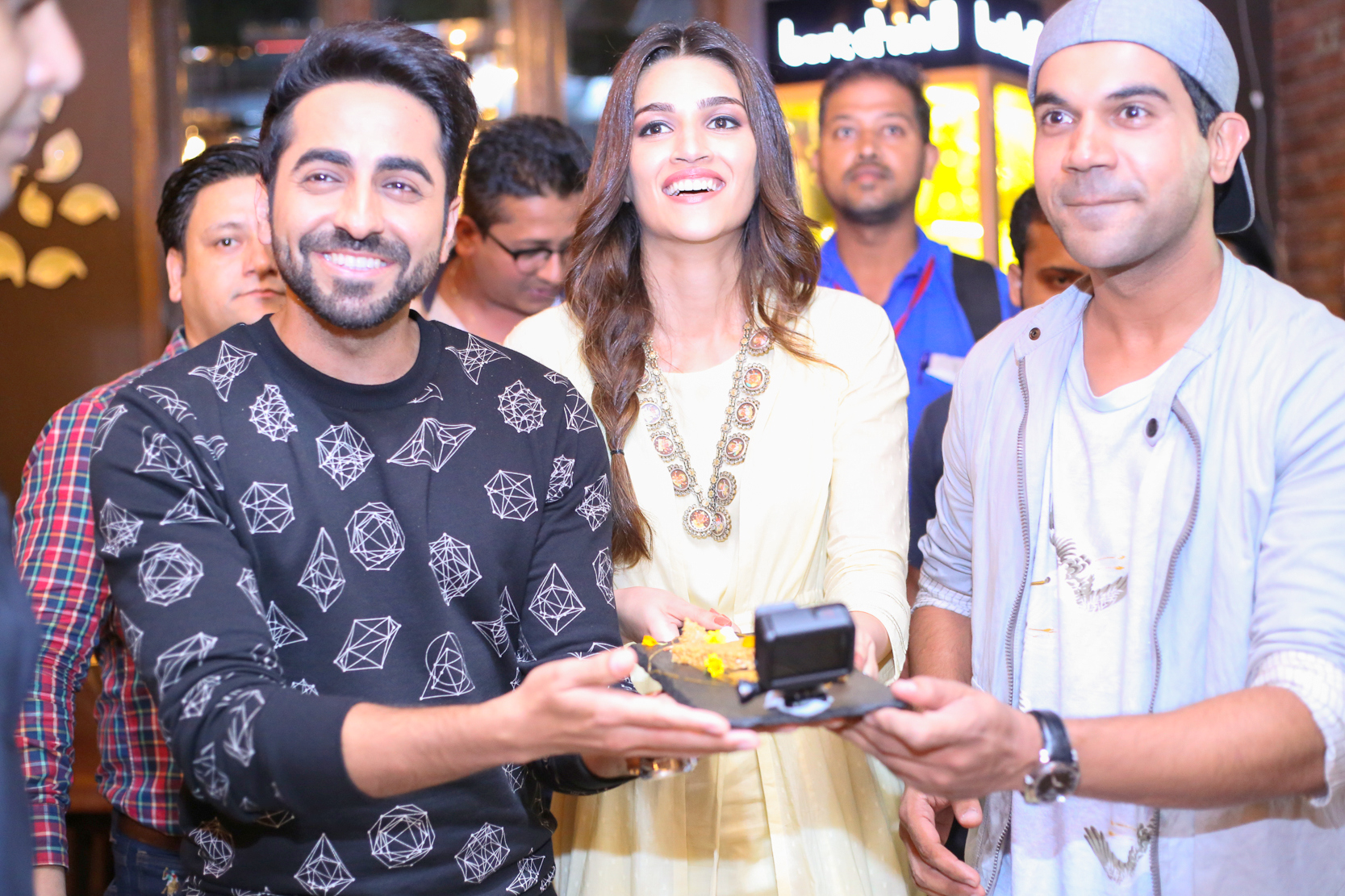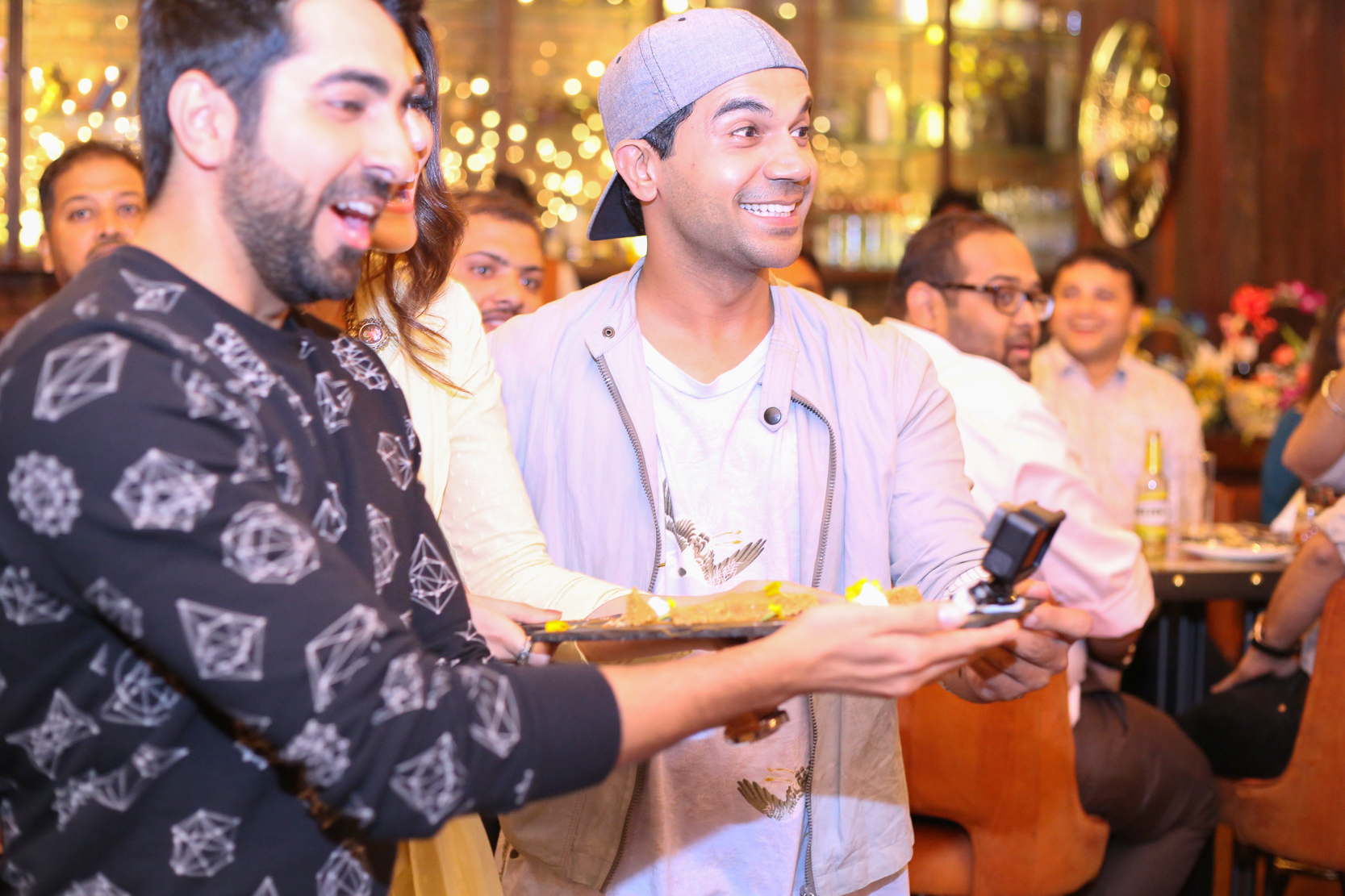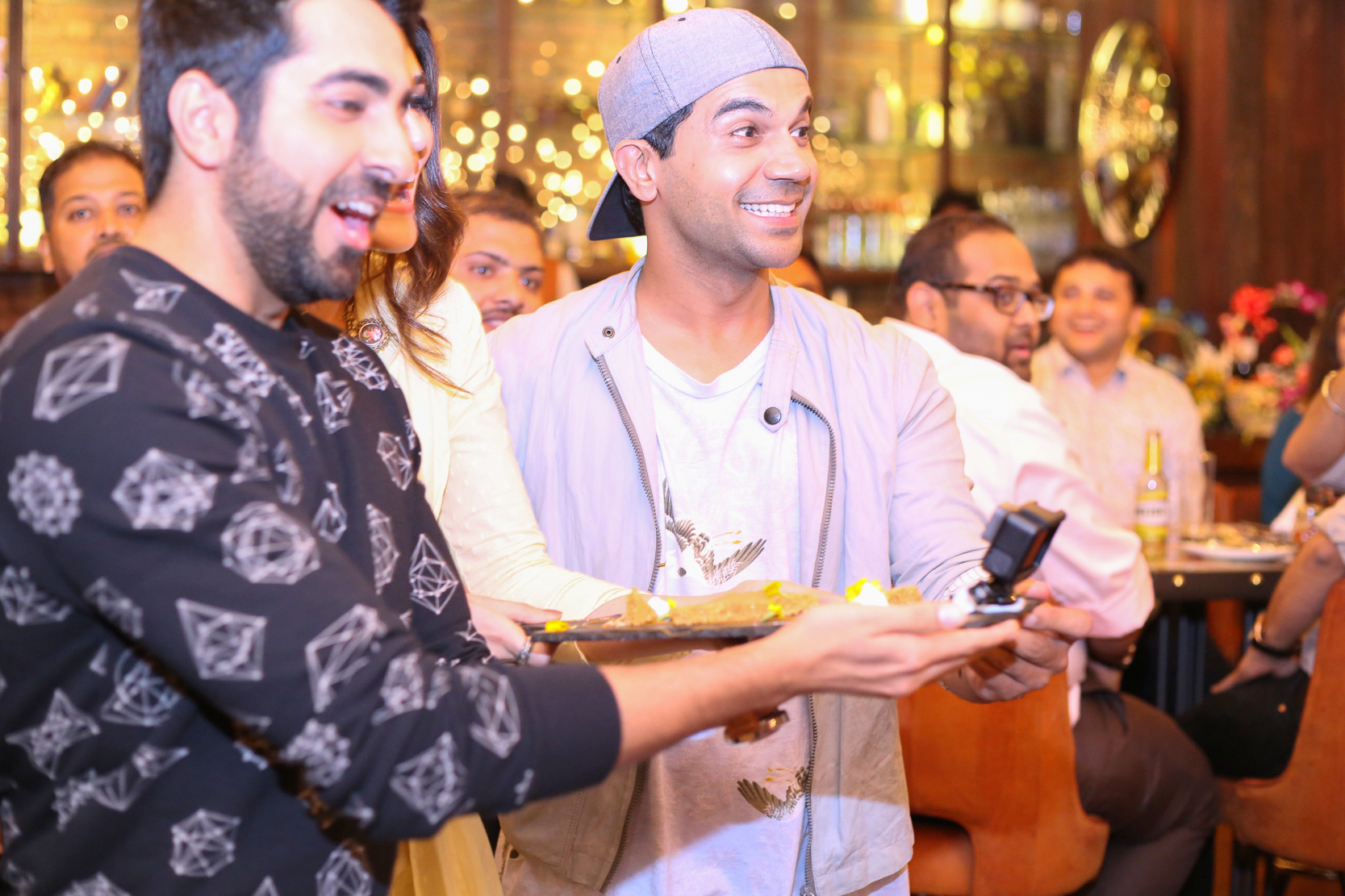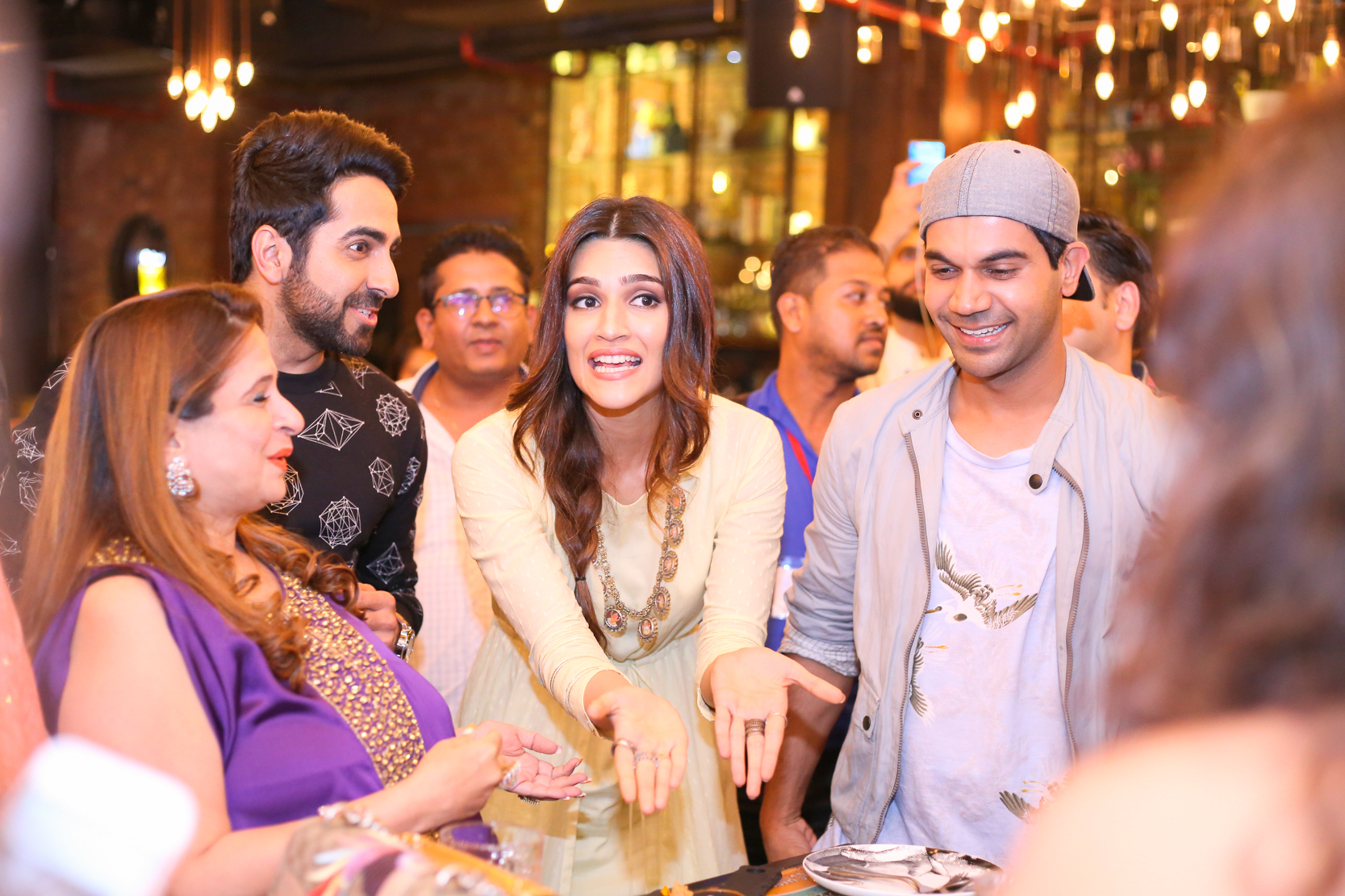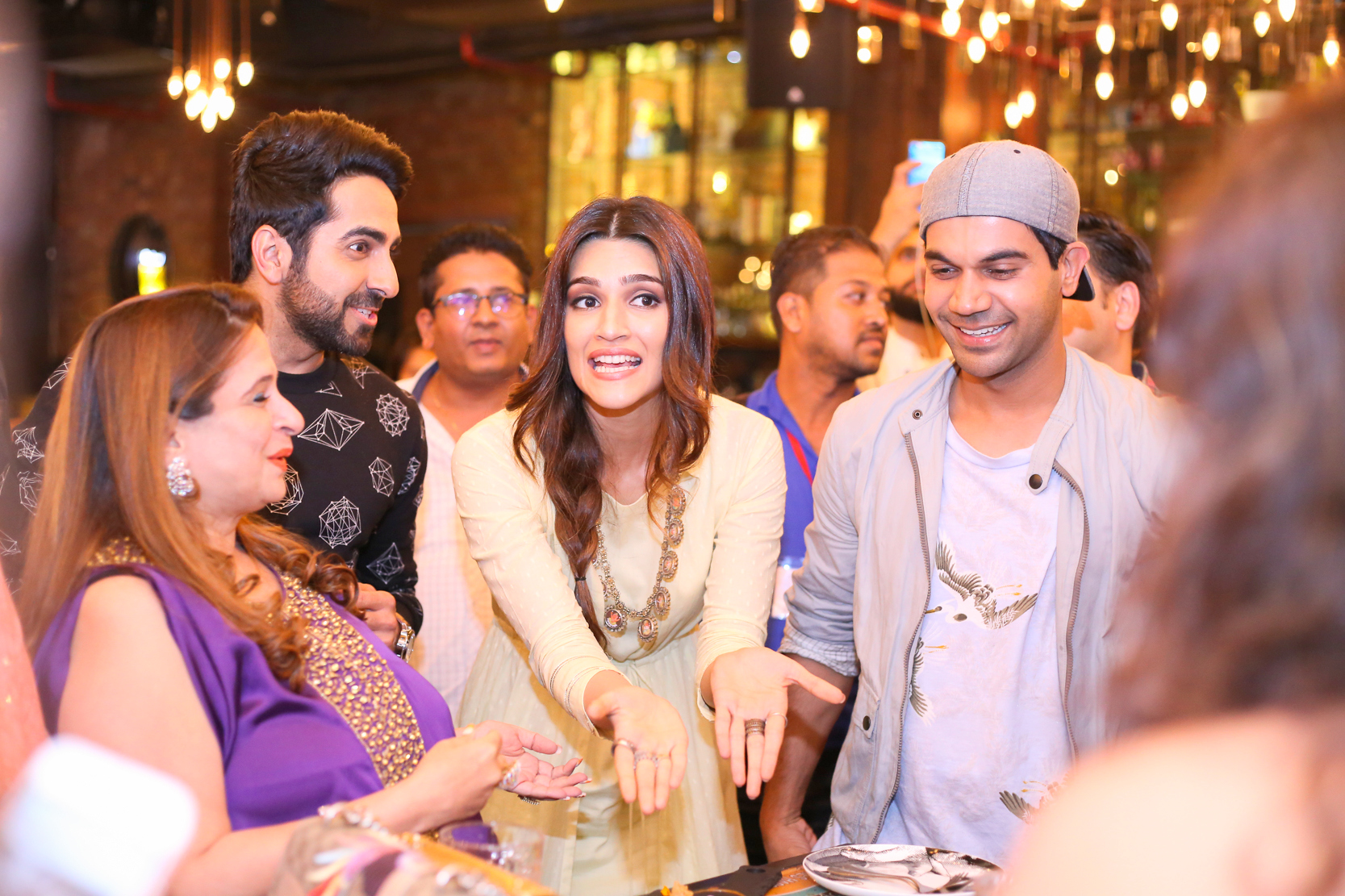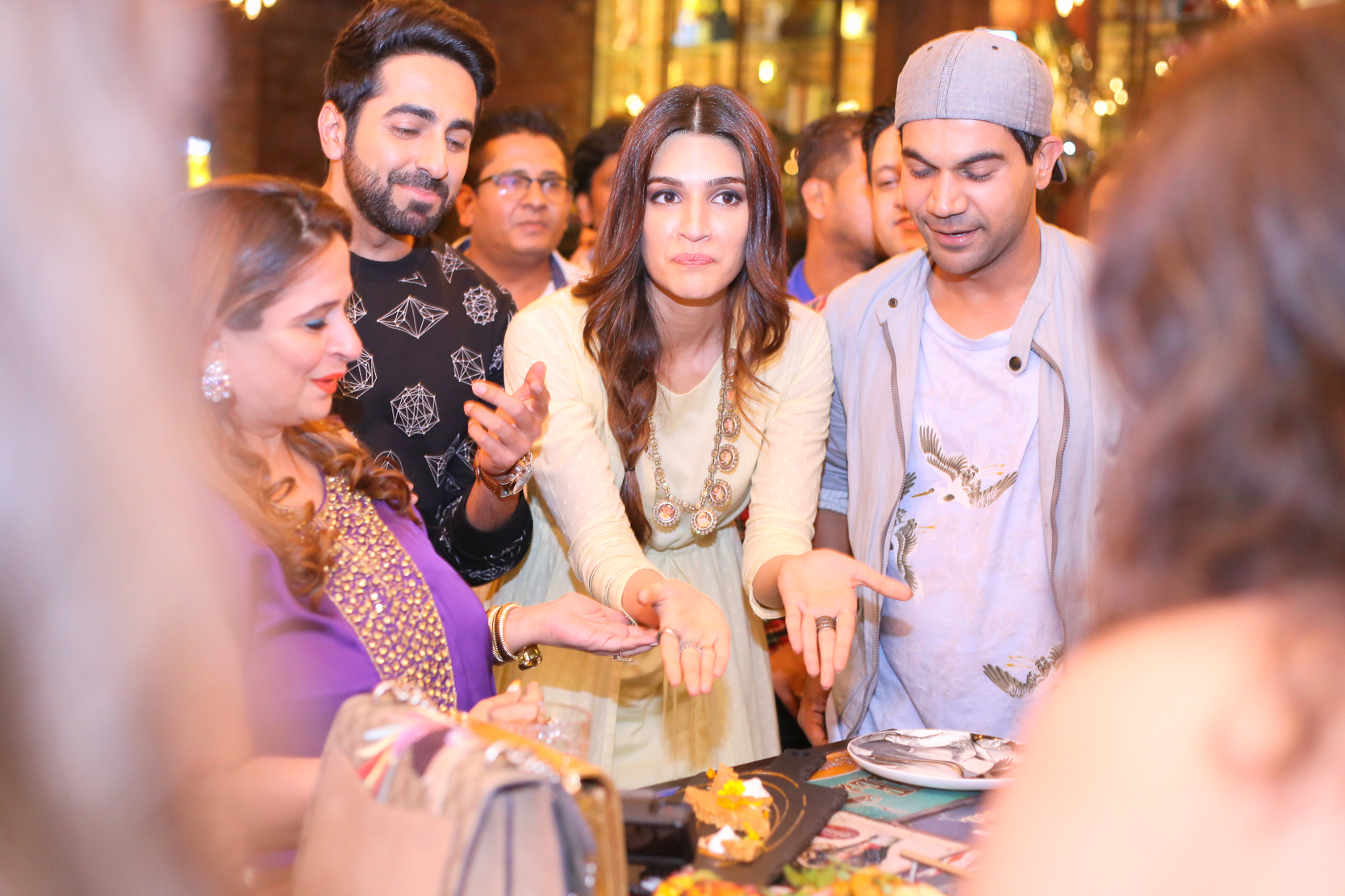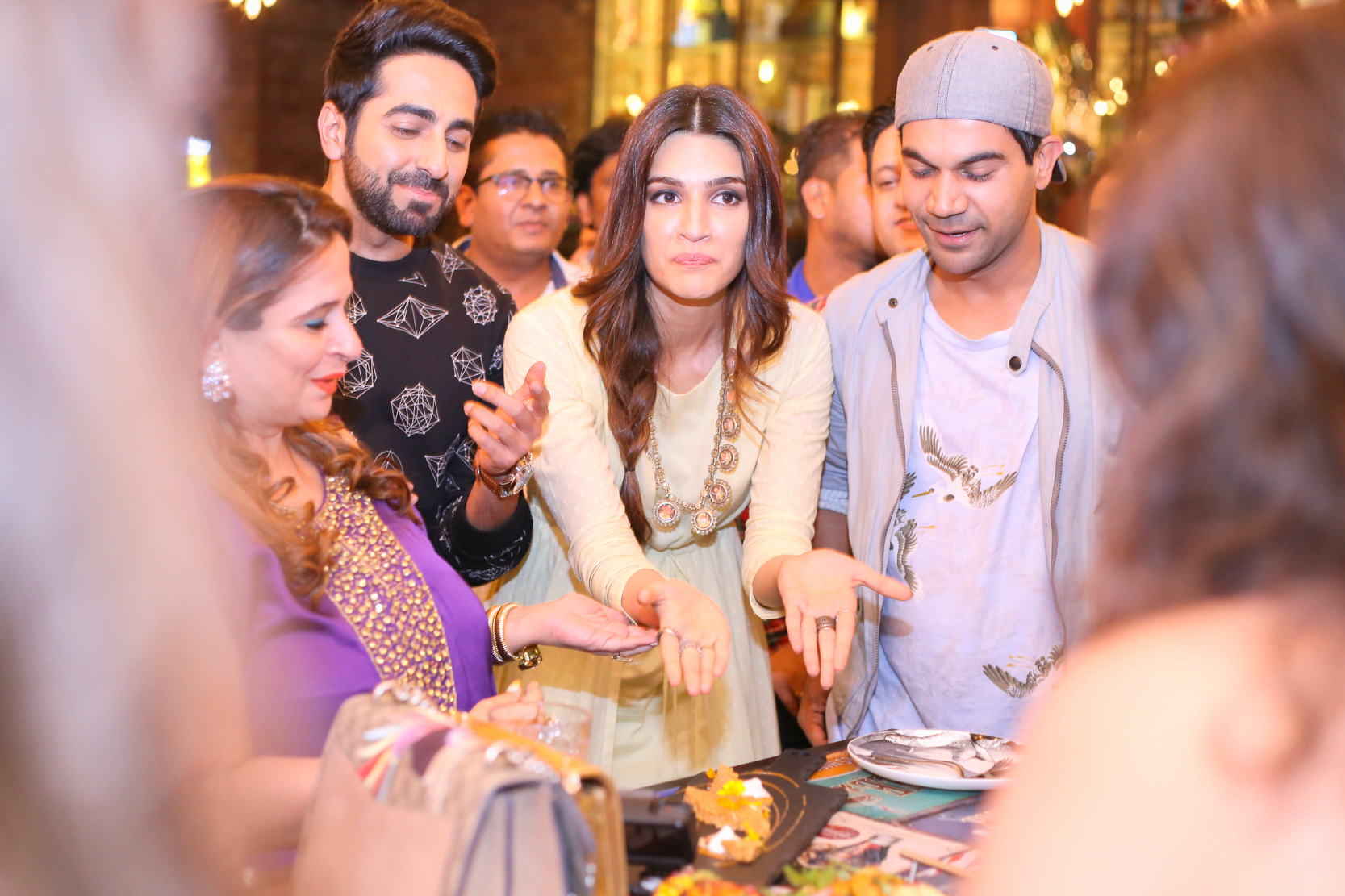 The film is touted as the tastiest entertainer of the year featuring Kriti Sanon along side Ayushmann Khurrana and Rajkummar Rao in the lead.
Bareilly Ki Barfi is Ashiwny Iyer Tiwari's second film as a director and the film has created a lot of right noise and her direction has been praised by everyone.
Juno Chopra is the creative producer who has been involved with all aspects of the film.
Written by Dangal's writer director Nitesh Tiwari and Shreyas Jain, Bareilly Ki Barfi is scheduled to release on 18th August 2017.
Bareilly Ki Barfi is produced by Junglee Pictures and BR Studios.