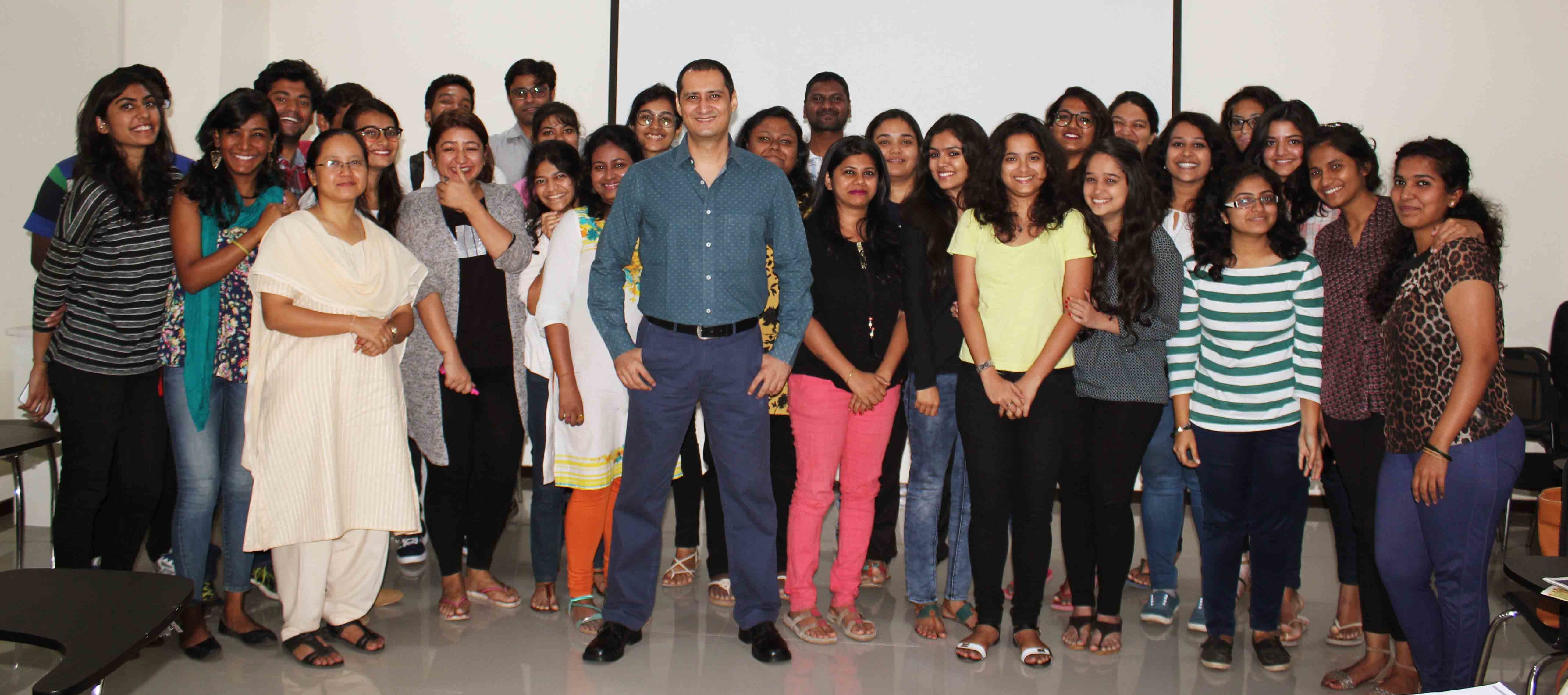 "The print media and television media will gain new teeth and trust if they concentrate on hardcore news, instead of trivializing it," noted journalist-turned-publicist Dale Bhagwagar, while addressing budding journalists and public relations professionals this week.
The Bollywood PR guru has handled the media for actors such as Hrithik Roshan, Shilpa Shetty, Priyanka Chopra, Randeep Hooda, Govinda and Vivek Oberoi, apart from crisis management for a full 20 controversial contestants of Bigg Boss and publicity for films like Don and Rock On!!
Giving a talk to students of journalism at St Pauls Institute of Communication Education (SPICE) along with students of PR at Indian School of COmmunications & REputation (SCoRe) at their media campus in Bandra, Mumbai, the spin doctor stressed that "traditional media has to reinvent itself if it has to survive the onslaught of internet media and mobile space."
Describing the smart phone as "the most powerful medium" superseding all the other media he explained that all other media converge on to the mobile, and not the other way round.
Dale revealed a lot of taboo PR secrets and case studies to the students who were seen gleefully smiling and interacting with the celebrity publicist. Their eyes sparkled and faces glowed with broad smiles as Dale even revealed the current remuneration brackets in both the professions.
"A journalist always wants his power of pen while the PR wants to manipulate that pen. It's been an eternal clash of interests. But today, with content as king, times are rapidly changing. Upcoming journalists and PRs are sitting side-by-side in media schools and learning the ropes. This kind of synergy will go a long way in journalist-PR understanding," predicted the publicist.