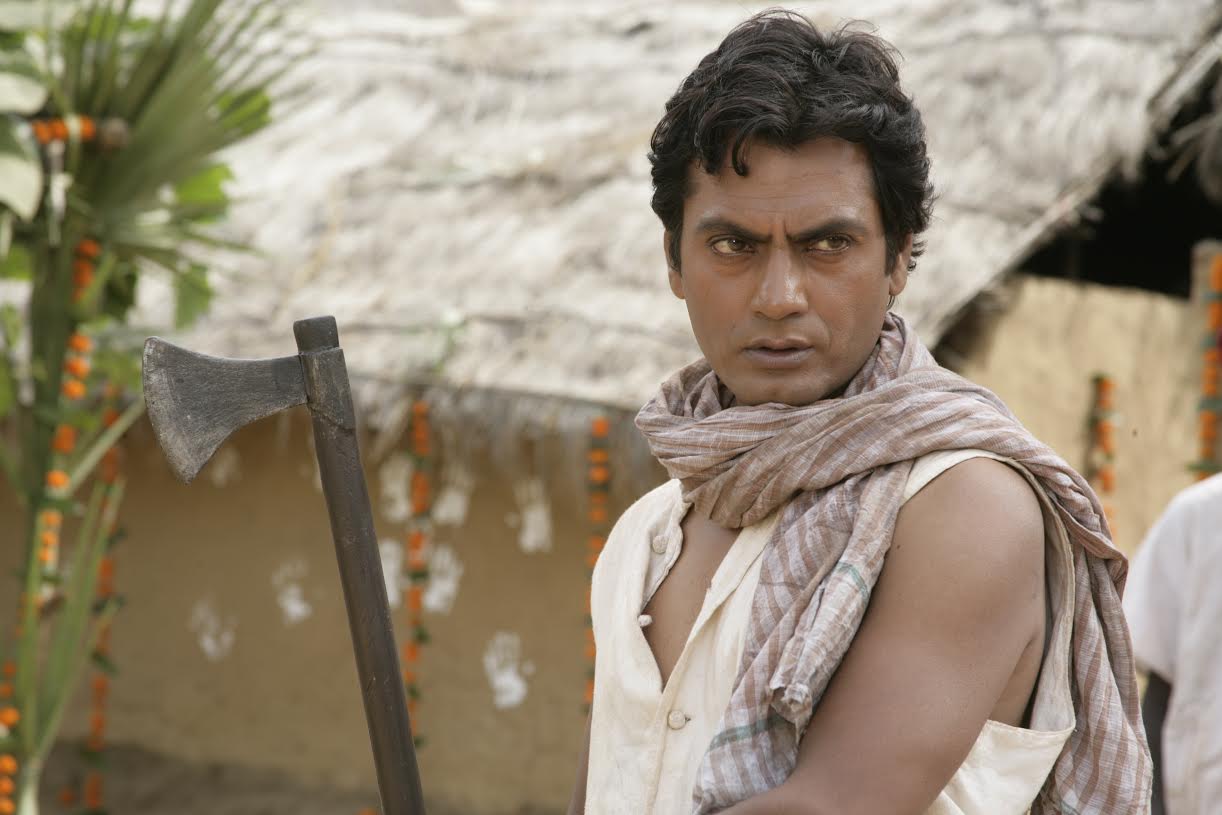 Mumbai: Shandaar, Zabardast, Zindabad – The trailer of Manjhi the Mountain Man echoes this slogan that Dashrath Manjhi lived and died with. With veteran actor Nawazuddin Siddiqui in and as Manjhi supported by the charmimg Radhika Apte who plays his beoved wife , this biopic has been creating ripples across the nation.
Manjhi – The Mountain Man trailer went live on Monday afternoon and has taken social media by storm ever since. Its featured in the 'Popular on You Tube India' section and has crossed a phenomenal 1.64Mn Views on Youtube. It is currently a featured video on the You Tube India homepage as well. The inspiring trailer was also trending on Facebook and is steadily growing organically because of the word of mouth.
This is one of the rare cases when a video has an outstanding Like : Dislike Ratio with a 60:1. Furthermore, #ManjhiTrailer on Twitter was tweeted by 139 users generating 659 tweets and reaching out to 1.3 mn potential users.
Elaborating on the same – Nawazuddin says, "The reactions have been great. We didn't expect that the response would be so swift. This popularity has kindled a new hope for the kind of real slice of life cinema that Ketan sir and I am passionate about."
Ketan Mehta – the director further added saying, "I'm Overwhelmed and totally thrilled by the response, not only its spontaneity but also its powerfulness. It reasserts the hope and spirit with which we started the entire project. This feels good."
Produced by Viacom Motion Pictures, NFDC, Maya Movies and directed by Ketan Mehta, Manjhi – The Mountain Man is scheduled to release on August 21st 2015.