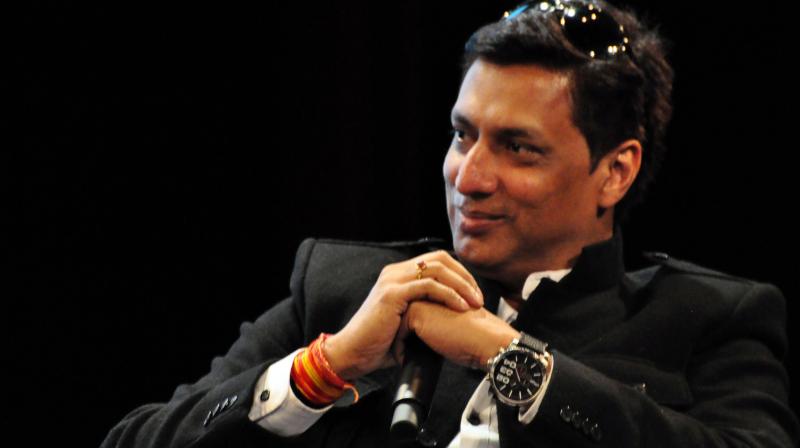 Ace Movie Director Madhur Bhandarkar has been getting a lot of hate mails, Tweets and even
threats for his upcoming movie Indu Sarkar. The movie is made on the backdrop of emergency that
is referred to as the dark times of the Indian democracy.
This fact has got Congress leaders very uncomfortable. Earlier in the week, Congress leader Haseeb
Ahmad of the Congress party expressing his displeasure at the movie trailer has issued a poster,
which promised to reward Rs 1 lakh rupees to whoever puts black ink on Madhur Bhandarkar's face.
He along with some other members also organised a protest demanding that the movie Indu Sarkar
be banned and that Madhur Bhandarkar apologize to the nation.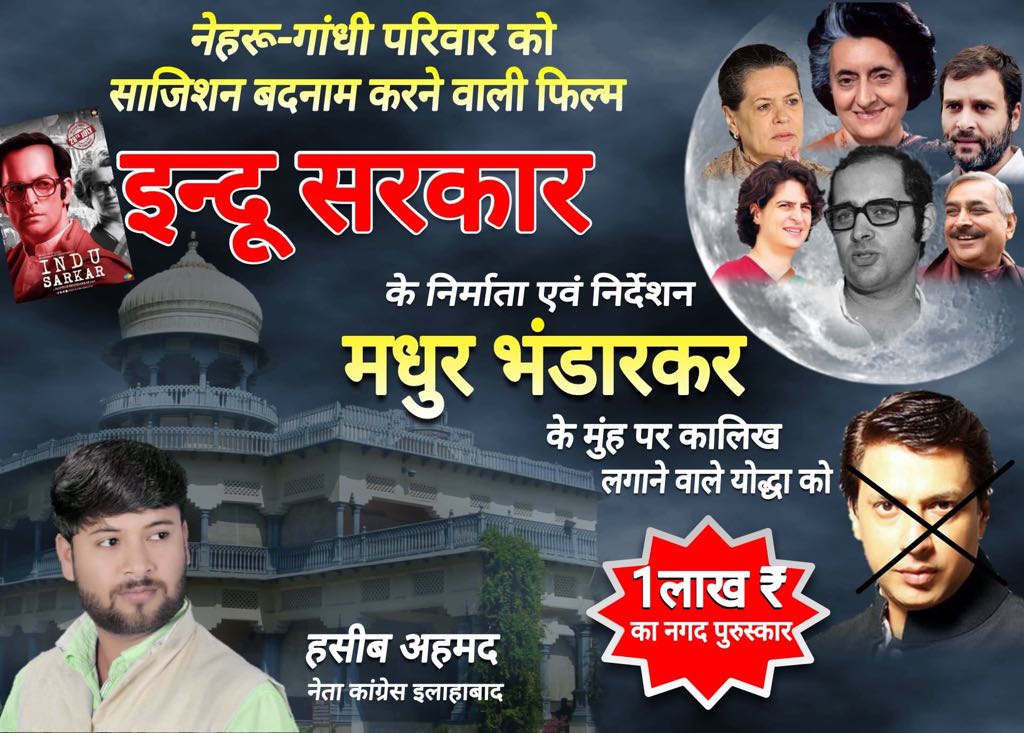 In a reply to all this Madhur Bhandarkar took to twitter and shared that even 42 years after
Emergency not much has changed in the country. Even at that time movies like Aandhi were banned.
Kishore Kumar songs were banned on AIR and Doordarshan and even print of movie Kissa Kursi Ka
was burnt.
42 yrs ago film Aandhi & kishoreda were banned, prints of film "Kissa Kursi Ka" were burnt.Seems nothing has changed even after 42 yrs.FOE🙏 https://t.co/qJbsJhsagc

— Madhur Bhandarkar (@imbhandarkar) July 8, 2017
Congress spokesperson Jyotiraditya to had earlier lashed out at the trailer of Indu Sarkar and even
claimed that it is a "fully sponsored" movie.
It is sad to see that people are going to what lengths and breaths to curb movie that is made on the
backdrop of Emergency period. Another big question is that why should a person apologize for
mentioning the word Emergency. While we political parties claim tall about Freedom of Expression
and Free Speech but it as times likes these that the real story gets revealed.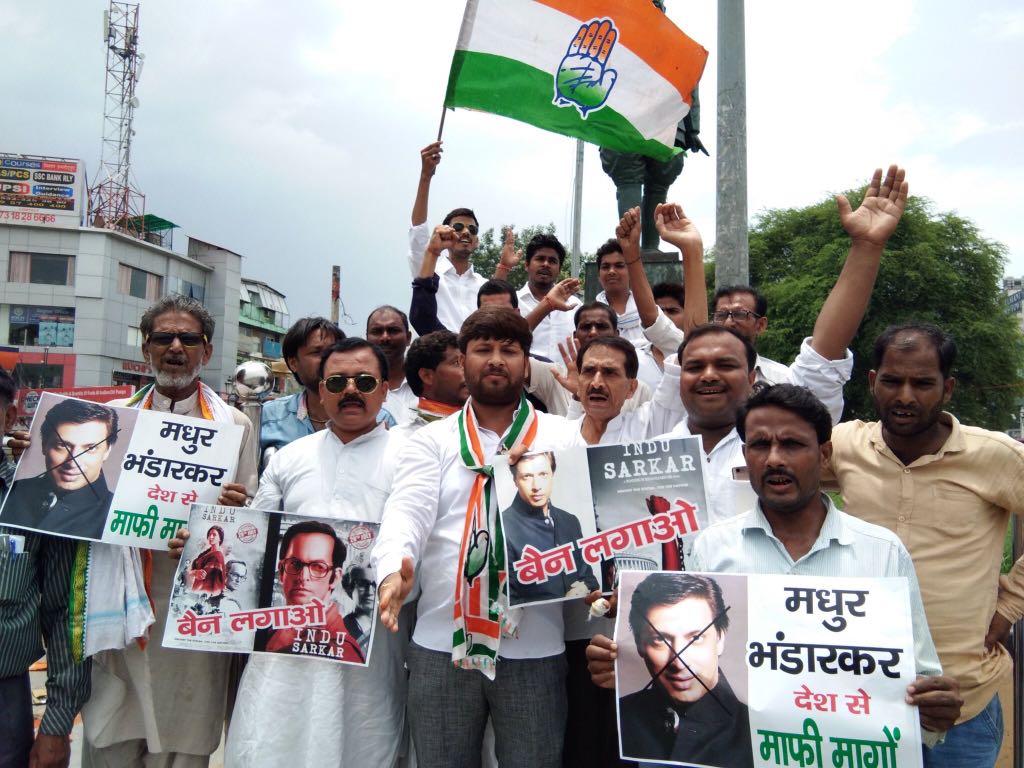 Not many from the film fraternity have voiced their support for Mr. Bhandarkar even though a lot of
them took to the streets during #NotInMyName Protest
Watch the trailer of the movie here:
https://www.youtube.com/watch?v=qh-_gR6a5JE