1) Tanvi – How does it feel to be the first Indian girl to won the Grammy award.
Yes its a wonderful glorious feeling! i'm still living my dream . I feel very proud and blessed to have represented my country.
2) What was your feeling can you impress that in words?
When our names were announced, i just went blank… it actually took some time to actually realize that we are on such an international stage and all eyes were on us. But it was a very proud moment because now people were standing up and noticing Indian music.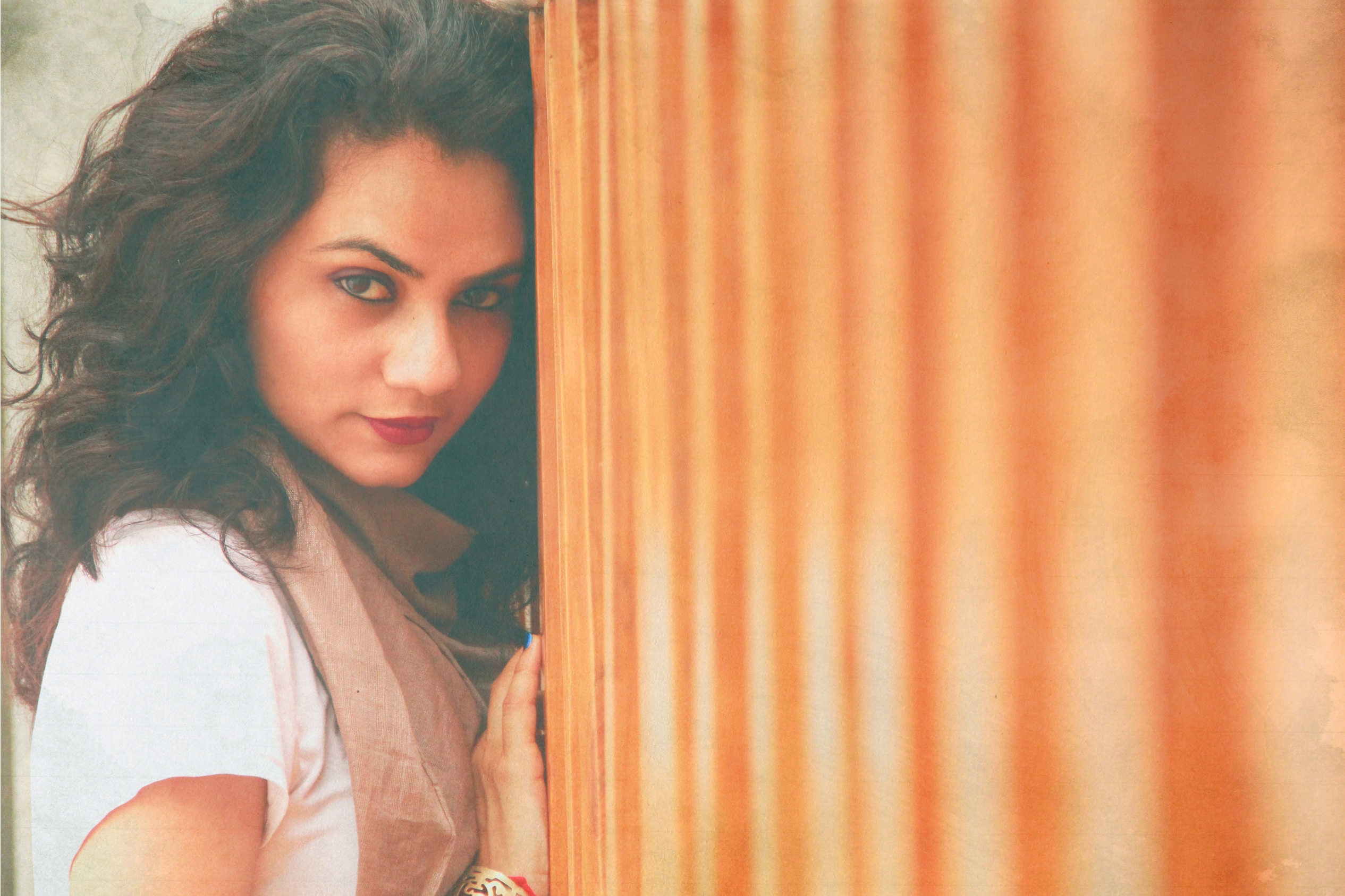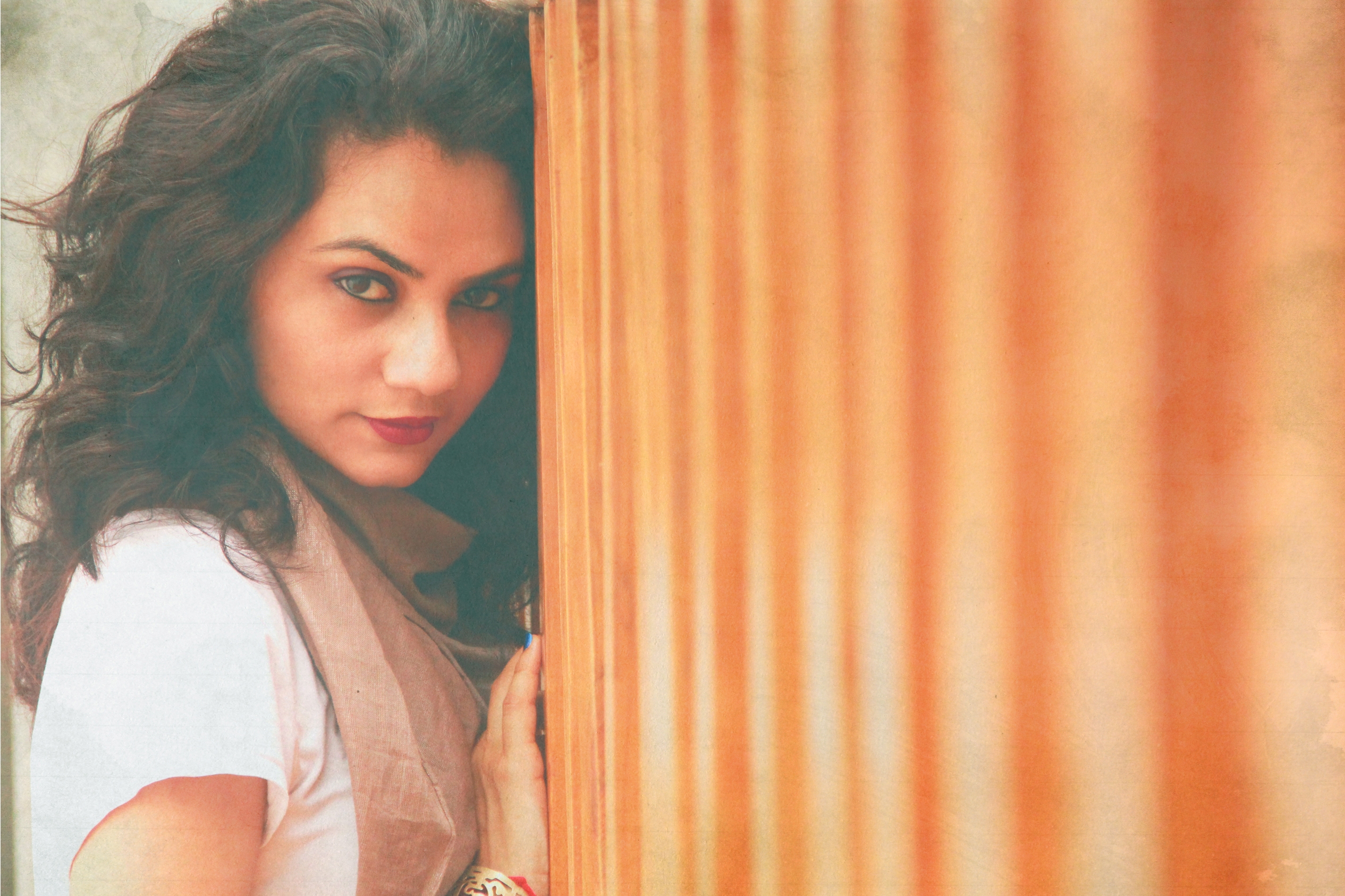 3) What inspired you to choose this field?
I think i have been very lucky and blessed to have gotten to enter this field because of Rahman sir. As singing was never in my plan of action … it was only a hobby and i was always a designer and doing interiors and jewelry… and now my hobby has become my profession. 🙂 but i think it was after my first song fanaa in yuva that i realised that i should give it a shot and take it up seriously and pursue it.
4) Who do you think supported you the most in this journey?
My mother and My Guru prof. Augustine Paul encouraged and supported me the most. I am still learning and experimenting and luckily i still have the support till date. it feels good 🙂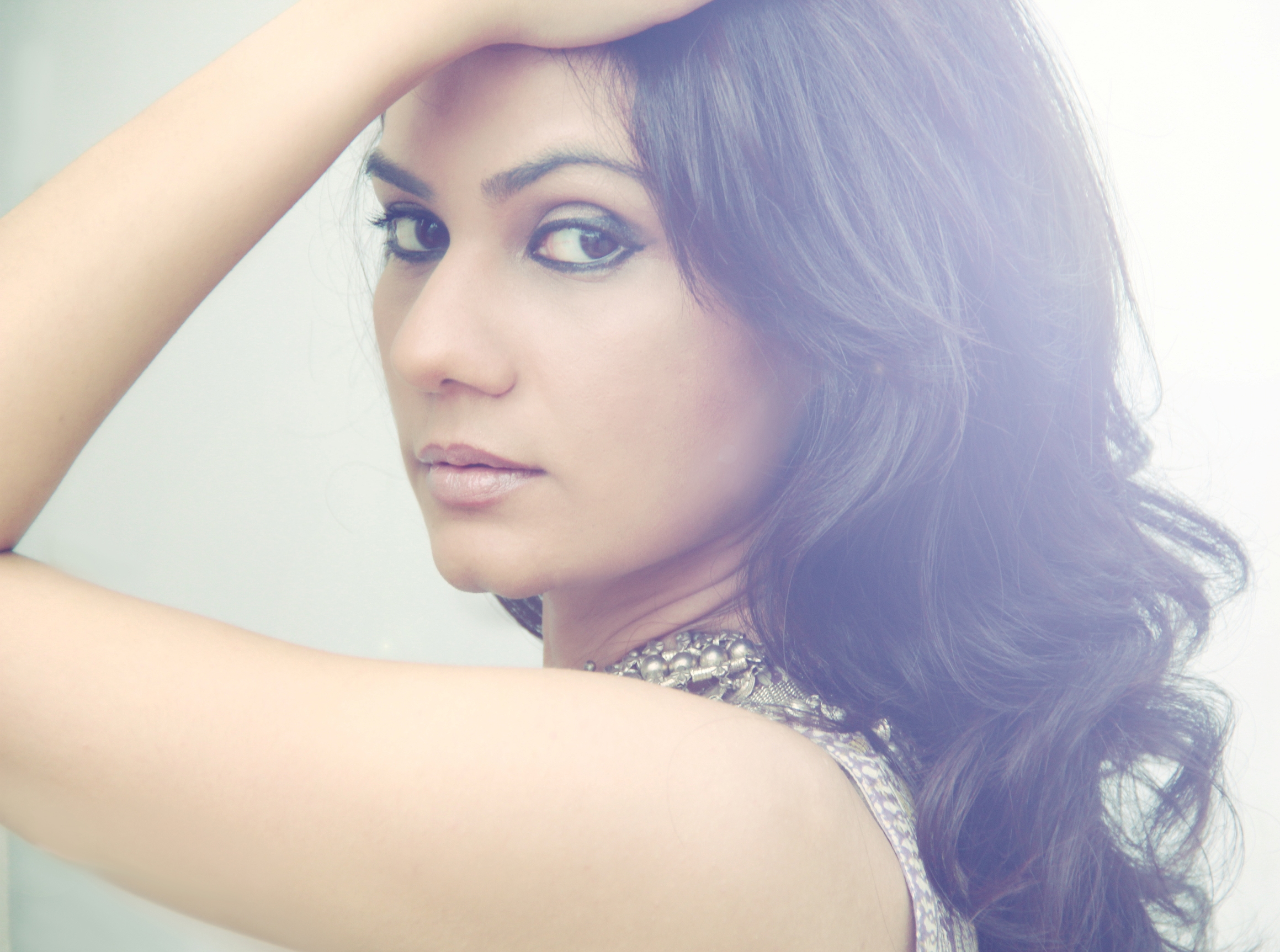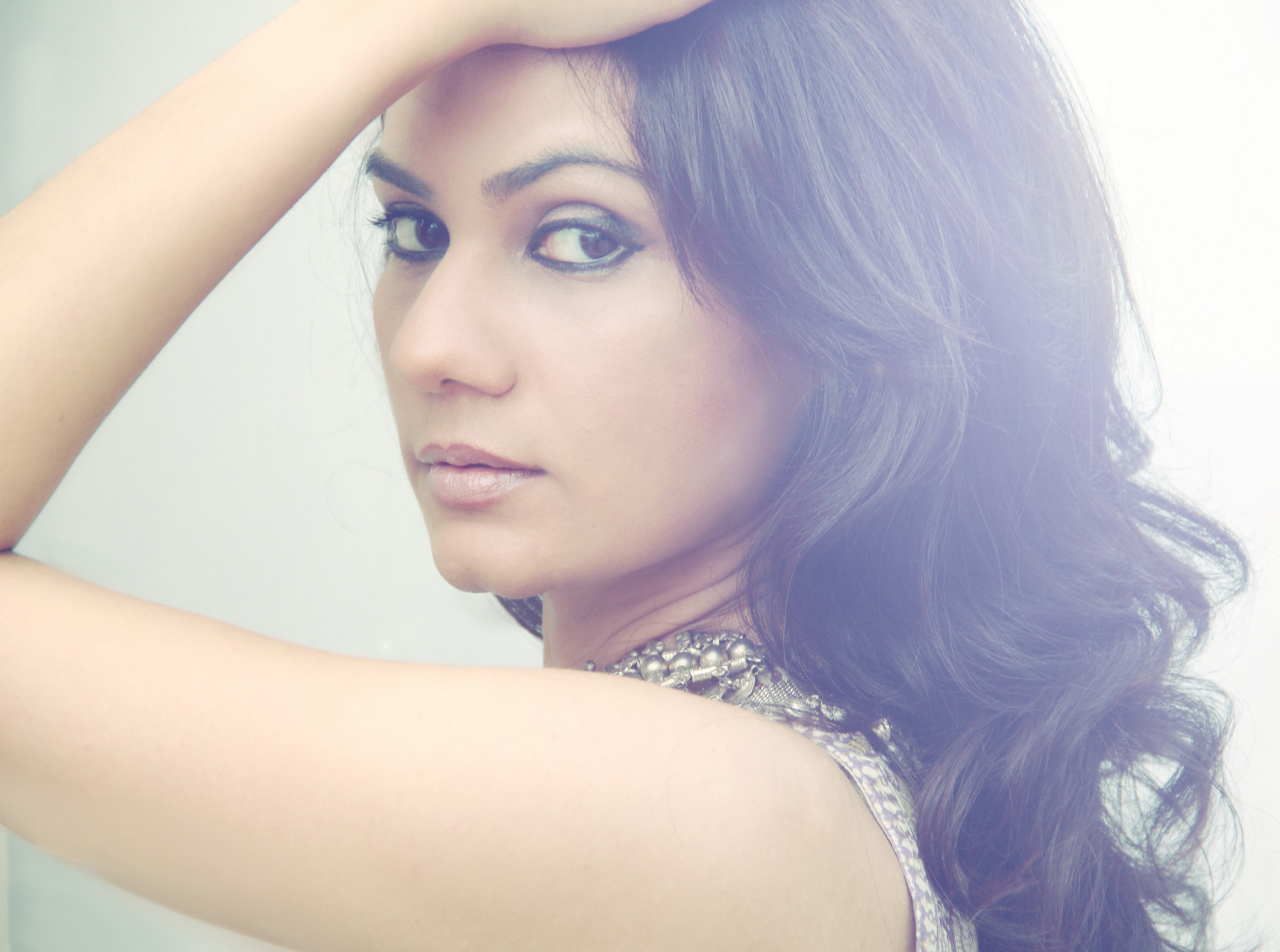 5) Almost all your songs really performed well in the industry and is loved too but which is you personal favorite and why?
Delhi 6 title track – coz of the way A.R.Rahman gave me total freedom to go crazy and we started the whole track from scratch…just being there and trying different styles and trying to make the song sound whackier by the minute was itself so much fun and i love the fact that he encouraged the impromptu takes and styles.
6) What was the biggest hurdle you think you have faced so far to reach this place?
I wouldn't say hurdles, but everyone has phases we go through in life. There are times when you are criticized and times when you are supported and encouraged…. its all part of life and part of the game so to speak…. You just have to take it in stride and move forward….
i think the only time i felt there was a hurcle was when i was working on my spanish single and i was being asked to change it to another language and was being called crazy to take such a big risk… but i think i am glad that i stood my ground as atleast i gave it a shot and i can look back and say YES i did it. 🙂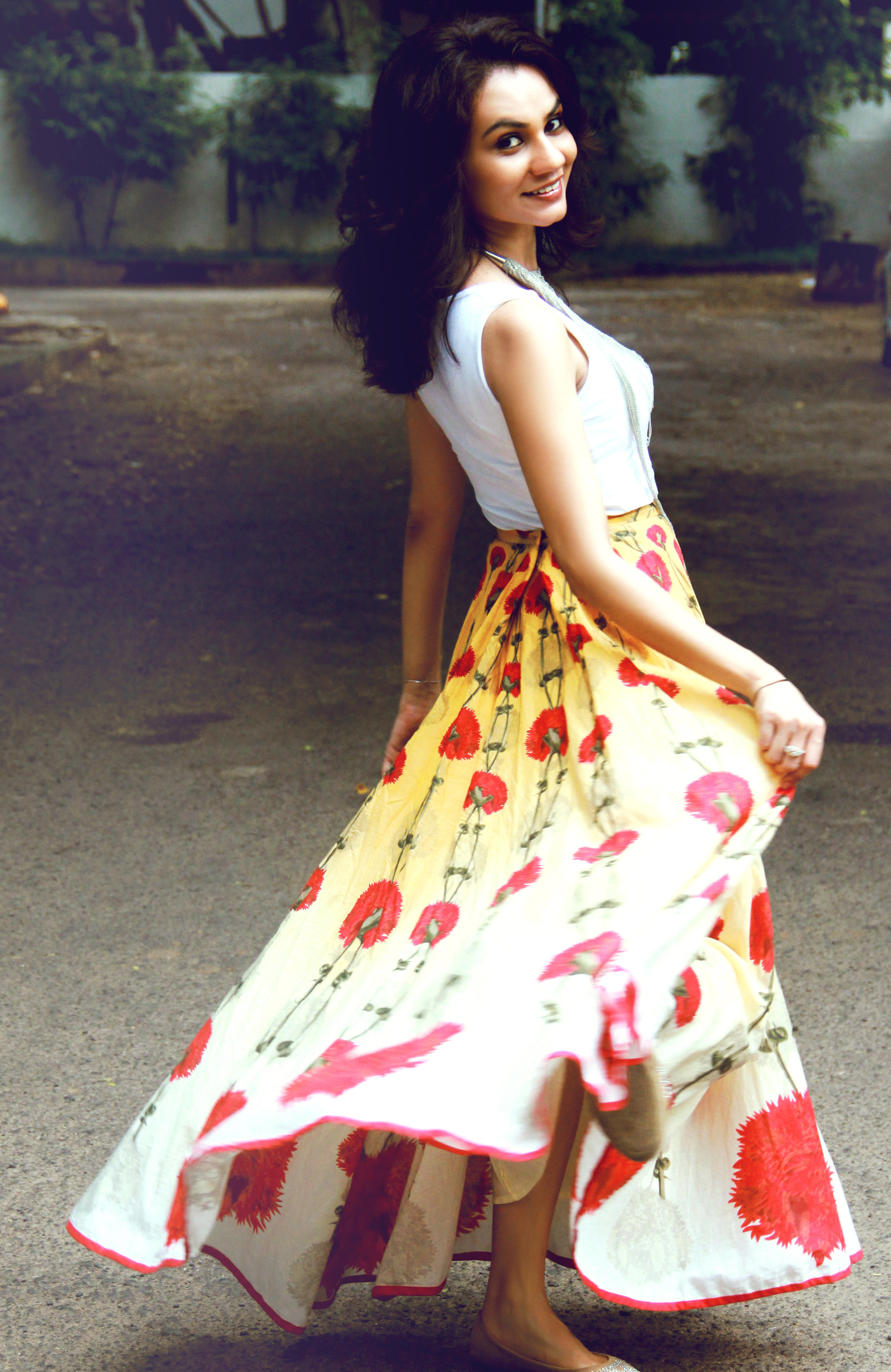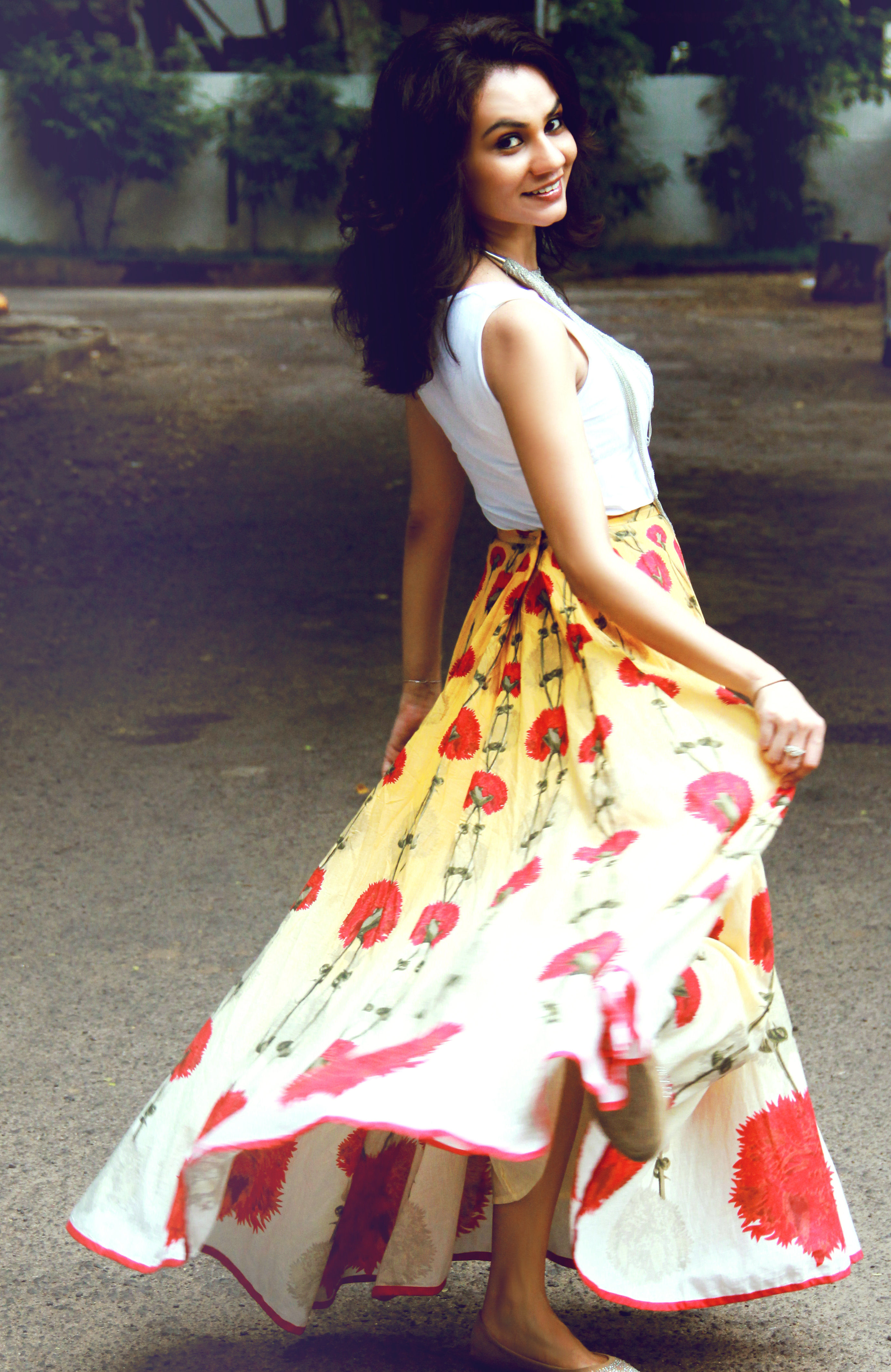 7) What are your plans for coming years?
I take each day as it comes and live in the present. I hope i can keep doing what i love. I dont have a set plan of action …. :D:D see i would not have been in the music industry if i had a plan of action before hahaha…
8) Any new composition for India in Hindi or English ?
It will be a Pre-Diwali release… and you will hear it then … and maybe another language too along with the Hindi and English 😉