Team Bollywood Dhamaka in an exclusive conversation with Arjun Kanungo.
The idea behind Aaya Na Tu
Aaya na tu is a song of longing, love, loss and rejection. The idea was to capture the feeling of being left behind. It's a feeling that is so relatable, we've all experienced heartbreak. The hope was to capture that feeling for the next generation.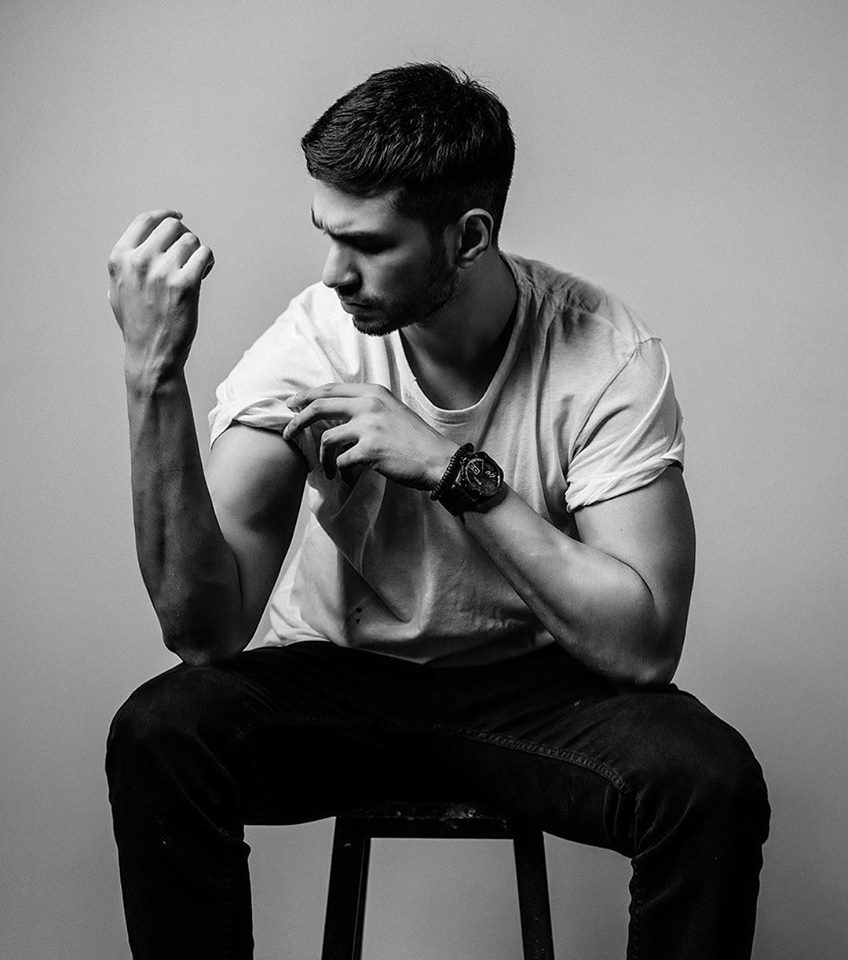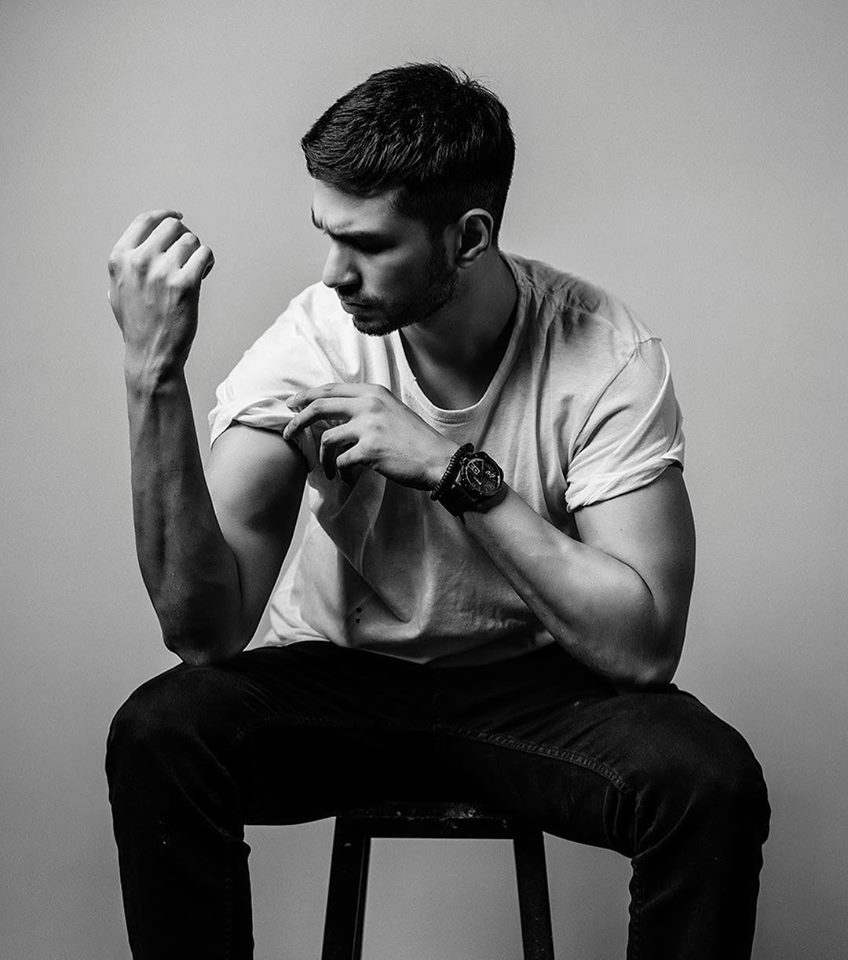 How did you get the first click for the song?
I came up with the melody first and then approached Kunaal Verma to write the lyrics. He finished the song in 30 mins. He just felt it and it wrote it from his heart. Shayad unhone apne khud ke koi break up se inspiration li!
We are sure that your fans are excited and would love to know how you came up with the idea to work with Momina? Any specific reason for the collaboration?
It was not my idea. I went with the song to universal music. They recommended her to me. I'm very happy that we were able to work together on this project. She has the perfect voice and look for it.
How was your experience working with Momina?
Great. She is very nice easy going person. Always happy and fun. I think she is very easy to work with. We have become really good friends and we constantly supported each other through the project. It was a very emotional project for her because it's her first single.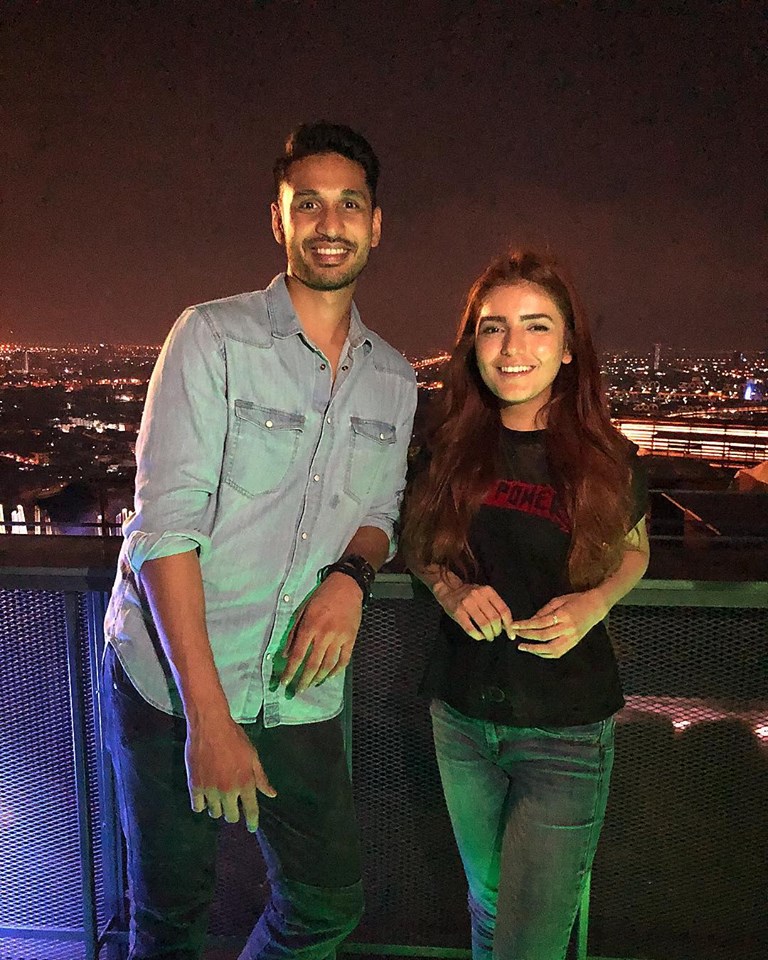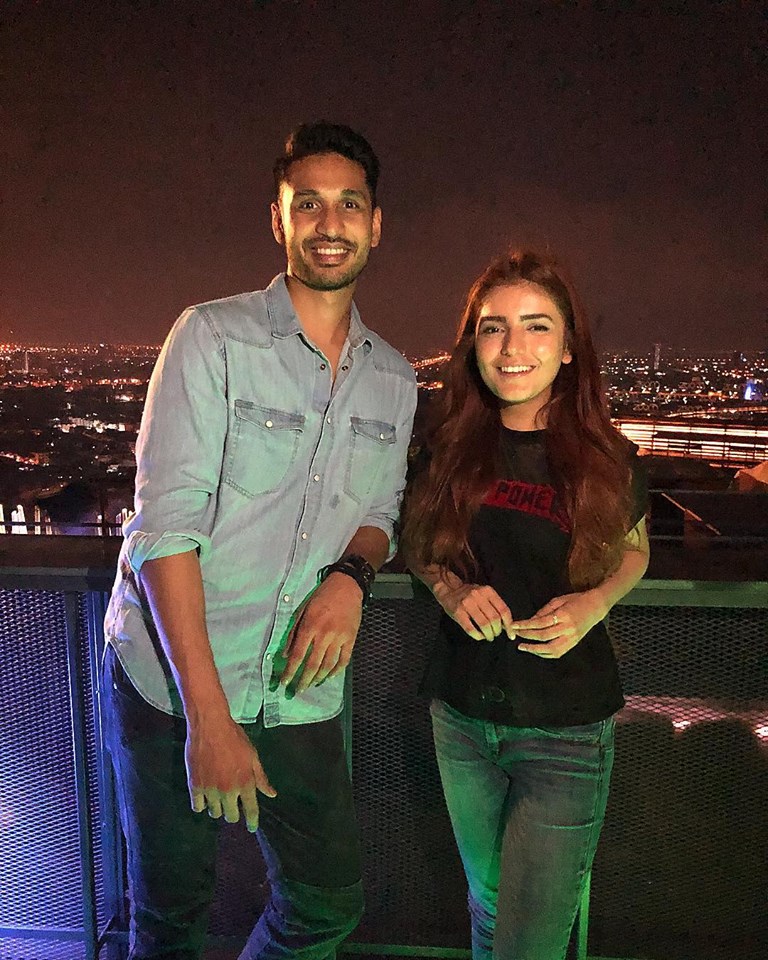 In our Bollywood Industry, which artist do you think is like Momina?
I don't think any artist should to be compared to another artist. All artists are unique. We have our own beautiful women in India who sing beautifully like Neeti Mohan and Jonita Gandhi but they are all different with different voices and personalities.
Aaya Na Tu is a very different song in comparison to your other songs so what makes this one special and what was the ideation?
I agree. It is very different from my previous compositions. It's a very special song to me because it was inspired by personal experience. I was very clear about what I had in my mind for the song and video. I sincerely thank Vinit Thakkar and Devraj from Universal for supporting my vision of the song.
You have collaborated with Neha and now Momina – what attracted you to work with her?
Neha is a superstar. I was super excited to work with her. She is probably the biggest female singer we have in india today. With Momina, it was just fate. I think I was meant to give her her first single and we were meant to work together.
Tell us something exciting about your recent collaborations with two different singers from different countries?
Neha and Momina are two very different people. Neha is one of the hardest working people I know. She is constantly on social media, constantly doing playback, shows and interacting with fans. Momina is quite the opposite. She is laid back and likes to enjoy the moment. I think there is grace in both and both of them are doing very well for themselves. When I released 'La la la' with Neha I had no idea it would be such a huge success. It's currently crossed 70 million views on Youtube which is huge. But with Momina, I expected the song to be a success. We were both sure. And we're glad we were right because it's the no.1 Pop song in the country right now.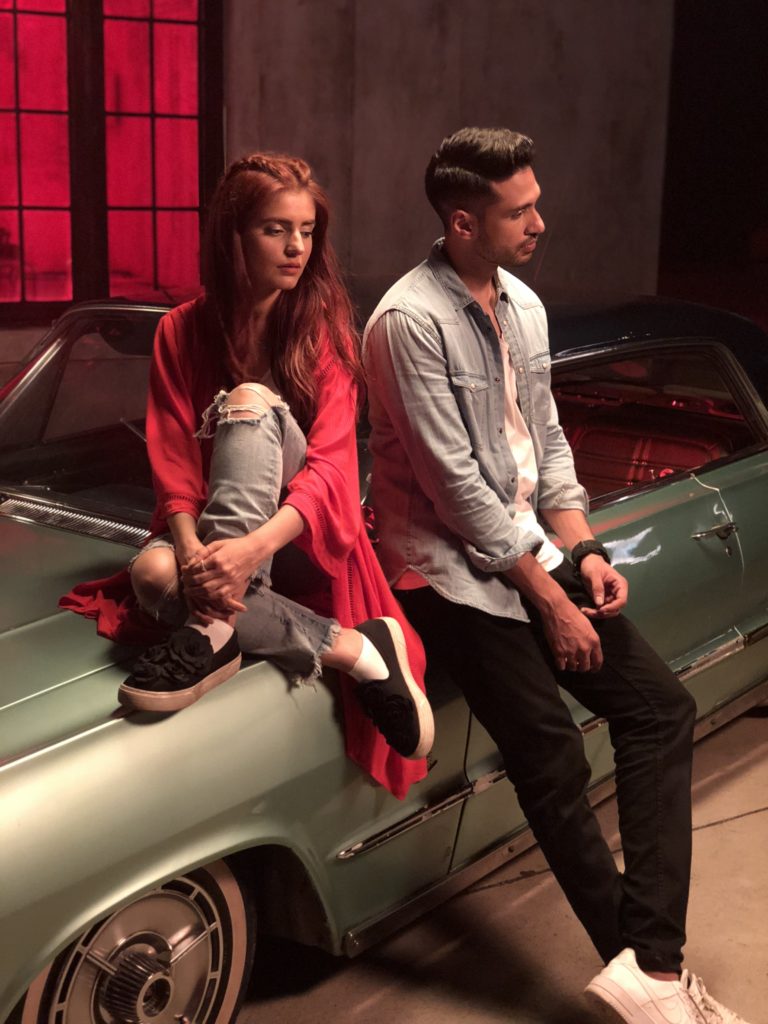 Any upcoming projects that you want to share with your fans?
I have a small role in a Bollywood movie which releases in August/September, I finished shooting for it in April. I am also acting in a web series which is already on floors. I've started working on my next single which will be out in September. More on this soon!
If given a chance would you like to go for acting or playback in Bollywood movies and why?
Why can't I do both? 😉
How do you define your journey so far?
I am incredibly grateful for all the success that I've received. I am one of the few artists in the country who has had back to back hits for the last 2 and half to 3 years. I try to make every song grander than the last. I think I have found my purpose in life with music and film. And being a trained actor, I am happy that so many directors are offering me acting jobs now. I don't think I'm the hardest worker but I think luck somehow finds it's way to me. Makes me excited for the future!