Be it nationally or internationally, music is soul bound and has no limitations when it comes to music lovers. Going back in time, we have had great musical maestros like Pandit Ravi Shankar, Zakir Hussain, A. Subbulakshmi, A.R Rahman, Zubin Mehta and many others who made an impact globally. It comes as no surprise that these 5 current generation musicians chose a different path to walk on at a very early stage. They launched themselves internationally keeping the origin of their musical expertise intact, and made a name of themselves at a very fast pace. Let's read how:
1. Anoushka Shankar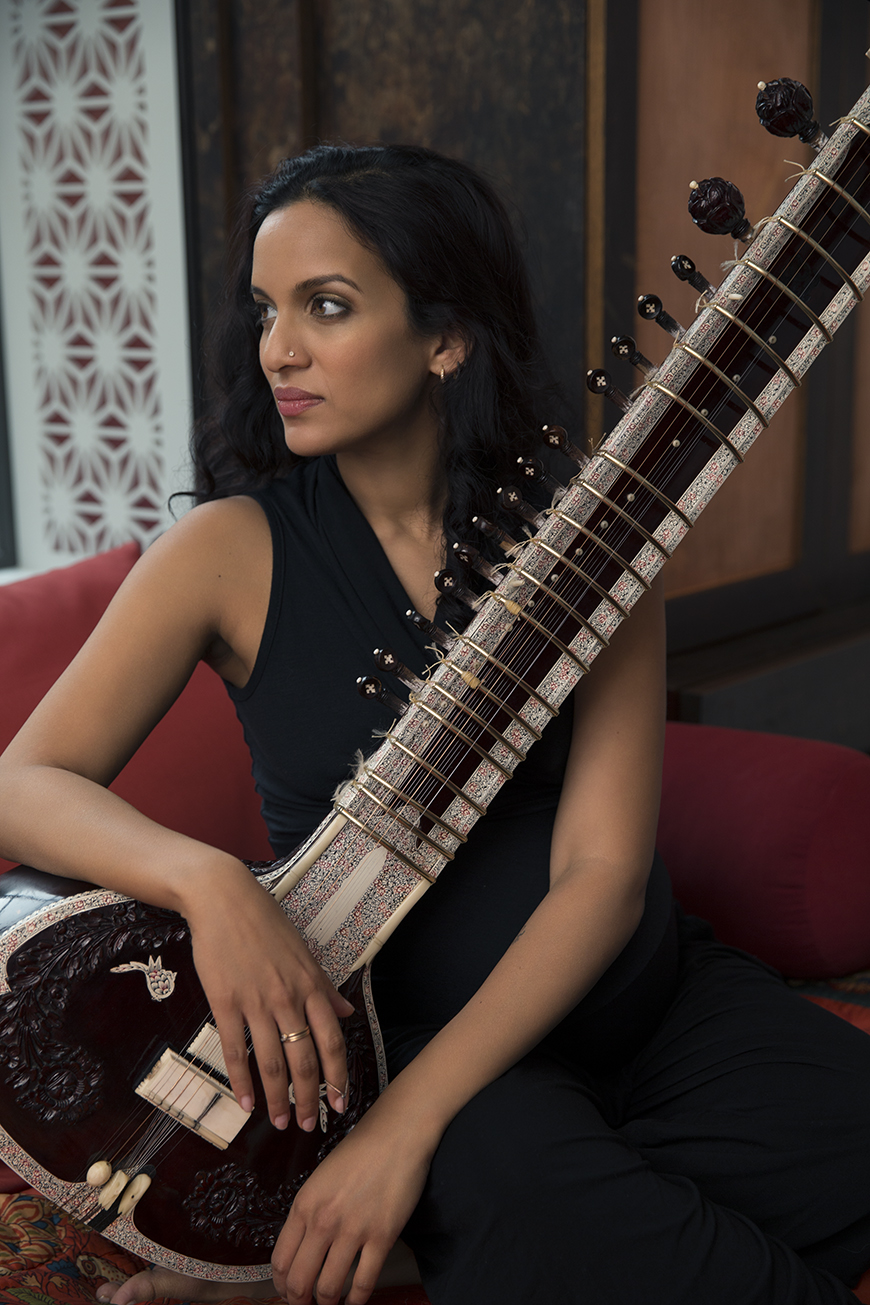 Sitar player and composer Anoushka Shankar is a phenomenon artist in the Indian classical and progressive world music. Starting from the age of 13, she bagged six Grammy Award nominations, recognition as the youngest and first female recipient of a British House of Commons Shield, credit as an Asian Hero by TIME Magazine, and a Songlines Best Artist Award. She recently became one of the first five female composers to have been added to the UK A-level music syllabus. Adding to that she is the first Indian artist to perform at the Grammy Awards. She has performed at various international platforms such as Carnegie Hall, Barbican Centre, Sydney Opera House, Vienna Konzerthaus, Salle Pleyel, Royal Festival Hall, Frankfurt Alte Oper, Théâtre des Champs-Elysées, Palais des Beaux-Arts and the KKL Luzern. Few of her event performances were at the Verbier Festival, the Prague Spring Festival, Boom Festival and the London Proms. Her latest album on Deutsch Grammophon, Land of Gold, is her personal response to the humanitarian trauma of displaced people fleeing conflict and poverty.
2. Falu Shah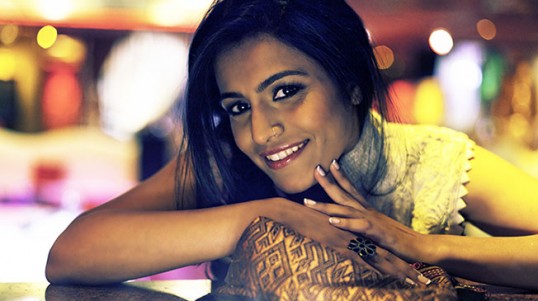 Mumbai born Falu Shah is a New York-based singer and songwriter who trained in Jaipur gharana musical tradition. Also known for her fusion of ancient classical Indian melodies and contemporary western sound, she trained under the legendary sarangi/vocal master Ustad Sultan Khan. She has performed as a soloist with Yo-Yo Ma's Silk Road Project and delivered her debut solo performance at Carnegie Hall (Zankel) in May 2006. She collaborated with Wyclef Jean in early 2007, lending her vocal style to the score of Angelina Jolie's directorial debut A Place in Time. Her original song Rabba became the first Hindi song ever to be aired on the network. Her "Indie Hindi" musical style made its mark in the Wall Street Journal as representative of a new class of musical hybrids. She made a special appearance at the Time 100 Gala—Time magazine's yearly gala where she performed a rendition of "Jai Ho" alongside Slumdog Millionaire film composer AR Rahman, for an exclusive audience which included First Lady Michelle Obama, Oprah Winfrey, Barbara Walters, Stella McCartney and more. In November 2009, Falu was invited to the White House to sing alongside A.R. Rahman at President Obama's first State Dinner in honor of the Indian Prime Minister Manmohan Singh. Produced by Grammy-winning producer Danny Blume, Falu released her second album entitled Foras Road, a collection of original and traditional songs. The New York Times featured Falu in a story titled "Bridging Cultural Gaps with Music."
3. Tanvi Shah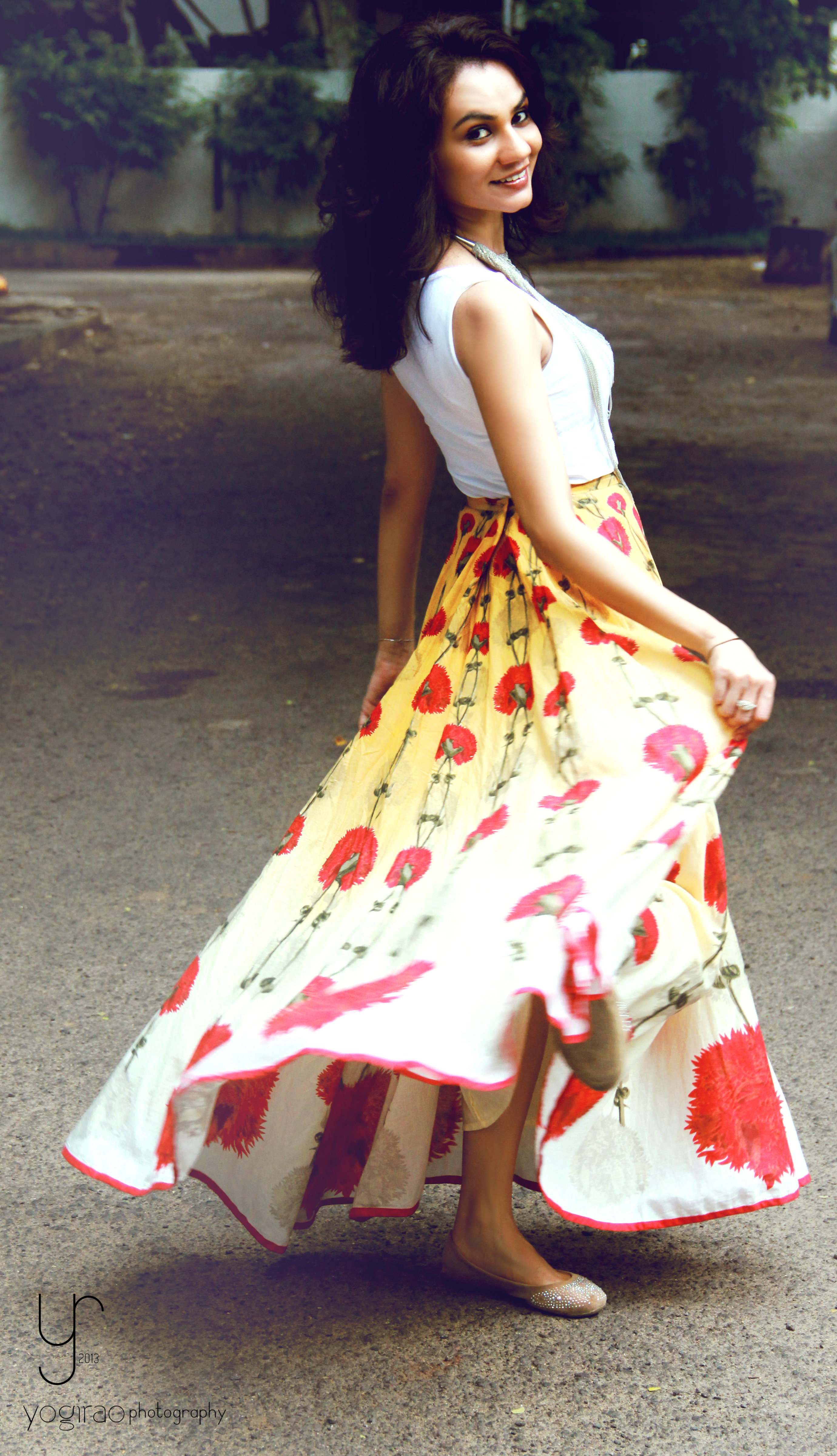 One of a kind, Tanvi Shah is a popular Global singer, also known for her multiple languages singing skills in English, Hindi, Tamil, Malyalam, Telugu, Kannada, Spanish, Portuguese, Arabic, Swahili, Afro Cuban, Gujarati, Bengali and Bhojpuri. She was the first Indian woman to have won a Grammy Award for the Spanish lyrics of "Jai Ho", a song directed by AR Rahman from Slumdog Millionaire. Her first Bollywood song was "Fanaa", which she sang for Mani Ratnam's movie "Yuva". Apart from this, she has also sung for other Hindi compositions "Pappu Can't Dance Saala", "Delhi 6", "Rehna Tu", " Her achievements include the World Soundtrack Award with Rahman and Gulzar, the BMI Award in London for "Jai Ho". Her international work expanded further after she earned an opportunity to work with Snoop Dogg on his song "Snoop Dogg Millionaire". She also colloborated with international music producers such as Jeremy Hawkins (USA), Che Pope (USA), David Batteau (USA), and DJ Salah of Germany.
4. Vidya Vox/Vidya Iyer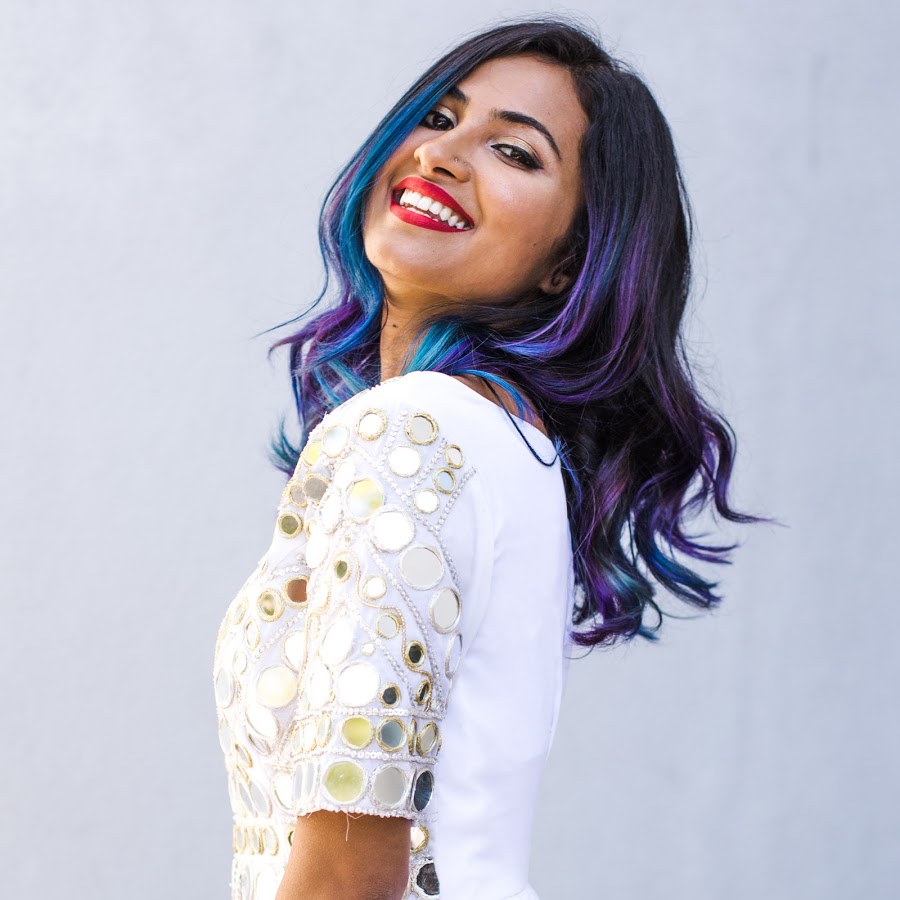 Chennai born Vidya Vox is a mashup queen, singer, a rapper and a youtube sensation. She has over 300 million views on her videos and over 3 million subscribers on YouTube. She moved to the US when she was 8 after having taken lessons in Carnatic music for a couple of years. She has been associated with a band organized by Shanker Tucker (American clarinetist and music composer). Till date, she has performed at the White House, National Centre for the performing arts (India), Webster Hall, Festivals Des Artes in Reunion Island, INK Women, Suriname, Dubai and Meru Concert Series in Netherlands. One of her most popular mashups is "Lean on" and "Jind Mahi" for which she collaborated with several other musicians, including Ricky Jatt, Raashi Kulkarni, and Roginder "Violinder" Momi. Her other mashups are a mix of popular English and Hindi songs like 'Shape Of You', 'Cheez Badi Hai', 'Let Me Love You', 'Tum Hi Ho', 'All Of Me' and Main Hoon Hero Tera' .
5. Mangal Suvarnan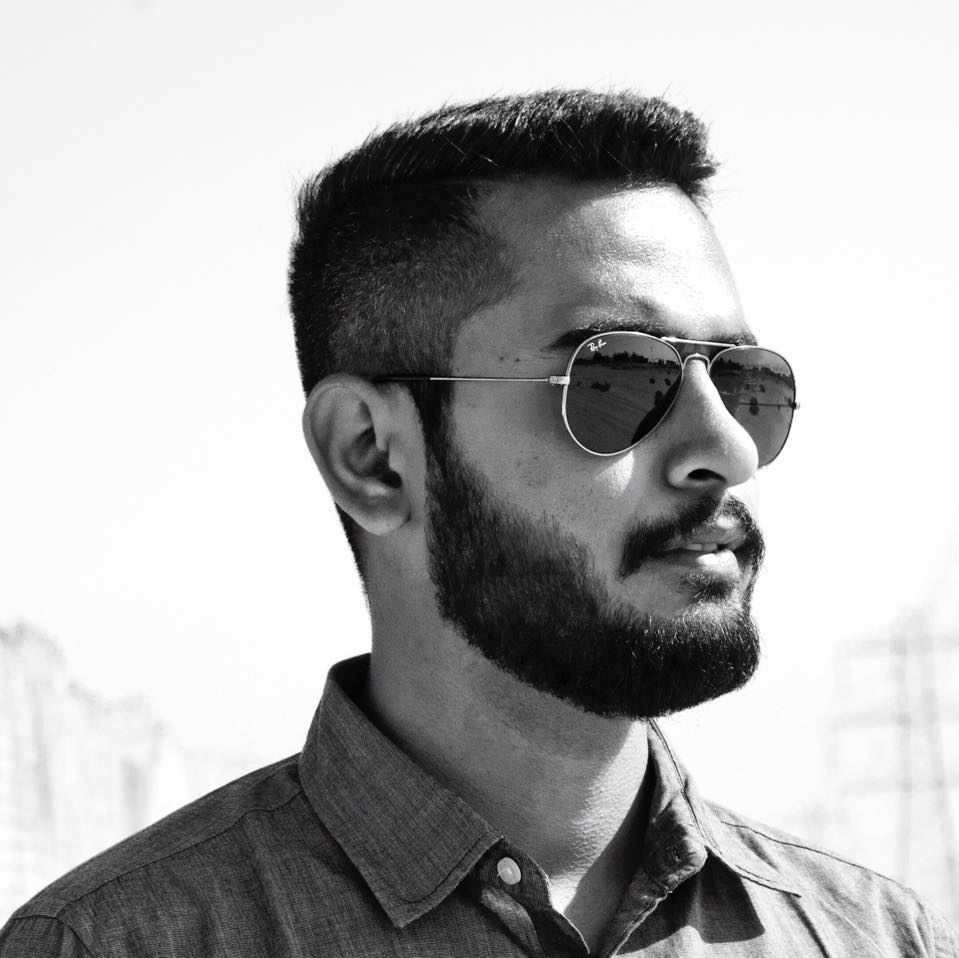 Mangal Suvarnan from Kerala is an electronic music producer and DJ who has been acing tracks in his make shift studio in Dubai since 2009. Mangal's music is a delicious mix of contemporary as well as tradition. He grew to become one of Dubai's most promising young electronic music producers that has been recognised by some of the world's most prominent music producers. He was First discovered by the Godfather of electronic music, Dutch artist Laidback Luke. He released a collaboration called "Don't Hesitate" with Laidback Luke. After immense success on his maiden release 'All of my Days' on American record label Brobot, owned by Junior Sanchez, Mangal was signed to Next Era Publishing, a Dutch Publishing company for dance music owned and founded by Laidback Luke.