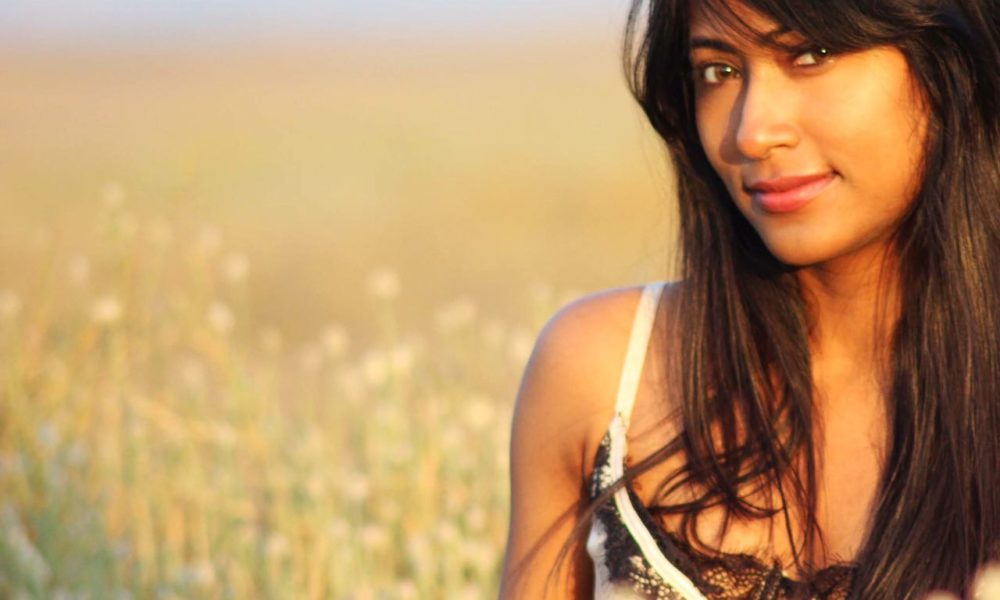 Mia Maelzer, who is a junior national athlete-turned-actor-cum-theater set designer during a personal interview said, Ila Arun saved me from casting couch.
"Ila Arun who is an amazing actor, a known singer and above all is a woman. She has seen the industry so closely she knows so many people and she knew the things that I can't even imagine. She didn't just mentor me and helped build my career but she also saved me for casting couch." Said Mia about Ila's utmost contribution to her career.
She further said about her experience with the mentor and how she is an important part of her life. I know her from before my days at National School of Drama (NSD), she was the one who mentored be even before NSD. Whenever I am making any career decisions I always go up to Ila Arun for her opinions, and her mentoring and support is a privilege that I have earned. She listens to the things that I have to say and she guides me with her experience like my mom would have if she were a part of the industry."
The actress also said, she always wished to become an actress, even though the conscious realizations maybe come to her a little later in life. She as a child was first exposed to the idea of cameras and films through Mithu Chakraborty's films and used to love dancing and acting since childhood.
When asked how she makes career decisions in life and what is her acting method or a thumb rule that she follows, she said, "I had made very conscious decisions at times in my life and I have also let my heart follow its way and instinct. Because that's what I do when I work. But to be able to do my work I have to make sure to strike a balance between being discipline and indiscipline. Many of my seniors used to say it's a method in the madness. If you can't find that method that suits you, you won't be able to last in the industry."
Mia was last seen in Freedom of Expression a short film in 2014 and Tiktok Tiktok directed by Shomshuklla Das in 2016.