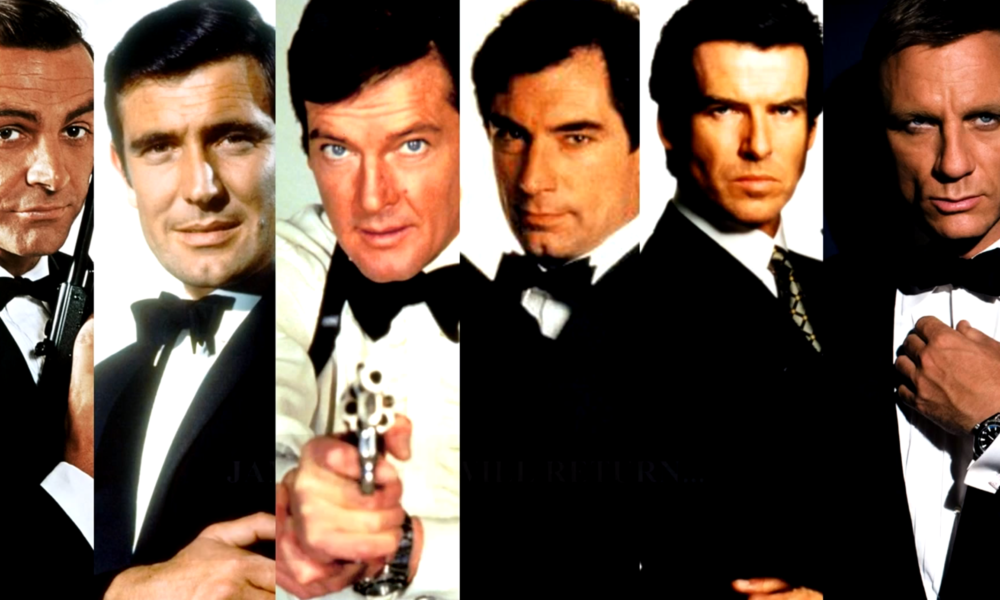 With the 48th International Film Festival just a few days away, the Festival today announced that a special curated section of James Bond films would be showcased.
The first of its kind in the country; the specially curated package is aimed at celebrating the most famous spy in films. The special section with 9 iconic films will showcase the various leading actors who have essayed bond, right 1962 up to 2012.
The films being showcased include Dr No (1962) and Goldfinger (1964) Starring Sean Connery, Golden Eye (1995) and The World is Not Enough (1999) Starring Pierce Brosnan, License to Kill (1989) starring Timothy Dalton, The Spy Who Loved Me (1977) and Octopussy (1983) starring Roger Moore, the latter also featuring Vijay Amritraj and Kabir Bedi, On Her Majesty's Secret Service (1969) starring George Lazenby and Skyfall (2012) starring Daniel Craig.
Speaking about this one of a kind section at this year's edition of IFFI 2017, Festival Director, Sunit Tandon said, "It is a first of it's kind section at any Film Festival in the country, perhaps worldwide. The idea behind this was to be able to celebrate this highly popular franchise, tracing it through the years. Film featuring all the actors who have played this iconic character have been showcased in this section. We are thankful to the producers and studios behind the Franchise to help us make this possible and present this package as a whole."
Tennis star, Actor and Producer, Vijay Amritraj and actor Kabir Bedi , both of whom starred in Octopussy ,will be attending the special screening.
The 48th Edition of IFFI will take place from the 20th to 28th of November, 2017 in the beach state of Goa.
JAMES BOND RETROSPECTIVE
1. Dr. No (1962)
Dir.: Terence Young
2. Goldfinger (1964)
Dir: Guy Hamilton
3. On Her Majesty's Secret Service (1969)
Dir.: Peter Hunt
4. The Spy Who Loved Me (1977)
Dir.: Lewis Gilbert
5. Octopussy (1983)
Dir: John Glen
6. License to Kill (1989)
Dir.: John Glen
7. Golden Eye (1995)
Dir.: Martin Campbell
8. The World is not enough (1999)
Dir.: Michel Apted
9. Skyfall (2012)
Dir.: Sam Mendes