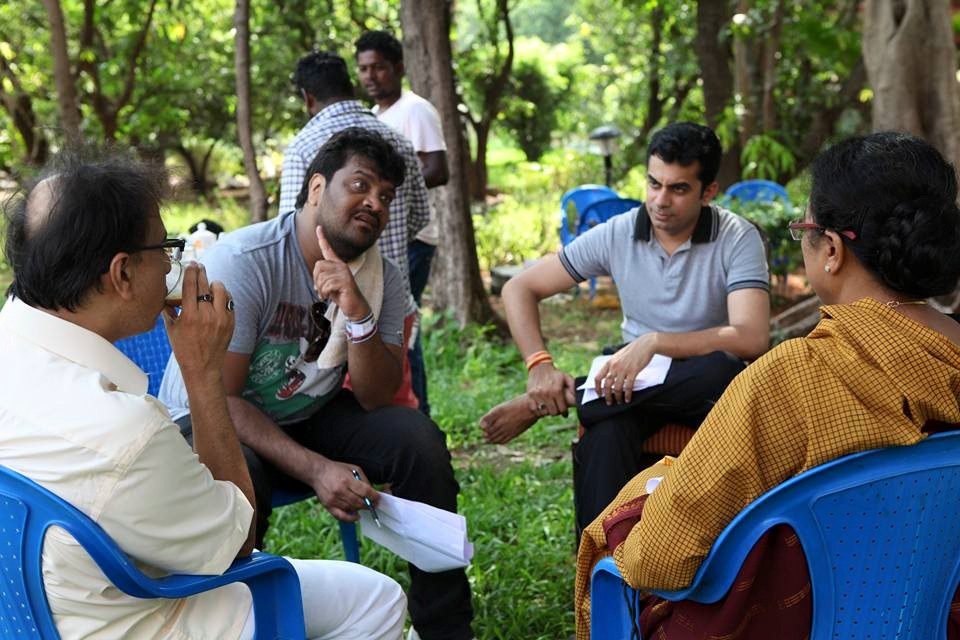 Mumbai:  Bollywood's well known filmmaker Karan Johar, expressed his thoughts when questioned by a journalist in regards to his views on Short films. He openly said that the short film genre is tougher when compared to a feature film.
As per the reports, Karan Johar has been inducted in the Board of Trustees for the Mumbai Film Festival, organized by Mumbai Academy of Moving Image. The festival aims at promoting different kinds of cinema including short films, independent and commercial cinema along with international cinema.
Further adding to his statement over short film he said, "I've seen short films internationally and nationally which have moved you to tears or made you laugh throughout. I deeply applaud these filmmakers as it's far more difficult to make a short film than to make a full-length feature."
Along with this, looking after the craze for Short Films in the industry, the famous Director is also coming up with a short film on Cancer, based on a true story.
When we contacted Director Wilson Louis to know more about the short film he said that the film has well known actors including Seema Biswas, Ananth Mahadevan,  Aditya Lakhia (Kachra), Raj Arjun, Kunal Kumar and many more known faces of the industry.
He also said that the filmmaker, Karan Johar, is right and it's true about working for short film, it is seriously a hard job.