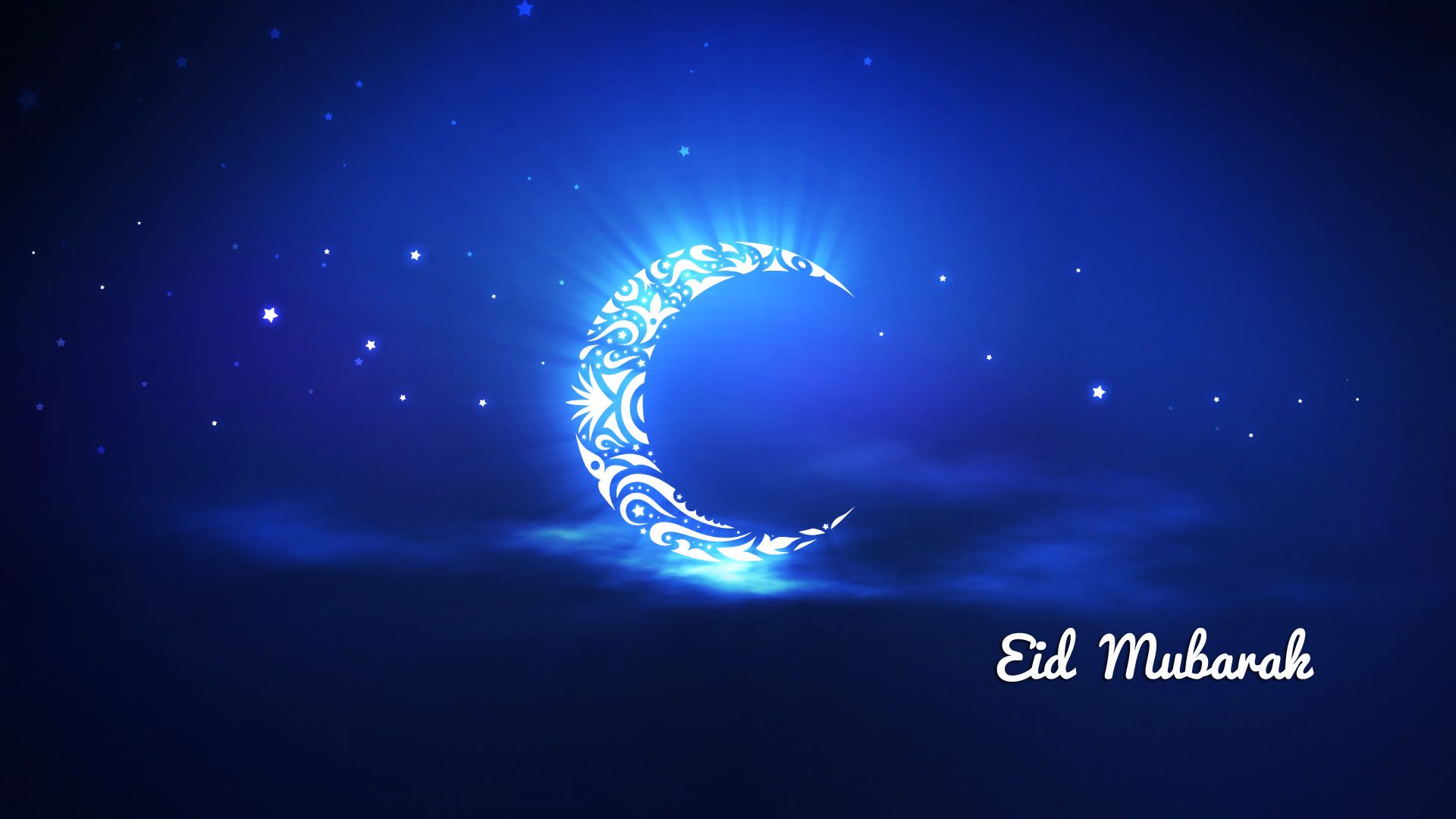 Eid is one of the most awaited celebrations in Bollywood. It is not because nearly all of the industry's top stars are Khans but because the occasion brings together even the rivals.
From the tastiest of cuisines to some of the most awaited films of the year, Eid offers an unprecedented kind of joy to both the masses and the stars.
There are Eid bashes held by superstars where the who's who of B-Town arrive. At the same time, some stars prefer the quiet of the family dinners. Yet the enchanting aroma of the sewaiyaan and the mouth-watering sight of the biryani is everywhere.
And for the masses? Well, you have the movies! Salman Khan starrer 'Sultan' is coming out on Eid and that's gonna be a blockbuster for sure. You know, it has Salman, it has Anushka, action, and tonnes of drama.
In fact, Eid has been a very special occasion for some of the superstars, who intelligently pick the day for their film's release. And most of the time the sheer warmth of the celebration helps the film so much that the producers laugh all the way to the bank.
But business aside, the beauty of Eid in Bollywood can only be seen in the myriad hues of the people associated with the industry and the personal bonhomie between the superstars.
As the crescent moon rises in the night sky, Bollywood finds reason to take a much deserved break from their hectic work schedules.
Happy Eid to Bollywood and thank you for keeping us entertained all through the year.