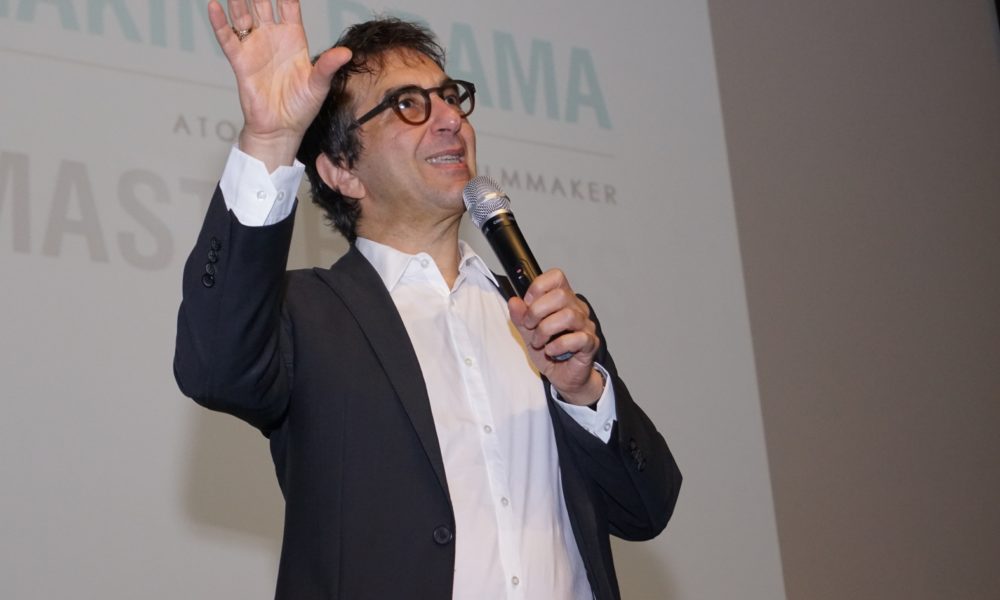 Renowned Canadian stage and film director, writer and producer Atom Egoyan hosted a special Master Class on Day 8 of the 48th International Film Festival of India.
Atom Egoyan is one of Canada's most celebrated directors and was knighted by the French government and is a Companion of the Order of Canada, the country's highest honour.
While his film Exotica, which won the FIPRESCI Prize at Cannes'94, was his first international breakthrough, The Sweet Hereafter, his most critically acclaimed film, received two Academy Award nominations. His other films Where the Truth Lies, Adoration and The Captive have all competed for the Palme d'Or in Cannes.
Exotica talks about a dutiful wife and mother re-examining her veneration of her husband after she finds another woman's underwear in his laundry. Her quest to find the truth leads her to an unexpected journey of liberation.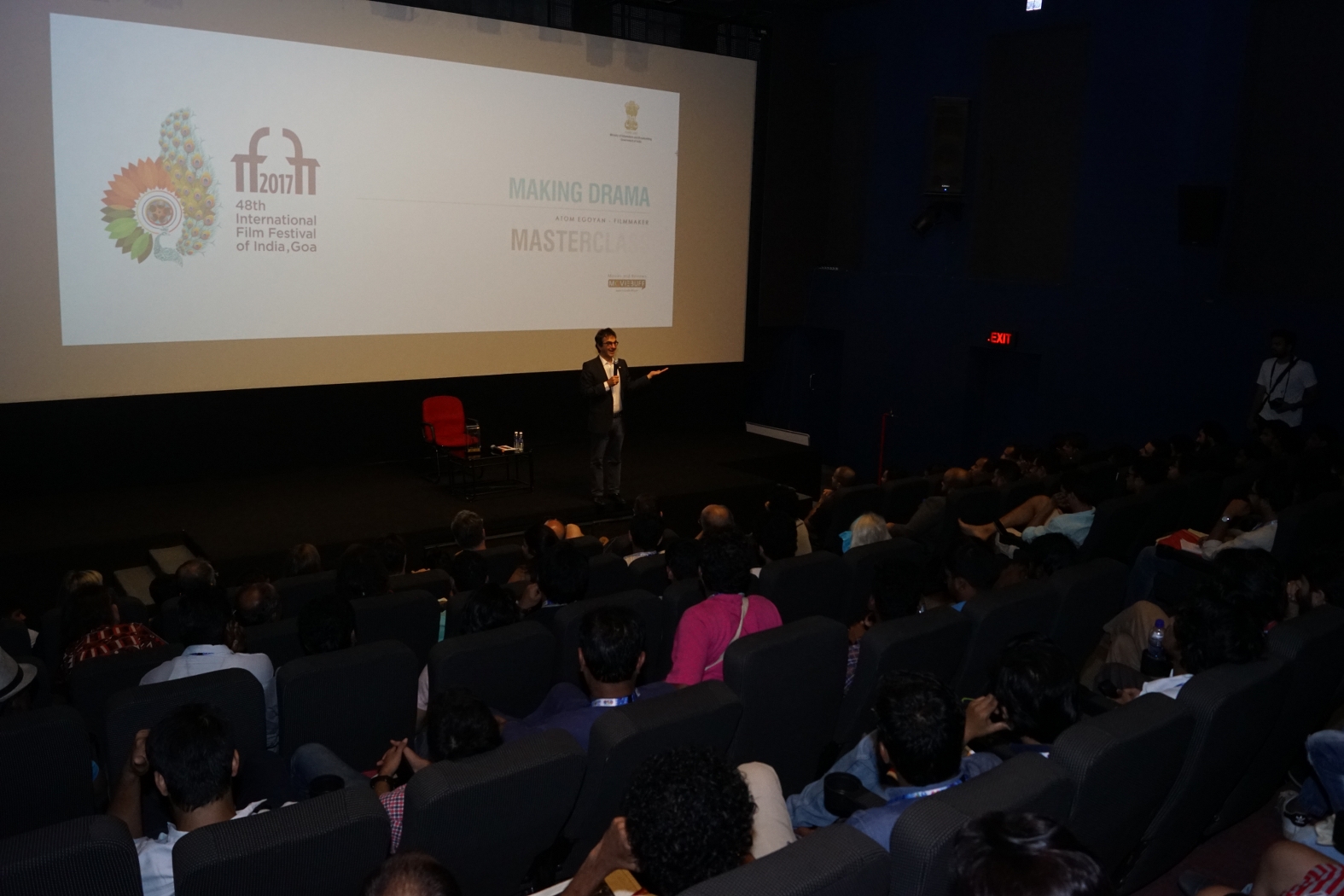 The Master Class held on 27th November was a treat for budding filmmakers and cinema aficionados, as he discussed his filmmaking style and other aspects of direction.
Atom Egoyan said, "I think that for any drama genre film to work, you need to work on the projection through the eyes of a viewer and then the actual transformation happens. There's this sense of naturalism which I try to display in each of my films, the structure, the story-telling and situations need to be realistic. My stories have always been unconventional."
Festival Director Sunit Tandon said, "We are so pleased that Mr Egoyan agreed to be part of IFFI 2017. Almost all his films have screened at IFFI as they were made over the years. It's wonderful to have him here, especially as he will be accepting the Lifetime Achievement Award at the Closing Ceremony of the Festival tomorrow."
The 48th Edition of IFFI is being held from the 20th to 28th of November, 2017 in the beach state of Goa.