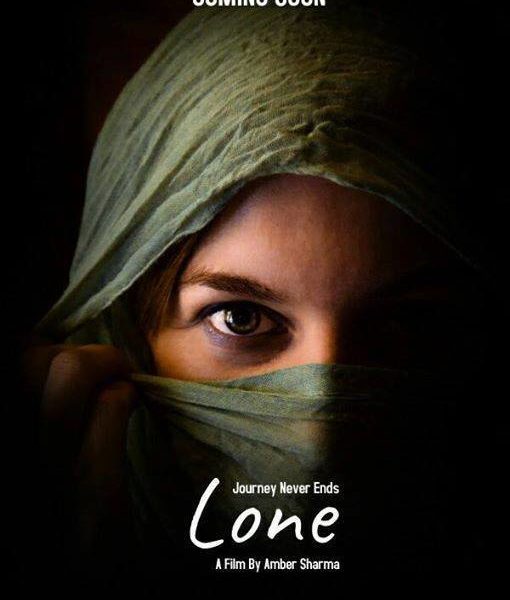 Amber Sharma, wildlife photographer and filmmaker is gearing up for his next which will be survival genre film. In an interview, he talked about his upcoming film, his professional journey and his views about content driven films.
Earlier, Amber's banner Mowgli Productions had Co-Produced American Film Title "The Man in the Maze" and released in India on 2nd Sep 2011. Earlier, he had directed a Documentary on Snow Leopards. For that, he worked in extreme conditions; documentary was shot in minus 20 to minus 30 degree of temp at the altitude of 15000 feet.
Amber has recently, released first look of the film 'Lone', talking about the film, he said, "It's a survival genre film. We will completely shoot this film in Kyrgyzstan, a country in central Asia which was earlier part of Russia.
The story of the film revolves around girl who tries to escape from her kidnappers in forest and how she he survives in this journey without food, water and clothes. The film is in pre-production stage and we will start shooting this film in August this year. This film will be primarily in English but it will also have Hindi and Bengali, as character of that girl is Bengali. We are planning to present this film in various film festivals. We will release the film in India and abroad as well."
Talking about his professional journey, Amber said, "I started my career in wildlife photography and then, I turned Director of Photography (DOP). I have produced and directed many documentaries, and I have co-produced some films as well".
Talking about commercial viability of films, he said, "When I decide to make a film, I not only consider commercial viability of the film only in India but I consider foreign market too. I feel audience who ages above 30 years are star driven, but now younger generation likes to watch films which have strong scripts. Movies like Fukrey and Tere Bin Laden were with no stars, but it became successful only because of its content. When we have stars in the film, we have to make adjustments and compromise according to their comfort and in that process we lose our creativity and art."
He added, "Today, in world cinema also, films gets successful most of the time because of its concept. It is worldwide accepted fact. When our filmmakers will go beyond melodrama and romance then they can earn huge profits worldwide cinema."
Amber has also produced Hindi film Mumbhai Connection. 'Lone' directed by Amber Sharma, is produced & Presented by his home production house, 'Mowgli Productions', which has produced many Documentary and TV Ads.