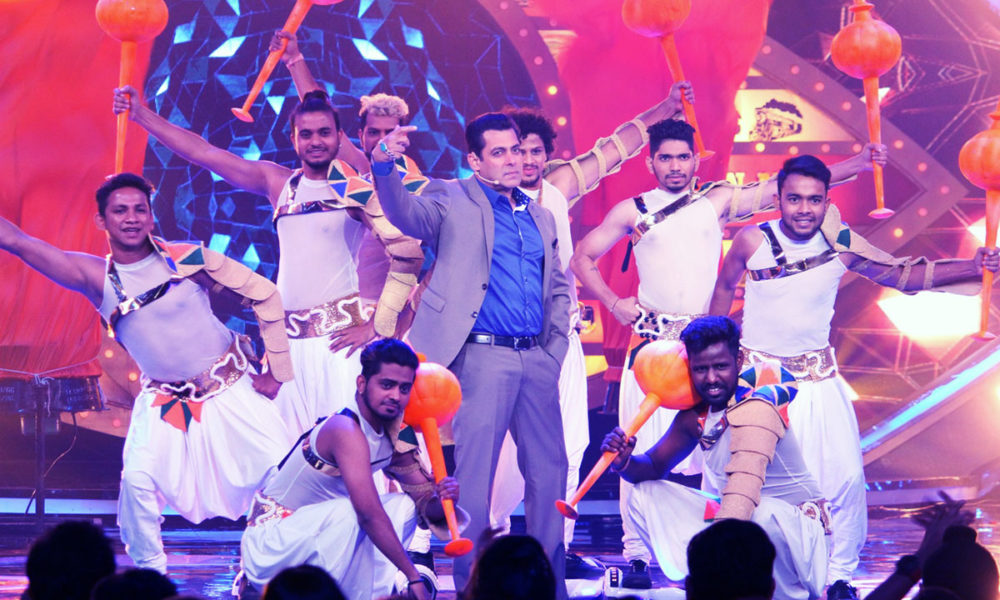 Bollywood PR guru Dale Bhagwagar who is considered to be a specialist with Bigg Boss for having handled the media for a full 20 contestants who have been on the show, says the programme will do itself a lot of good if it splits into two seasons in a year.
"Bigg Boss is the biggest reality television brand in India. Apart from its Hindi show, it has already diversified into regional language editions. Along with 'celebrities', it has already brought in 'commoners' not only from Mumbai but from all over the country, thereby increasing its publicity and spice value," points out the public relations expert.
He suggests, "the next logical step could be to split it into two seasons a year — one for 'commoners' and the other for 'celebrities'. If that happens, the makers may be able to generate double the business on the BB branding."
Dale knows what he is talking about. Apart from names such as Hrithik Roshan, Priyanka Chopra, Govinda, Vivek Oberoi and movies like Don and Rock On, Dale has earlier handled the PR for Shilpa Shetty, who went on to become a global icon against racism when she boldly faced onslaughts on Celebrity Big Brother in the United Kingdom, going on to win the show.
The Bollywood publicist informs us that UK has two seasons of Big Brother since a long time. "Not many are aware that Jade Goody, who confronted Shilpa Shetty on the international reality show was actually the winner of Big Brother having commoners."
"After winning that, she entered Celebrity Big Brother. Not realizing that the tactics that she used on Big Brother may not work with the classier people she faced on Celebrity Big Brother, Jade began applying a similar tormenting strategy on CBB. It backfired big time when Shilpa decided to stand up to Jade," explains Dale.
Moreover, for its Hindustani version, with another huge reality show Kaun Banega Crorepati (KBC) hosted by none other than Amitabh Bachchan coming up on television in its 2017 season, Bigg Boss hosted by the inimitable Salman Khan may need to get more innovative with BB11.