Did you notice something strange in the new Bigg Boss house? No? Take a look at this picture: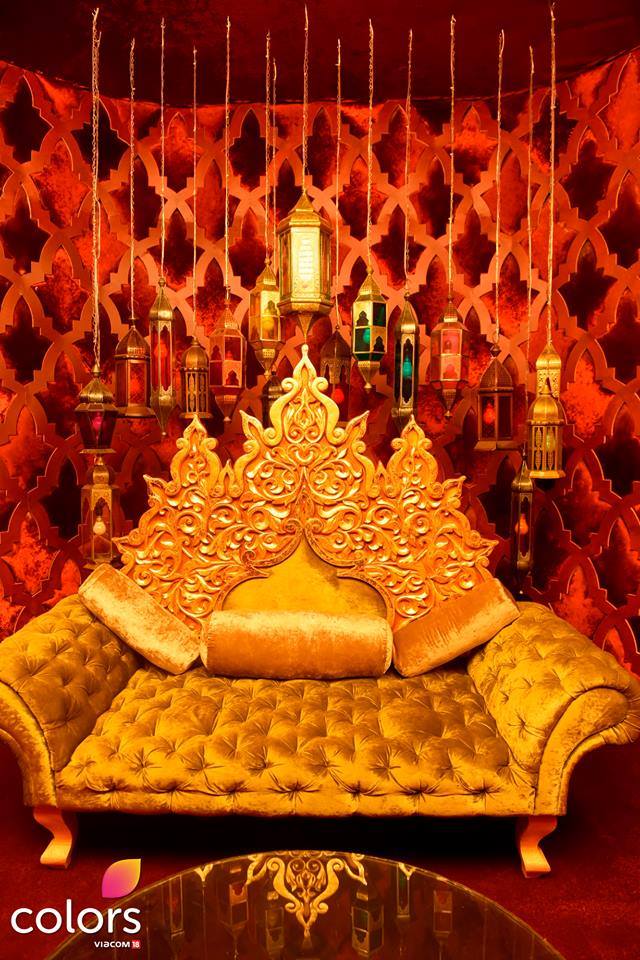 And this one too: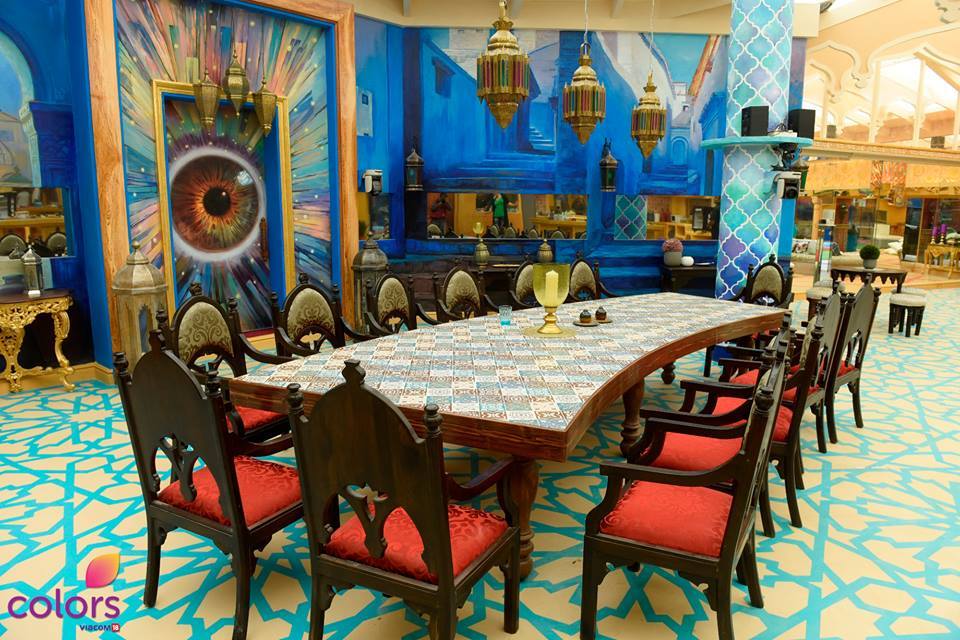 In fact, the entire Bigg Boss house looks like a vibrant, highly textured movie set (wedding venue?). The colours and patterns on the walls might make your jaw drop but fact is that people normally do not reside in houses that look like a copy of Sanjay Leela Bhansali film.
So what's the idea, Bigg Boss? Playing mind games with the hapless inmates? Perhaps!
It is simple psychology that fiery colours in houses impact the minds of those residing in it. They become prone to sudden outbursts and are, in most cases, unable to think straight.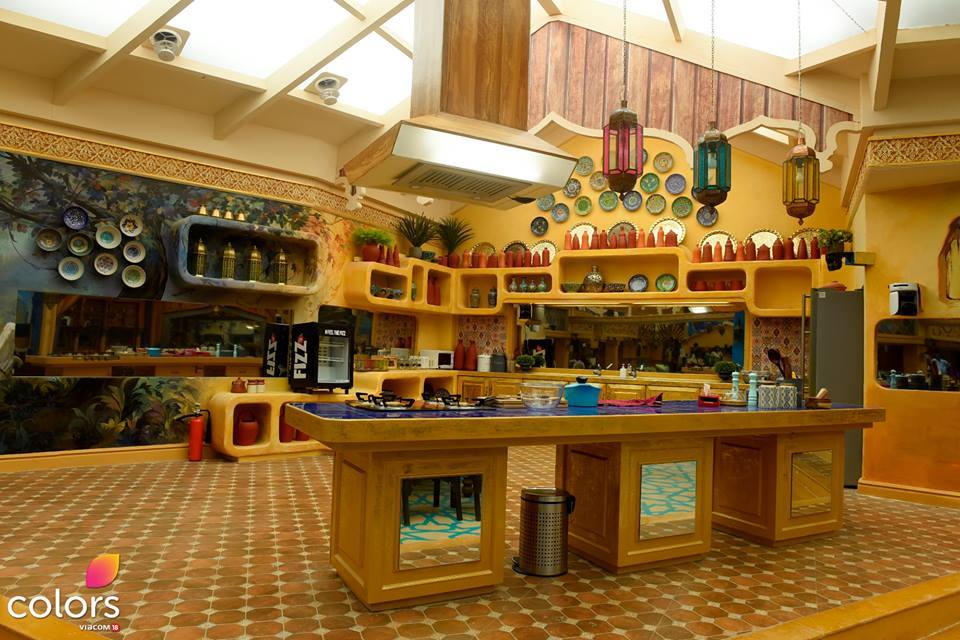 You already know what happens in the house of Bigg Boss? The entire show feeds on the arguments and fights of those in the house. And they really fight like hell!
Imagine the heat when the inmates are made to live locked up in such a setting for weeks. There is no escaping the colours. Even the bathroom has a strange peacock motif on the wall. (Like, what the hell?)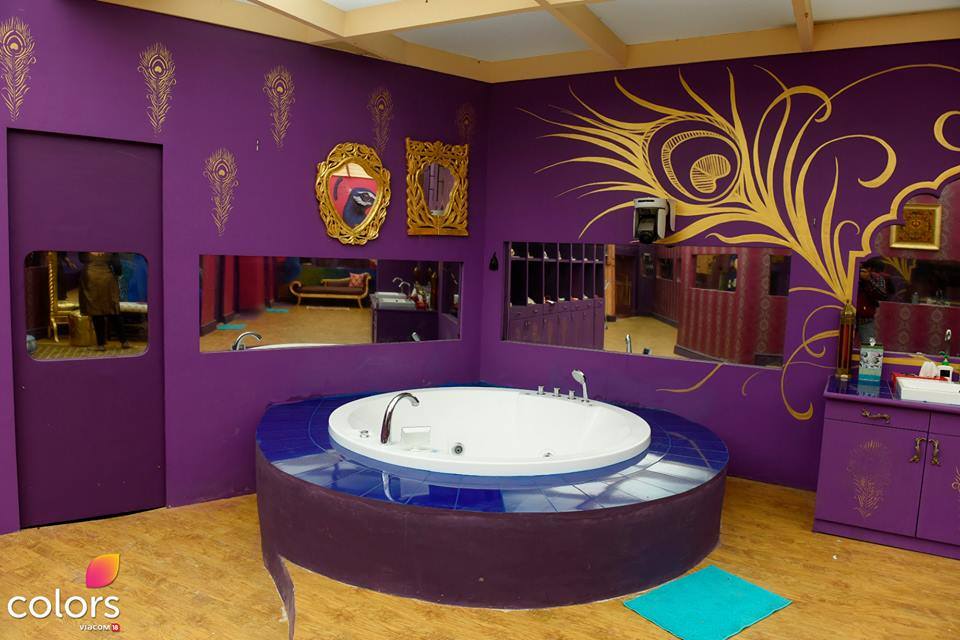 But that's the idea, sir-ji! That's Bigg Boss playing his mind game on the contestants. Is there no escape? There is. Go to jail, for it is the only place which looks like home.