The evening by Neurobion Forte – India's No.1 Vitamin brand- #HelpingTrueHeroes encouraged people to help these heroes, who not only support their family, but also work selflessly towards the betterment of society. These people continue to care, support and work endlessly, but their efforts go unnoticed.
The event saw the presence of Amit Lodha, Archana Suresh, Damyanti Tanna, Jalaluddin Gazi, and Uma Venkatachalam.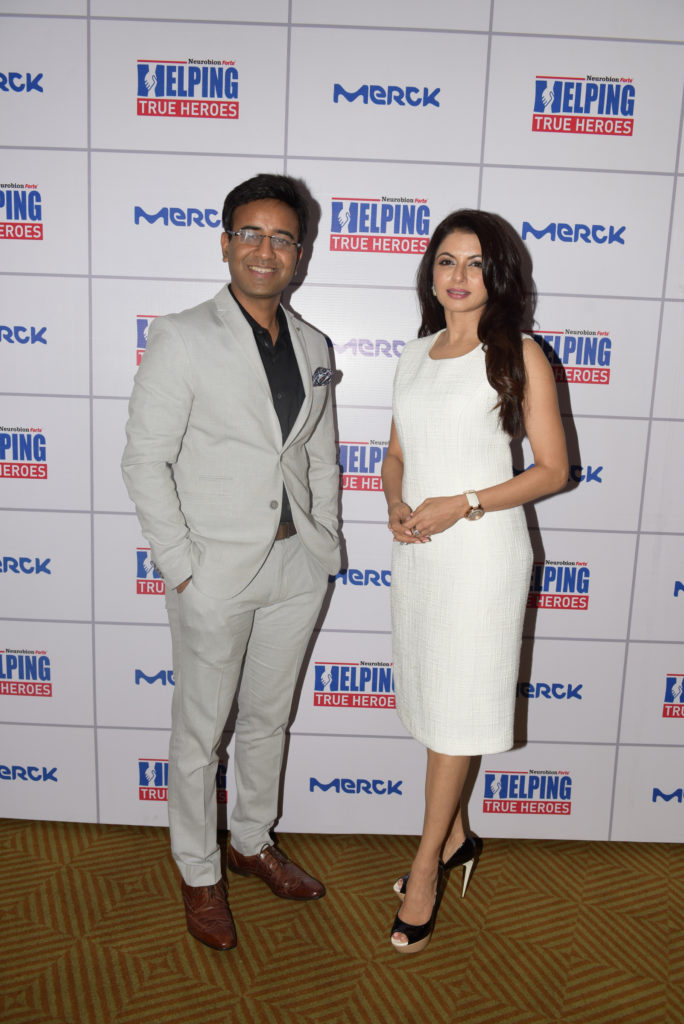 "I had a great time knowing stories about these brave hearts. There is so much I am taking it back from here some amazing inspiring stories which has motivated to something better for the society" said actress Bhagyashree who marked her gracious presence at " Neurobion presents "Helping True Heroes"- an initiative celebrating the true heroes and their selfless efforts. These true heroes are none other but common people who fight an everyday battle to fulfill the dreams of their loved ones and others.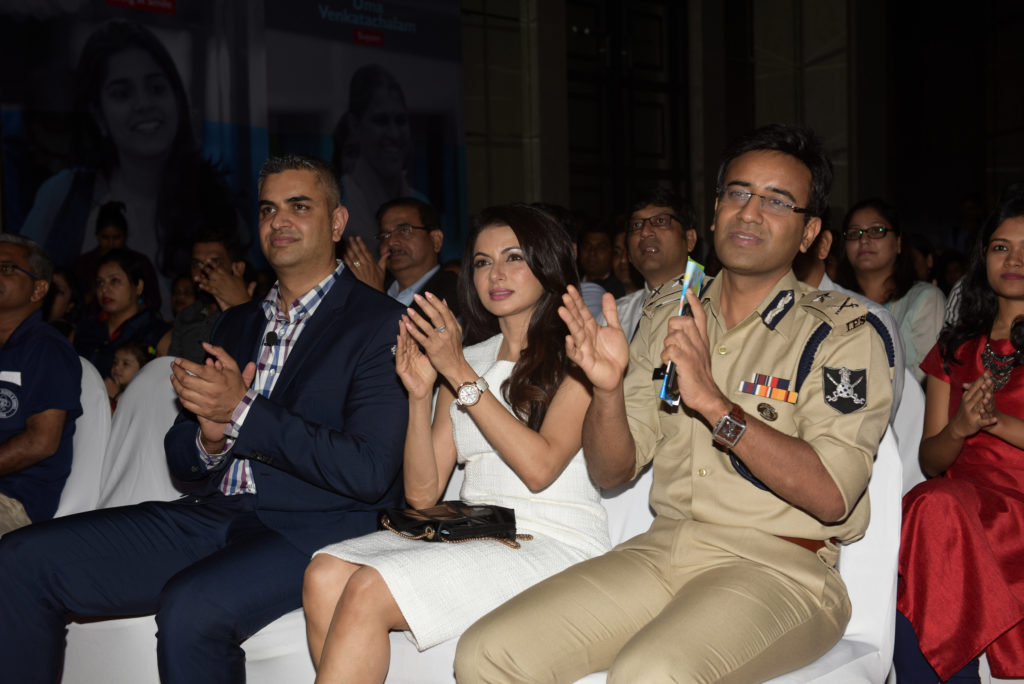 "I am really honored to be a part of such a great initiative by Neurobion. There is a hero inside all of us, who can stand tall in times of adversity. It's up to us to believe in that strength. Neurobion is doing exemplary work, appreciating, helping and motivating and encouraging the real heroes, whose courage, sacrifice and valour goes unnoticed under the pretense of duty. These heroes are a pride for our nation, and I am proud to be celebrating them" added Bhagyashree.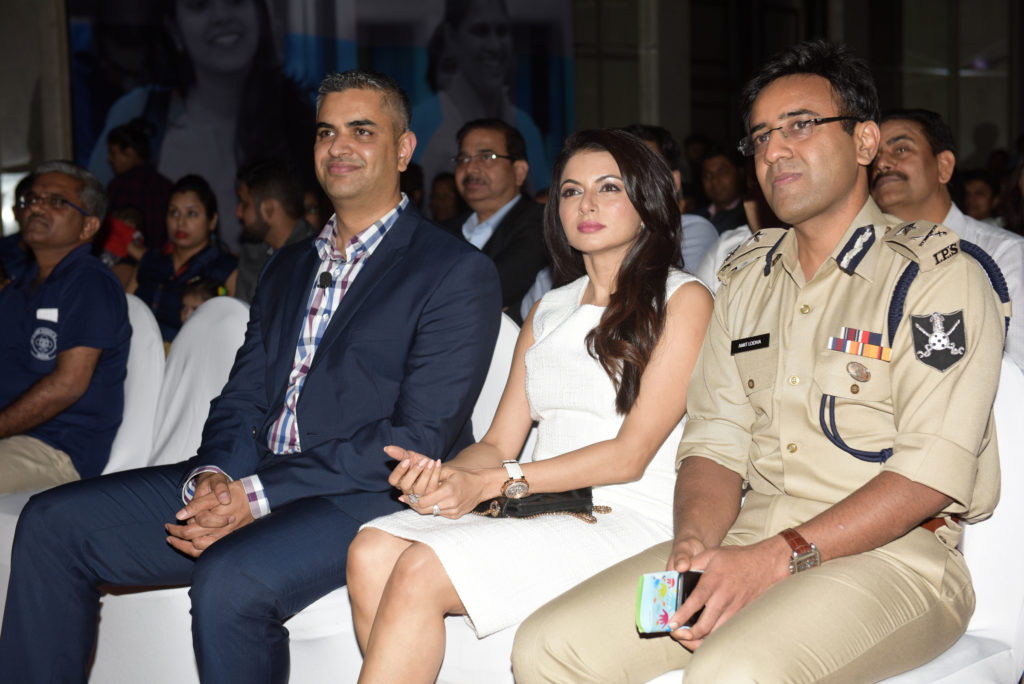 This initiative by Neurobion Forte – India's No.1 Vitamin brand- #HelpingTrueHeroes wishes to ensure that these silent sufferers who are battling body discomforts whilst fulfilling the dreams of their families and society are acknowledged and given the helping hand.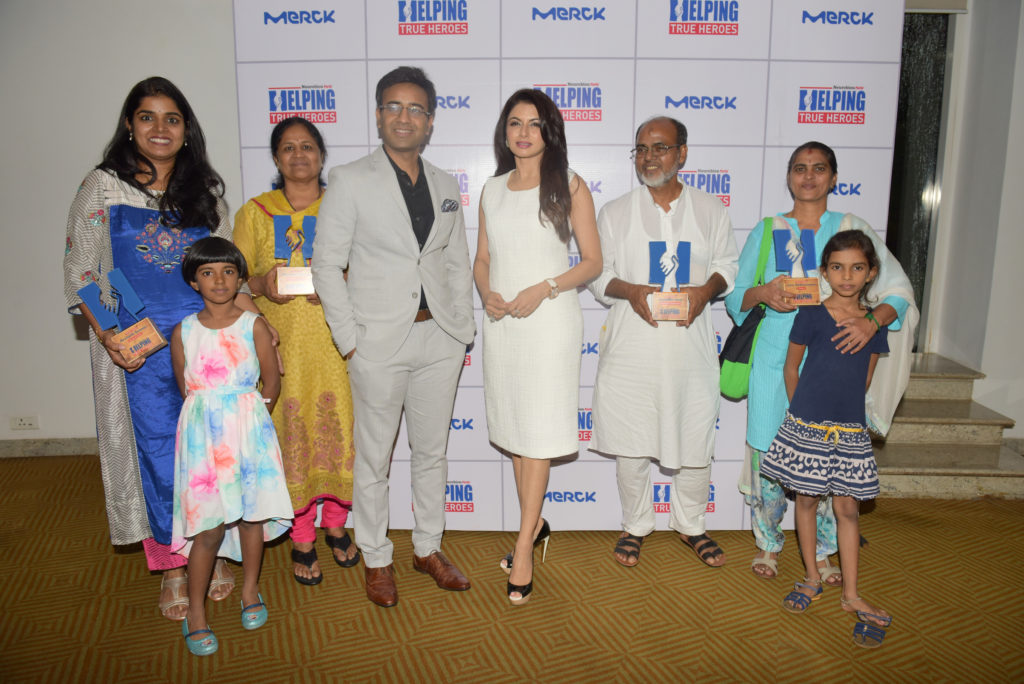 Talking about Fitness, Bhagyashree an active health blogger said "It is not about torturing your body to look like someone else, it is about being better than you used to be. Neurobion is something I can totally relate to. I have my own blog which speaks about health & nutrition. . If you go and follow my blogs you will get to see a lot of my stories on health. How our body needs the right proportion of Nutrition & Vitamin. Neurobion is the one doing that by providing Vitamin B supplement that helps fight the body discomforts caused due to lack of B vitamins"