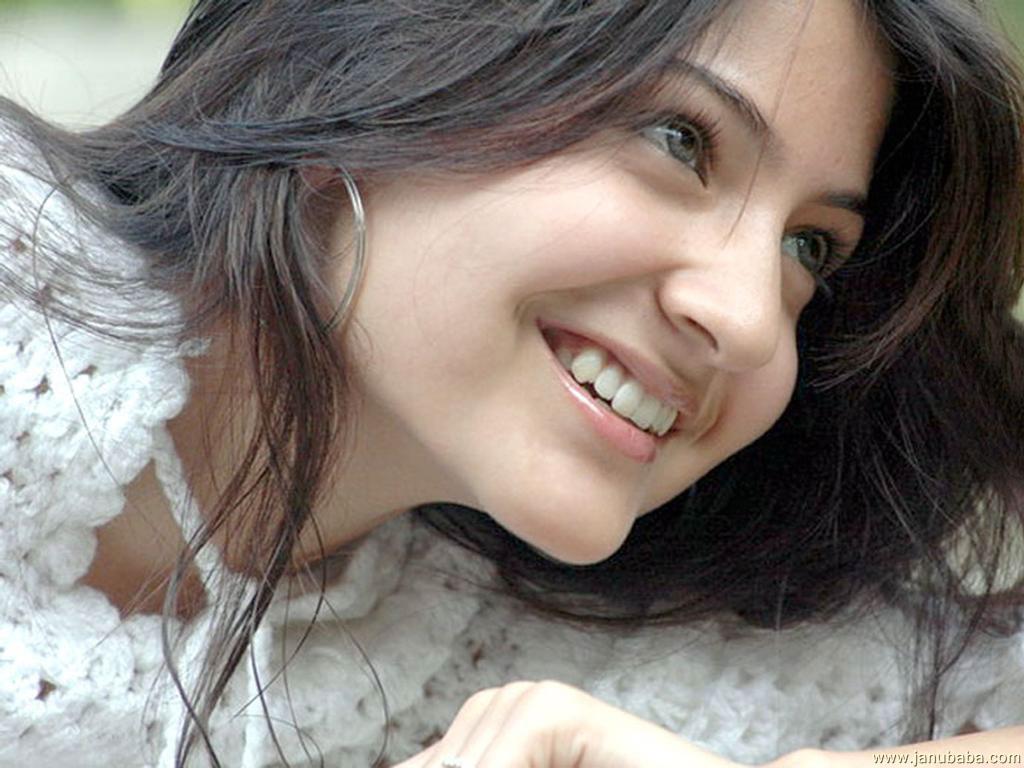 Mumbai: Team India is getting ready for the ICC World Cup 2015 match against Australia and on the other hand cricketer Virat Kohli's favorite friend Bollywood actress Anushka Sharma had already made the plan to watch the match, says sources.
As per the updates, not only Anushka Sharma but along with this it has been informed that with the entry of Team India in ICC World cup 2015 semifinal the officials have allowed players WAGs to accompany and cheer them.
If sources are to be believed then actor Anushka Sharma went on a dinner at an Indian restaurant with Virat Kohli and other staff members.