Actress Shweta Tripathi's film Zoo which is directed by Shlok Sharma is selected for "A window on Asian Cinema" category at the Busan Film festival. The film is entirely shot on iPhone 6 making it India'd film feature film to be completely shot on the device and the film is produced by Anurag Kashyap.
The film also stars Shashank Arora who was last seen in Lipstick Under My Burkha. The film explores lives of teenagers who are drug addicts and 'Zoo' is a visit to the lives of those who are trapped in their own hell. Shweta plays the role of a young teenager by the name of Misha Mehta who blames herself for an accident that happened a few years ago and finds herself trapped in her house to escape her emotions finding solace in addiction of drugs.
Shweta, Shlok and Anurag last collaborated for Haaramkhor which was a critically acclaimed film and was also screened at a few film festivals. After Haaramkhor this team has come together yet again with this film. Not just film fraternity but also audience are now expecting more from this film as they have seen their previous work which has raised bars for themselves.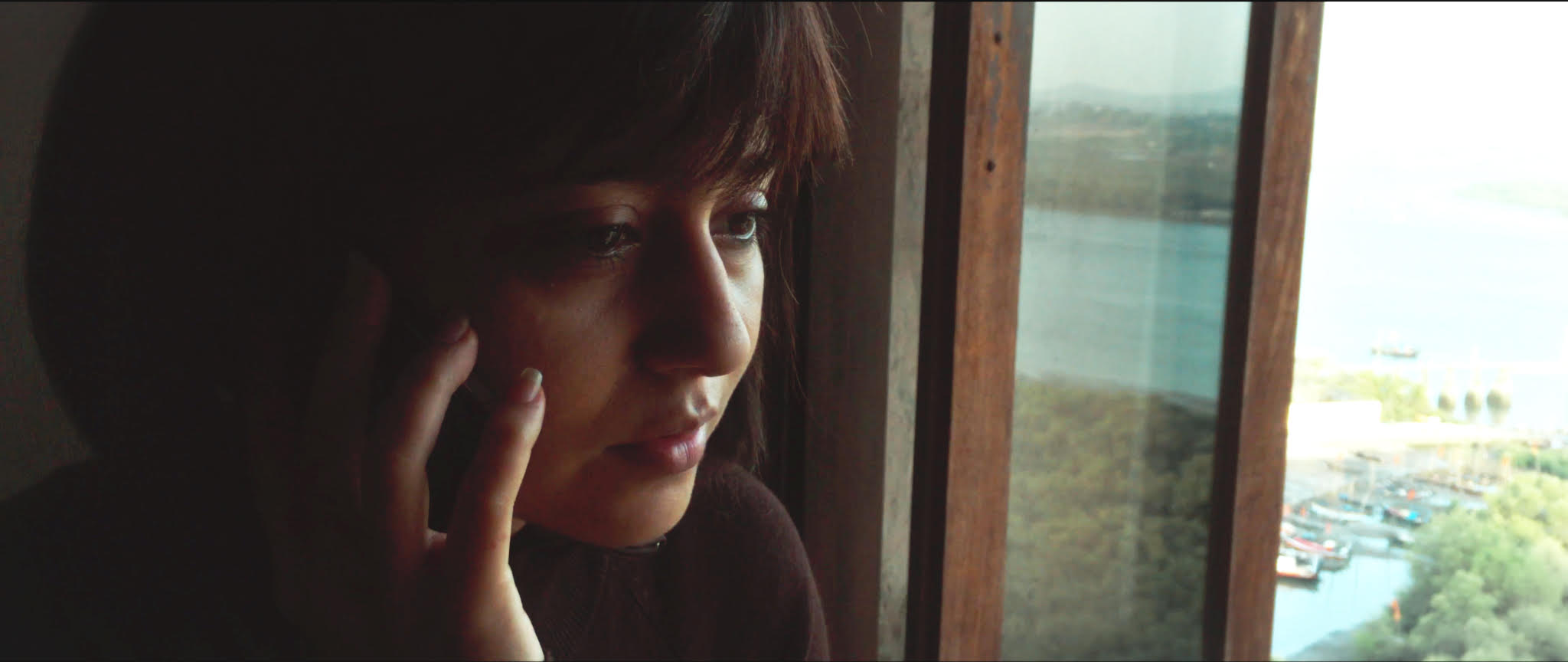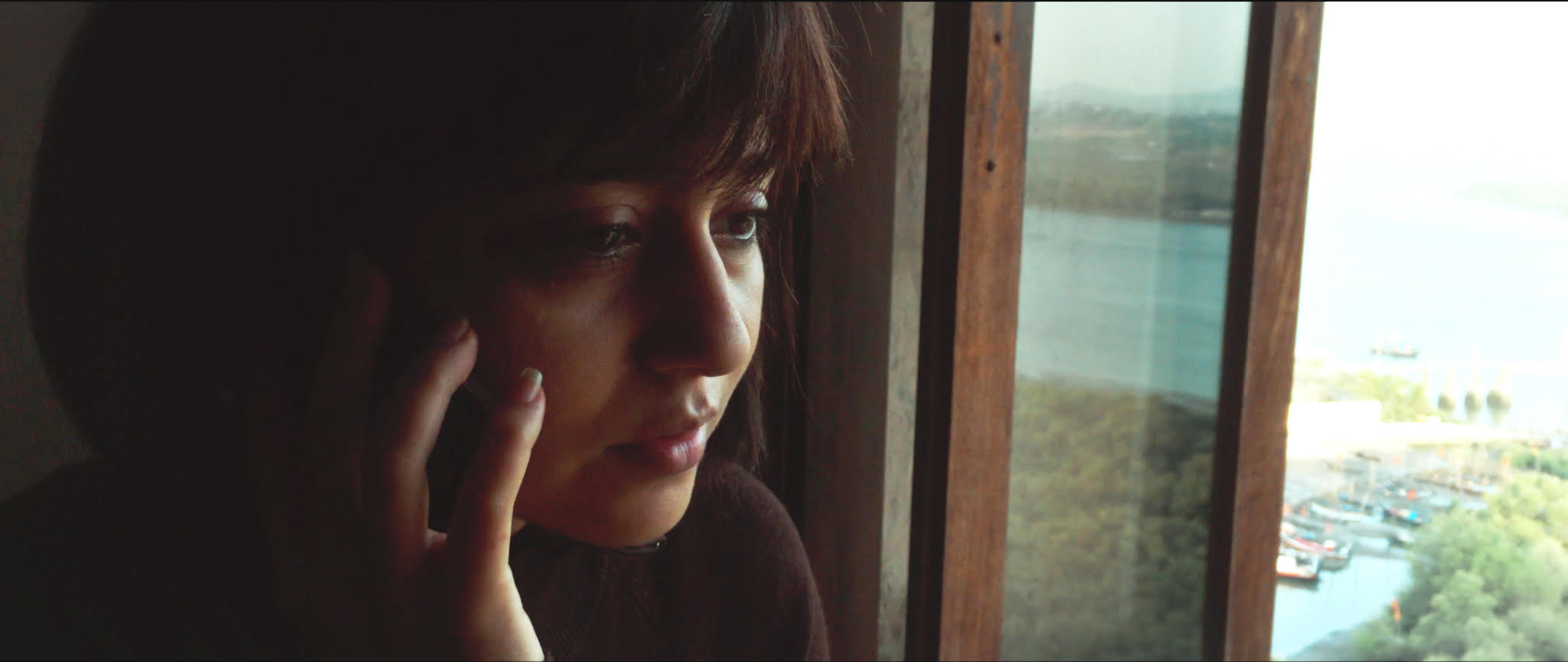 Talking about it Shweta said, "I always wanted to be a part of films which matter and being rewarded by getting recognition from a festival like Busan is something I as an actor work for primarily. I always wanted to be part of experimental cinema and this film gives me exactly that. Shlok is a director who gave me my first feature film I shot but unfortunately it was stuck for various reasons and then he wanted to make another film with me. We started shooting immediately after Haraamkhor release. I like being part of films which set new trends and this being the first film to be shot on an iPhone was very interesting. I play the character of Misha Mehta who's an urban girl addicted to drugs and is trapped in her house because she blames herself for an accident which happened a few years back. In order to escape those emotions she gets trapped with her thoughts and finds solace in drugs. This role for me for completely different from Masaan and Haraamkhor and that's what drew me to it".