Famous television actress Ankita Lokhande has really proved that the break up in love life really changes a person. After the confirmation about her break up with Bollywood actor Sushant Singh Rajput actress has released few pictures and you will really not believe it.
If industry sources are to be believed then it was said that the actor Sushant Singh Rajput planned to choose a different way and leave behind actress in the mid. Some close sources reveals that the couple was in live in relationship and locked headlines for with every move.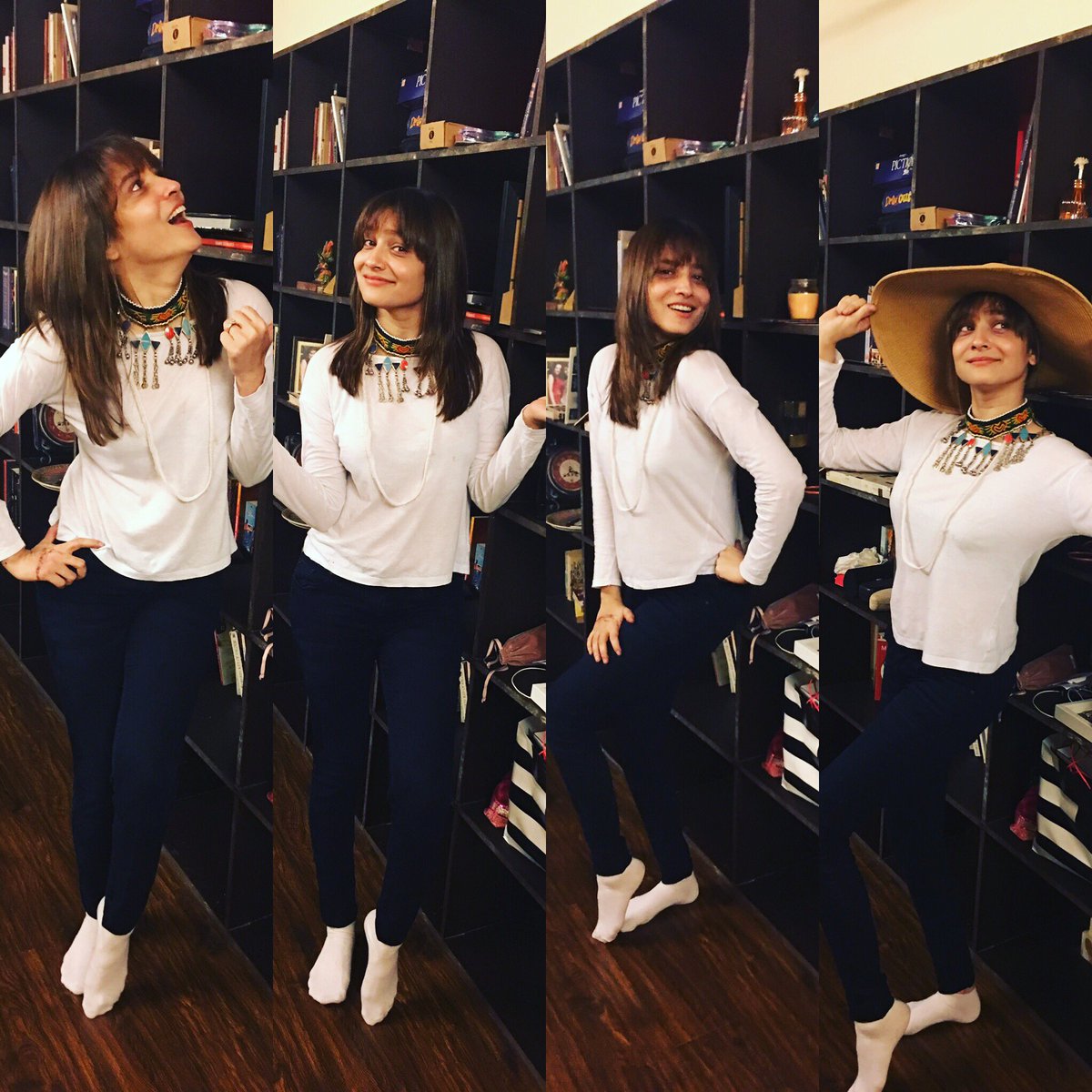 It was really a hard time for actress Ankita Lokhande but now after seeing these pictures it is clear that the actress has accepted the fact and really moved in her life and working hard for her career.