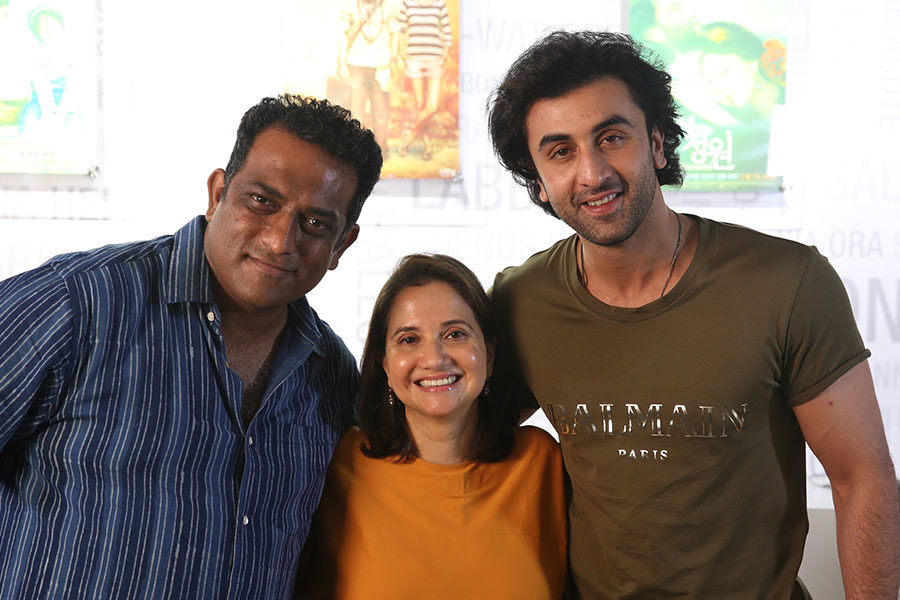 Source: filmcompanion
Anupama Chopra, a journalist, and a film critic was present at the Asia's largest filmmaking Festival. During media interaction on Sunday, Anupama said, I don't think I have the talent to make films.
When asked if she had any plans of becoming a filmmaker Anupama said, "I can't make films. I watch films and give reviews about them; I honestly don't think I have the talent to make films."
As a speaker, Anupama talked about her digital platform 'Film Companion' and her journey from print to the digital world. "It's been exciting because the digital medium does not have the same restrictions as print. You can write as much as you want and the best part is you get to interact with audience instantly."
While talking about the film festival and the change in digital platform during media interaction Anupama said, "The change from feature films to web series is very exciting. Feature filmmaking is very expensive; there is so much young talent out there which isn't given the chance because you need certain top stars for the film to do well at box office. And on the other hand, through the digital medium, you can speak to your audience directly which is very important.
I think even mainstream film industry is recognizing how important digital is. And a big actor like Saif Ali Khan will be working with Netflix on an original series. I think digital is the future."
The India Film Project touted as Asia's largest festival for content creators had 50 hours filmmaking competition and interesting panel discussions with known personalities like Ashutosh Gowariker, Gauri Shinde, Devdutt Pattanaik, Tanmay Bhatt and Anupama Chopra for over two consecutive days from 30th September 2017 til 1st October 2017