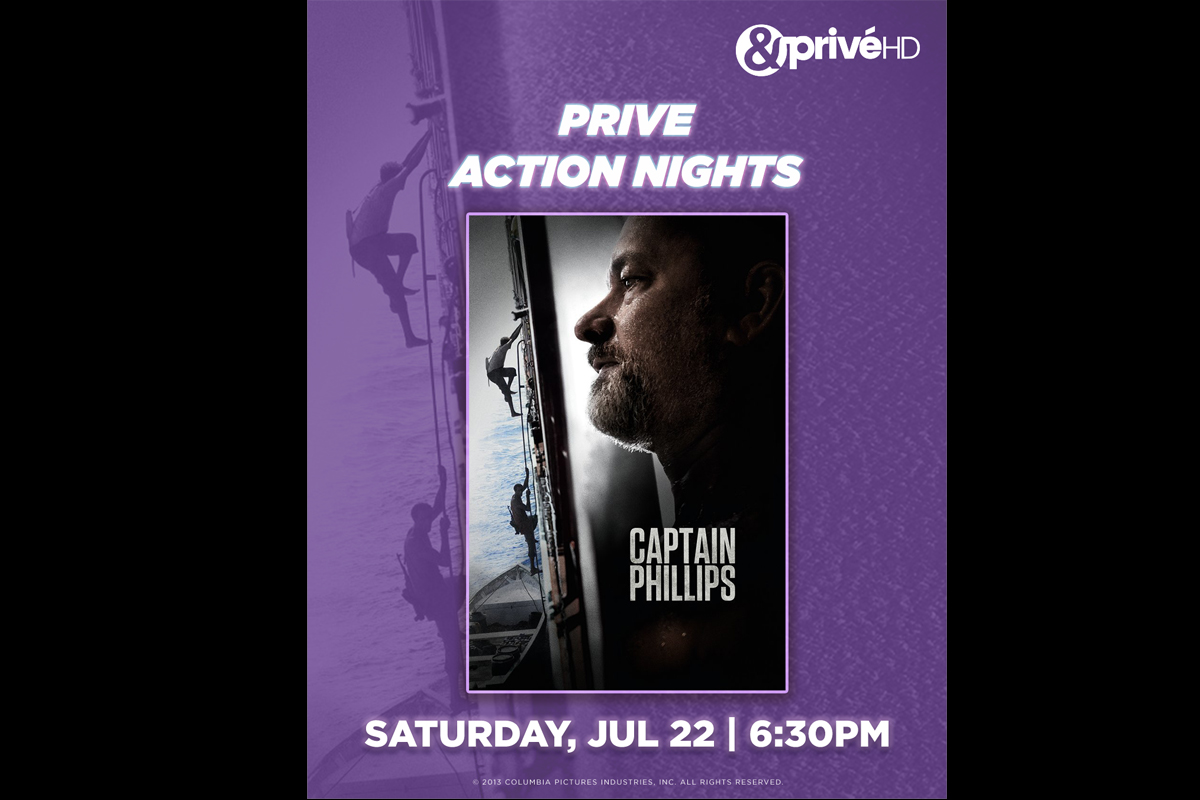 Mumbai: This Saturday, 22nd July as part of their property Prive Action Nights, the channel is bringing a loved movie, Captain Philips to the television screens.
The action biography Captain Philips examines the 2009 hijacking of the U.S. container ship Maersk Alabama by a crew of Somali pirates. The film focuses on the relationship between the Alabama's commanding officer, Captain Richard Phillips and the Somali pirate captain, who takes him hostage. Phillips and Muse are set on an unstoppable collision course when Muse and his crew target Phillips' unarmed ship in a standoff, both men at the mercy of forces beyond control.
&PriveHD is known to bring the best of cinema to the Indian audiences. Over the years, the channel has been bringing movies ranging from various genres to the viewers. Action is a predominantly loved genre and audiences are always yearning for more!