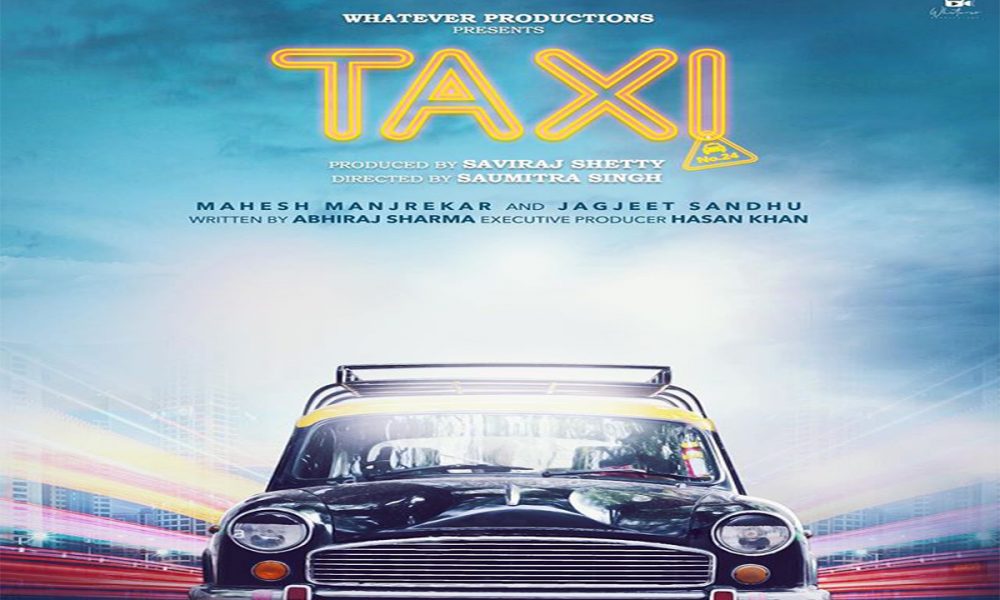 Source: Instagram
Stellar actor Mahesh Manjrekar will soon be seen in the film titled 'Taxi No 24'. The poster of the film was recently released and it will be of the large short format. The film will feature a psychological thriller genre and Mahesh Manjrekar will be seen in it alongside Jagjeet Sandhu (Known for playing Tope Singh aka Chaaku in the hit web series Patal Lok).
The film is backed by Saviraj Shetty who took to his social media to share the first look of the film. It showcased a poster within with the words 'Meter se jayenge ya zindagi se?' were written beneath a black and yellow coloured Taxi. It will be directed by Saumitra Singh.
https://www.instagram.com/p/CFMSG9oMvam/
The caption for the post mentioned, "BIG ANNOUNCEMENT: Our maiden Project "Taxi No.24" Poster is out now!!
We are arriving soon!!
Congrats to the team and Makers!!"
Prior to this, Mahesh Manjhrekar was seen in films like 'Dabangg 3′, '66 Sadashiv' and 'Kesari' (Marathi film).
No official date has been given for 'Taxi No 24', but it has been hinted that it is scheduled for a release around the end of this month i.e. September 2020.