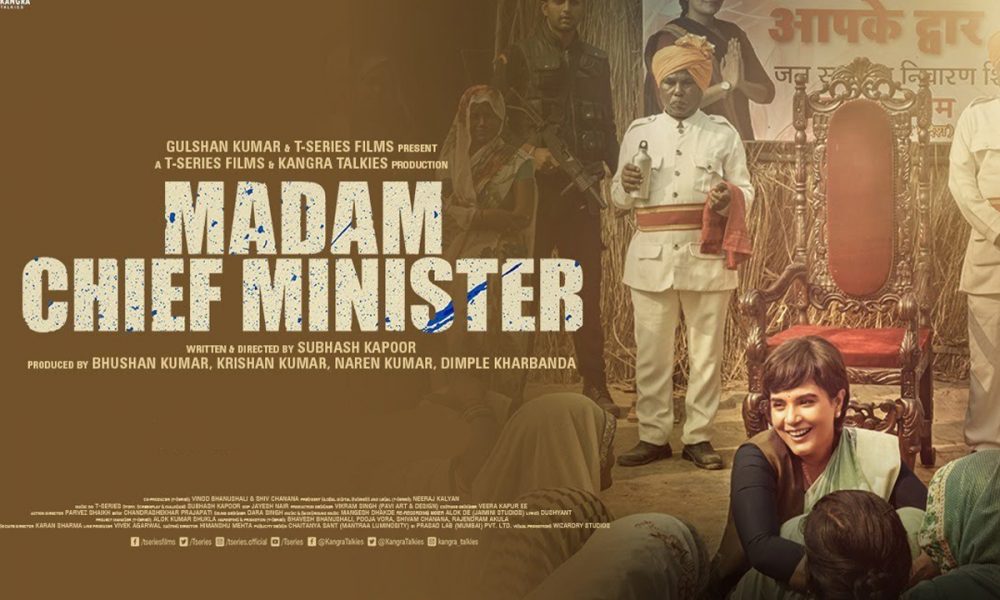 Source: Instagram
Actress Richa Chadha is on a roll as she can be seen being a part of lots of refreshing projects lately. She as donned an unseen look for her new character in the film 'Madam Chief Minister'. The film is going to be based on politics and her journey from being a nobody to becoming an important leader as the film progresses. 'Madam Chief Minister' has taken inspiration from all the female political leaders that exist in our nation.
The trailer for the film released recently and featured a lot of known faces from the film industry like Manav Kaul, Saurabh Shukla and Akshay Oberoi. As Richa's character excels in her field, she eventually begins to realise how tough and terrible it can be in the world of politics.
See it here:
The film has been directed by Subhash Kapoor while Bhushan Kumar, Krishan Kumar, Naren Kumar and Dimple Kharbanda from T series are the producers. 'Madam Chief Minister' is headed for a theatrical release on 22 January 2021.