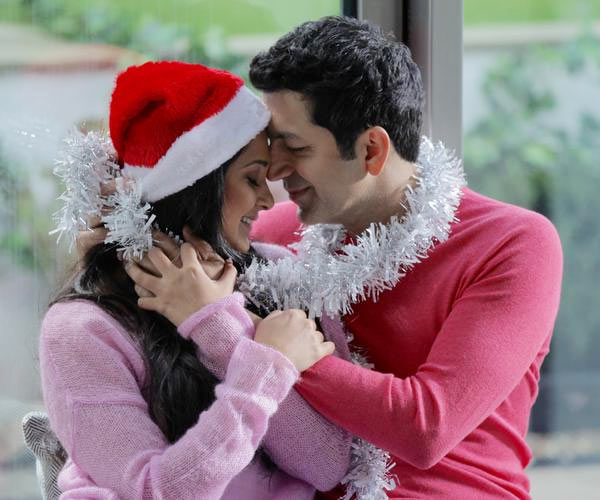 Mumbai: The Bombay High Court on Thursday vacated the interim stay on the release of Kunal Kohli's upcoming movie, Phir Se. Kunal, who'll be making his acting debut this year with Phir Se opposite Jennifer Winget, couldn't stop thanking his lawyers – Ravina Rajpal and Vanditta Malhotra who helped him with the court case.
Kunal informs, "I'm really relieved with this order. On the appeal bench, two judges sat on this case, Justice Kannade and Justice Colabawala and heard the appeal over two hours and found no infringement of copyright or confidentiality. I am now free to fix a release date for Phir Se and do the best for my film. I'm grateful to my lawyers Ravina Rajpal and Vanditta Malhotra."
Writer Jyoti Kapoor had claimed that her story R.S.V.P. has a similar script to that of the film Phir Se. At the ad-interim stage the fact that there is no novelty in the story R.S.V.P. was ignored. Something that is in the Public Domain is not protectable under the guise of Confidentiality.
Advocate Vanditta Malhotra Hegde, appearing for the producers, says, "We are pleased that the Division Bench has not agreed with the findings of the Single Judge which had injuncted the release of Phir Se. The Division Bench has rejected the stay of the film and has permitted the release of Phir Se and asked BFC to deposit Rs 50,00,000/- lakhs in the Court. This judgement should be a saviour to many producers in the future as the guise of confidentiality was becoming another tool of extortion by many a writers." she also pointed out that that the full order was not yet available.
Advocate Ravina Rajpal appearing for Kohli says, "We believe that the writers of genuine 'novel' and 'unique' works should get protection. However, the concept or subject as common as that of a second marriage between two divorcees cannot be either a subject of copyright or indeed, even the law of confidence."