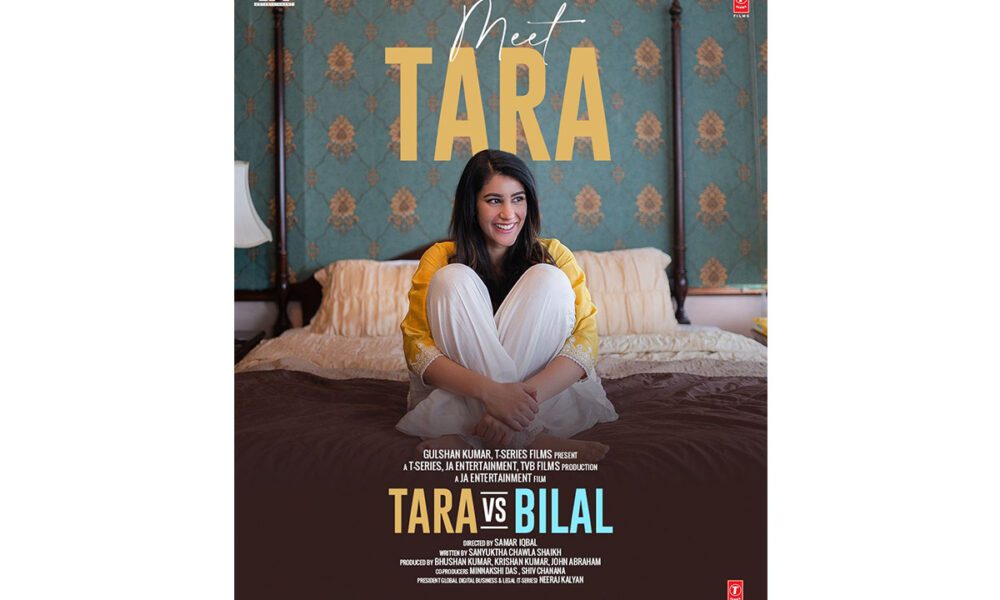 Harshvardhan Rane and Sonia Rathee's slice of life upcoming film "Tara Vs Bilal" will be released on Oct 14, 2022. A Samar Iqbal directorial produced by Bhushan Kumar, Krishan Kumar and John Abraham.
Set against the vibrant and diverse backdrop of London, Tara Vs Bilal is a collision of two opposite worlds inhabited by two diametrically opposite Tara and Bilal.
Gulshan Kumar & T-Series present A T-Series Films, JA Entertainment and TVB films production Tara Vs Bilal Produced by Bhushan Kumar, Krishan Kumar, John Abraham; Directed by Samar Iqbal is set to release on 14th October 2022.