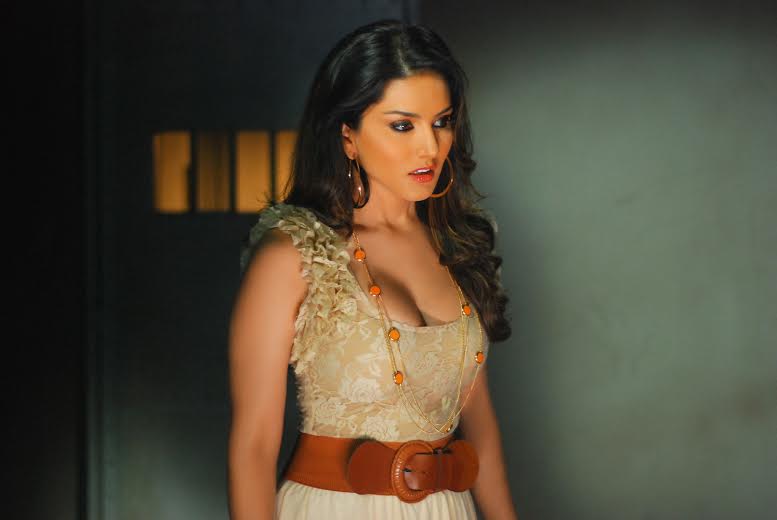 Mumbai: As in the first Ragini MMS (2011), the sequel (Ragini MMS-2) will also feature the Hanuman Chalisa in the opening credits of the film.
Ekta believes that the incorporation of the prayer has been lucky and will ward off any unwanted negativity against the Sunny Leone-starrer, given its horrex (horror and sex) genre.
The film will begin with a special montage of scenes from the original cut to the auspicious Hanuman Chalisa.