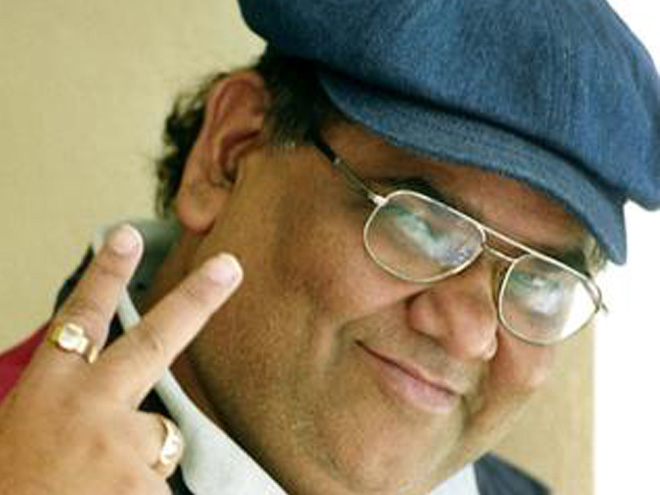 Mumbai: One would have thought that an actor known for his comic sense would inevitably helm a comedy film on getting in the director's chair. However, Satish Kaushik, who made his directorial debut in 1993, has always been known for making love stories and social dramas.
However, that is about to change soon as Kaushik gears up for ghost comedy 'Gang Of Ghosts', which is the remake of a Bengali film 'Bhooter Bhabhishyat. Talking about his decision to direct the film, Kaushik said, "Lots of people said that I have been a comic actor for such a long time, but as a director I was very serious. They said, 'you make us laugh so much on screens but when it comes to directing films, you get in a serious zone.' Hence, I decided that people have been saying that I should make a comedy film so let me pleasantly shock them with the one which revolves around ghosts no less, and friendly ones at that."
Kaushik added that he is quite pleased with this decision as comedy is his forte and making a humorous film has been a therapeutic exercise for him."
Venus Records and Tapes and actor-director Satish Kaushik's 'Gang Of Ghosts' stars Sharman Joshi, Mahie Gill, Meera Chopra, Parambrata Chatterjee, Anupam Kher, Saurabh Shukla, Vijay Verma, Jackie Shroff, Rajesh Khattar, Chunky Pandey and other actors. The film is slated to release on March 21.