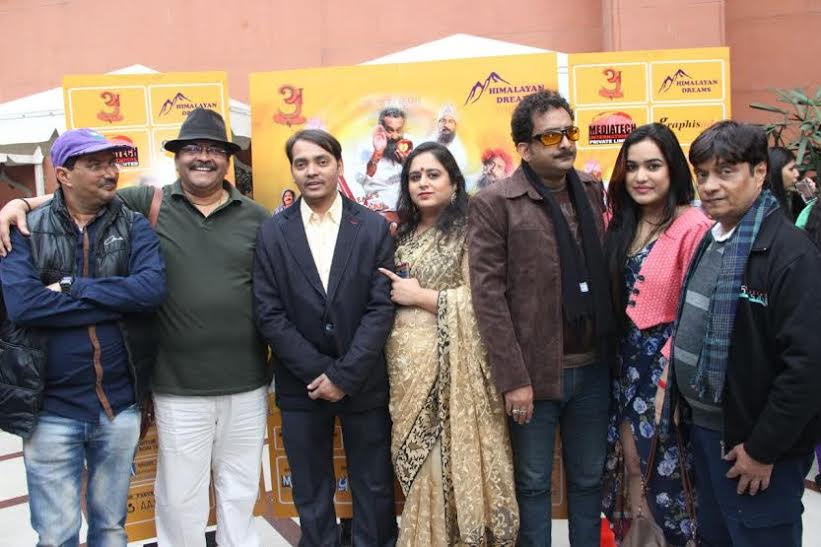 Mumbai: Film Chal Guru Ho Jaa Shuru is going to hit the theaters on 30th January and even before releasing, this film has been made tax-free in Uttarakhand. This film will throw light upon the fraudulent activities of spiritual gurus and God men.
Made under the banner of Himalayan Dreams, this film was viewed by Harish Rawat, the chief minister of Uttarakhand, who appreciated it. He praised the film's unit, as well as the acting of the cast. .
Prior to this, at its launching party held in Delhi, the film was much appreciated by central minister Giriraj Singh, who pointed out that in the given state of society, such films play a vital role. Kathak maestro Birju Maharaj also watched the movie and had only good things to say about it.
This film has been directed by Manoj Sharma and its main star cast includes names like Hemant Pandey, Tikku Talsaniya, Bijendra Kala, among others.