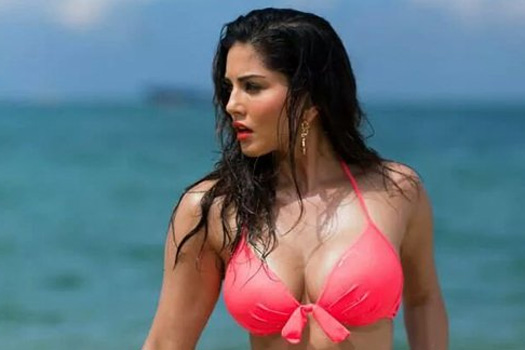 Mumbai: The atmosphere on the sets of ONE NIGHT STAND suddenly changed when veterans like Anil Kapoor and Rati Agnihotri decided to visit the sets to bless the youngsters associated with the film. Directed by debutante director Jasmine D'Souza the film stars Sunny Leone and Tanuj.
While the youngsters were present on the sets, the senior actors spent their time meeting the producers of the film Furquan Khan and Pradeep Sharma.
Sources present on the sets said that once the director called 'cut', Anil Kapoor has a nice long chat with Sunny Leone, while Rati Agnihotri interacted with the director of the film, Jasmine who is the wife of director Anthony D'souza!
Sunny Leone's ONE NIGHT STAND releasing date has not yet been revealed.