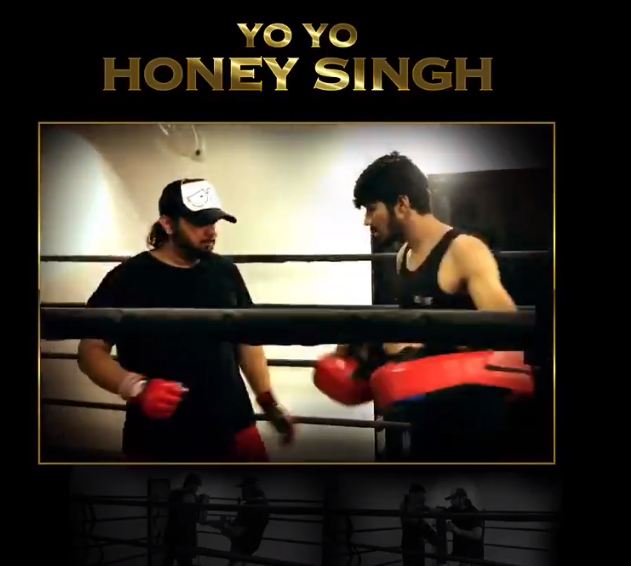 Yo Yo Honey is one of the few Indian music composers and rappers is known to be an audience favourite with his tunes and music videos.
With Blue eyes, Dheere Dheere, Love Dose, Honey Singh has pushed the envelope by delivering music videos that have gone ahead to become a hit amongst the masses.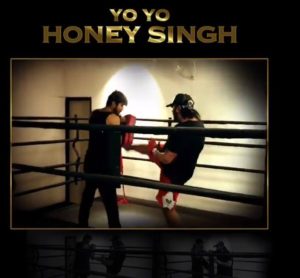 Be it the music, lyrics, casting, choreography, Honey Singh make sure to present his tunes as an entertainment package to the masses.
The music sensation has been yet again dominating music charts with his recent chartbusters like Dil Chori Sada Ho Gaya and Chote Chote Peg.
Honey Singh is now gearing to shoot for his music video that would bring him back to the screen after his last music video.
Yo Yo Honey Singh took to his social media sharing a video where he is seen kickboxing and sweating it out.
Honey captioned the video saying, "Lion is training.
As you have given so much love to my songs without my featuring in them, here I am Training, Getting in shape to shoot music videos in the coming months with my feature.Stay tuned. Much love – Yo Yo".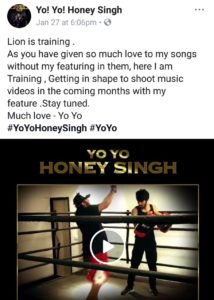 Honey Singh who was out of the circuit for nearly 18 months as he was battling bipolar disorder in isolation.
The singing superstar is back and is ruling charts and his audience's heart once again.
With a sneak peek into his fitness regime ahead of shooting for his music video, Honey Singh has his fans looking forward to his next feature.