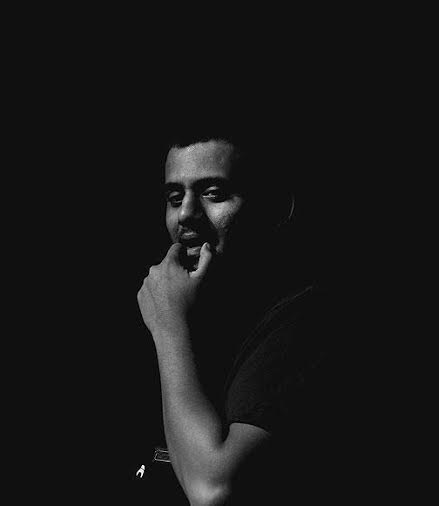 Mumbai: Microphon3 well you'll all must be thinking something different from the word itself. We are talking about the well-known Singer Microphon3 who is recognized by this name originally his name is Tanmya Bhaulkar.
Listening to his name itself we directly get connected to the music world. May be that the reason he has kept his name Microphon3 somehow it has a link that connects to the music world. He has a unique name & personality that well describes him to be different & best among everyone.
In today's generation people have unique names & personality so through that way itself they get popular all over. From the movie Kuku Mathur Ki Jhand Ho Gayi title track "CHOP CHOP…" Singer & Lyric's by MICROPHON3 & Music by McCleary. The song was a great hit as compared to the movie. The song was so popular that it was tips of the mouth of the audience. He is a writer/rapper from Mumbai. He is been writing music from last 10years. Microphon3 is only independent rapper to have a music played on UTV Bindass for over a fornight. He also recent wrote & sang the Roadies X1 track.