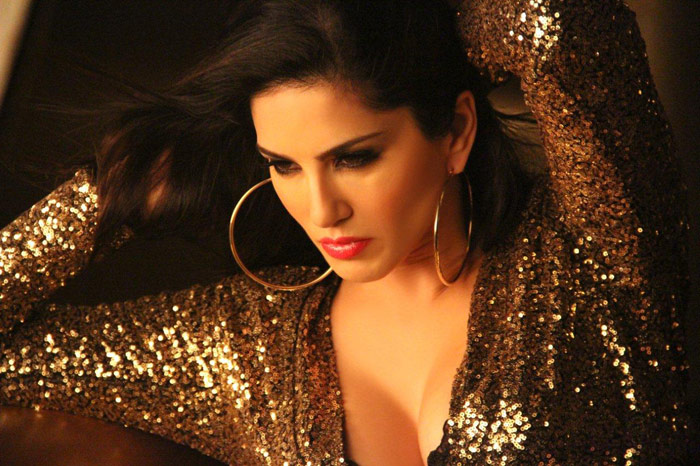 New Delhi: Bollywood Actress has not only locked media attention but of almost Bollywood lover but this time actress has planned to take the first step and has released the Bhojpuri edition song of the popular music video Sunny Leone's "Baby Doll".
Yes, I don't think anyone would have imaged actress Sunny Leone dancing in Bhojpuri song.
As per the updates, Sunny leone's Baby Doll – Bhojpuri version lyrics has been penned by Shrikant Mishra.
Well, it is expected that the song will perform the best in Bhojpuri version as what they want Sunny Leone packed it in the Bhojpuri – Baby Doll version.