Soothing voice blending with lyrics that seeped in like poetry adding substance is exactly what Babbu Maan's next light ghazal "Mera Gham 2" resonates
He says that music affects the way we live. Our thoughts, our joys and sorrows, the way we think and the way we dance; all of it moving to the unending melodies and patterns of the soundtrack of our lives. Holding a penchant to entertain the audience with some of the finest pieces of work – Babbu Maan launches his next light ghazal "Mera Gham 2"
The emotional romantic light ghazal "Mera Gham 2" has been crafted by a master Babbu Maan. He has achieved certain things unimagined, constructing a web so expansive that the entire world will be moved by his work.
Babbu Maan's next light ghazal "Mera Gham 2″ over comes the carving of warmth. The number is high on its musical richness, its subtlety and its uncanny ability to reach deep within hearts.
Capturing the essence of various emotions like love & pain, Babbu Maan elaborates the idea behind the light ghazal "The idea behind this light ghazal was to evoke emotions of love, pain and most importantly displays the journey of a character" further adding "The idea was also to have a quality video & presenting a never-seen-before number to the audience"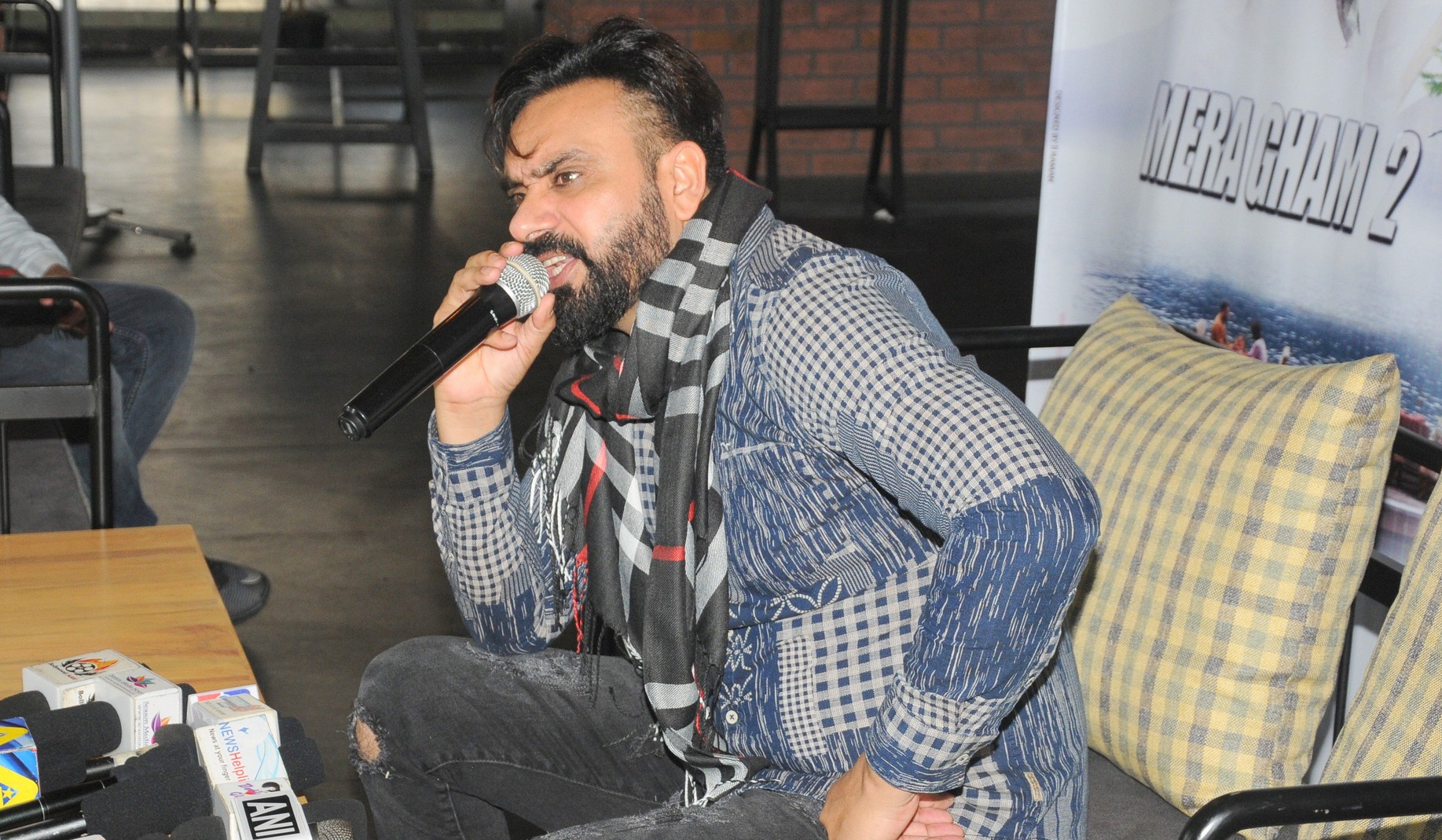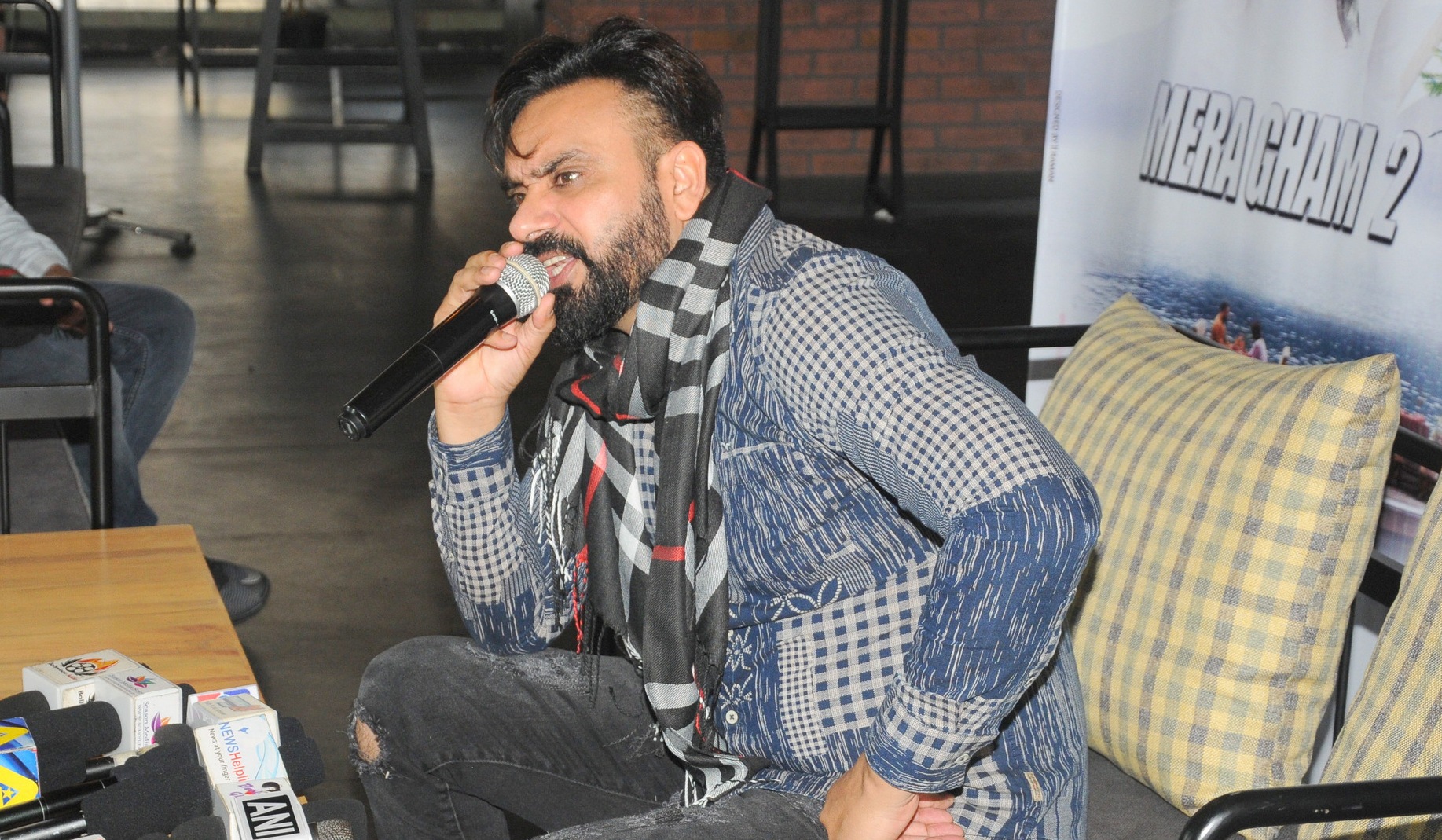 Serene, Sublime & Majestic is synonyms to Babbu Maan's next light ghazal "Mera Gham 2" . It is not just a light ghazal; it's an experience, which can be seen and cherished by most.
Music, Lyrics, Composition, Singer- Babbu Maan; Produced by- Munish Sharma; Video Director- Sukh Sanghera