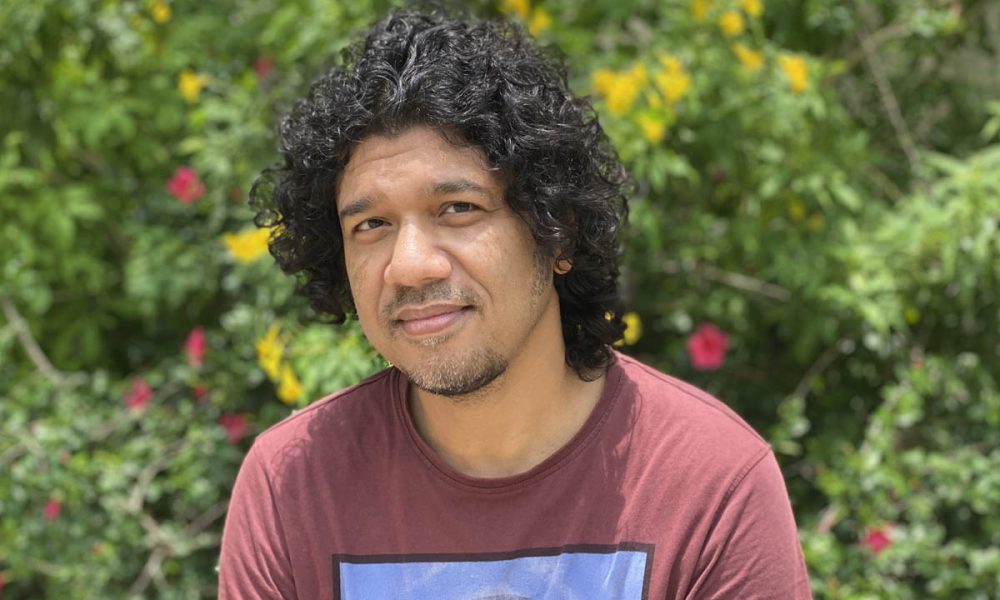 Papon is one of the among the few artists of the Indian music industry who hasn't slowed down as far as composing and rendering songs is concerned during the present quarantine that most of us are observing. In the last few months, the singer-composer has created and sung songs such as Haaye Rabba, Teri Photo, Dance It Out and more. One song from his discography in recent times that stands out and resonates with listeners is Paar Hobo Aei Xömöy, which translates to – 'this too shall pass'.
Within a few days of its release on social media on Earth Day, the song became the salve of hope that people needed during the crisis that the coronavirus brought with it. Written in a way that it will stay relatable always, Paar Hobo Aei Xömöy is a positive reminder that tough times shall pass. The song was so well received that the biggest stars of the Assamese industry came together and created a self-shot video for it.
The song has now been reimagined by Antareep Hazarika, who roped in international musicians (violin by Duarte Luis Pinto Andrade from Portugal and Renata Garro from Brazil, cello by Leonardo Carneiro de Salles from Brazil and Arya Nur Gunes from Turkey and Victor Kenzo Tamashiro Mocellin from Brazil at the bass) to recreate it. The recreated version of the song is out now.
Says Papon, "It is thrilling to have a talented musician like Antardeep reimagine the song that I composed. I love the idea of different interpretations of a melody and I think listeners will enjoy the recreated version. This time around, the brain behind the recreation has brought aboard artists across the world, who have added the essence of what they have imbibed as musicians. It's very exciting for me to witness all the talents coming together for Paar Hobo Aei Xömöy."
Sung by Papon and reimagined by Antardeep Hazarika, the remake of Paar Hobo Aei Xömöy is out now.