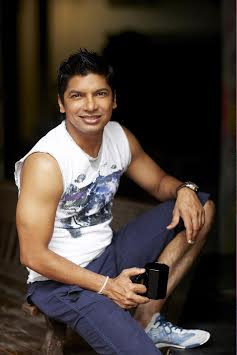 Mumbai: Celebrities seem to be picking up with a new trend these days, wherein they end up putting a price to their personal assets. Well, agreed that this trend started off in Hollywood, but our very own Bollywood A-listers have also been toiling with the idea of getting their assets insured.
The latest to join the bandwagon is popular singer Shaan, who is presently holding the position of a coach on & TV's singing reality show, The Voice India.
And it is heard that Shaan has actually taken an insurance policy for his neck, and the policy will be valid for the next six months.
Well o well, why did Shaan do so? And why an insurance for his neck?
Sources from the set of & TV's reality show tell us that it is because the format of the show demands the coaches to not only use their ears, but also their necks to choose the best voice.
Truly so, because the participants will be singing behind the coaches back, and they are supposed to drag their necks forward if they have to catch a glimpse of the person behind the voice.