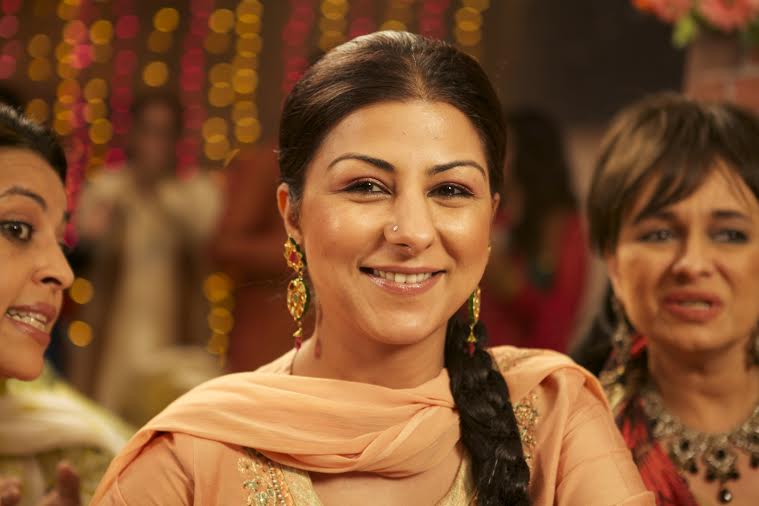 Mumbai: British Indian rapper and hip hop singer; playback singer and actress in Bollywood. She is often credited as first female Indian rapper brought up in UK she has what it takes to mark her apart from the crowd…yes, you all guessed it right, Hard Kaur.
But when it comes to the choice of food that's most close to her heart, the hip hop singer likes 'desi' food over others, she replied, 'It is the sarso ka saag by my maasi (mother's sister) and makki ki roti by my naani (grandmother). When I came back to India after 8 years from England it was difficult for me with the food I was having here.
[BMo_scrollGallery id=4 sG_thumbPosition=bottom sG_images=1 duration=slow gallery_width=600 gallery_height=400 thumbs_width=100 thumbs_height=100 sG_caption=1 sG_start=1 sG_loop=1 sG_loopThumbs=1 sG_clickable=1 sG_opacity=40 sG_area=200 sG_scrollSpeed=2 sG_autoScroll=1 sG_aS_stopOnOver=1 sG_diashowDelay=0 sG_followImages=1 sG_responsive=1 ]
One day maasi brought me this meal from her home and I was all set here. I still cherish that.' Apart from home food Indian cuisines, Hard Kaur also enjoys a lot of Jamaican food and French cuisines.
Hard Kaur's upcoming projects are Atul Agnihotri's production 'O Teri,' sung a song in the film 'Youngistan', along will all this she has even rapped in one of the item song in the film 'Desi Kattey' in which Kailash Kher is the music director.
When asked about what new she will be doing in 2014, she replied, 'There are lots of projects I am working on, along with that I want to give chance to new talent to work with me, just like Shankar Mahadevan gave be the chance earlier. There is a lot of unexplored talent in our country.'