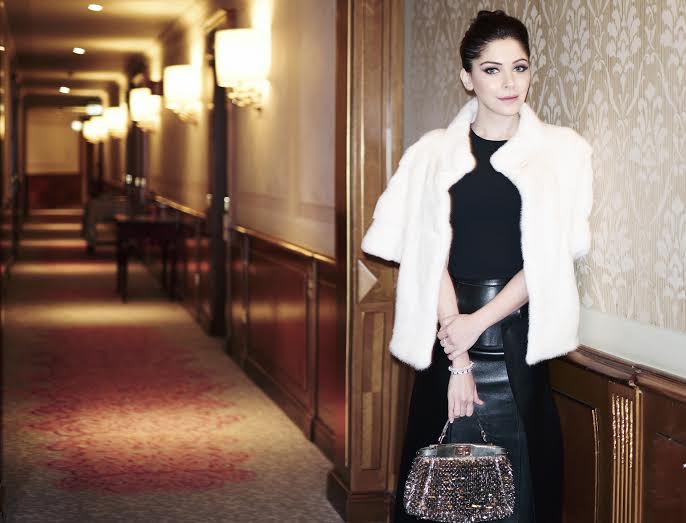 Kanika Kapoor is all set to take her passion for music to the next level. If sources are to be believed, the gorgeous and talented singer has been planning to put together an all-girls band featuring all female artists including singers, drummers and musicians.
A source says, "Usually, we don't get to see female artists play the drums or other music instruments in a music band. Kanika feels every talented female artiste should be given an opportunity to showcase her talent."
"In fact, Kanika knows a lot of girls who wants to get into the music industry but don't know where to start and how to pursue it. She performs at a lot of events and concerts and so she has now decided to form her own female band," the source adds.
Interestingly, Kanika will also be organising contests on her social media platforms scouting for new talent for her band.
Kanika says, "Very rarely do you come across all-girls bands. The idea is to find best female artistes from different places, create a band and give them the opportunity to showcase their talent."