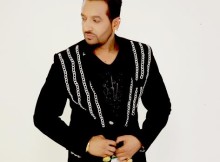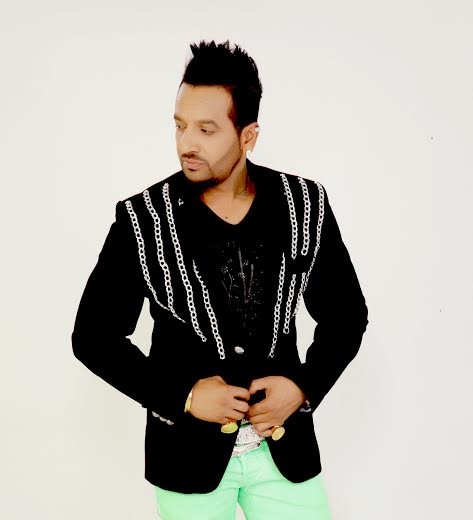 Mumbai: Shaadi Ke Side effects the sequel film of Pyaar Ke Side Effects will hit the theatres this week. Starring Farhan and Vidya in the lead, the flagship song of this film, 'Harry Is Not A Brahmachari' sung by Jazzy B is already a party anthem.
The song is a fresh and snappy with superb rhythm, peppy fusion of rap and Punjabi plus the extraordinary singing by Jazzy B and Ishq Bector.
The hilarious lyrics like '…Soorat se nirdosh magar hai naag ichadhaari…' are the highlights of this song. Composer Pritam da again excelled in giving us a lovely fusion of rap, Punjabi folk touch, hip pop and slow R&B tempo.
Mostly Jazzy B has sung Punjabi Songs, so how he felt singing after singing a Hindi film song…he said, 'Very nice. It felt great for singing for Pritam da's composition. My image is that of a Punjabi singer but after this song I hope to get more Hindi film songs.'
Apart from being singer Jazzy B is also an actor and a music director too…when asked that did he had given any inputs of his in the composition department of the song? He replied, 'Not at all. I had full faith in Pritam da's composition. Pritam is au courant with the present generation music. Pritam wanted to use the sounds of traditional Punjabi instruments in this song, so, I arranged that for him. That's all.'