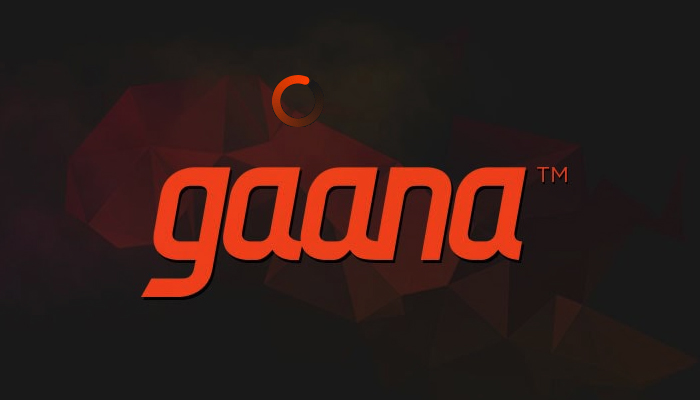 Gaana, India's favourite music streaming app, has launched another addition to its Original Programming series "Gaana Specials". The show, 'The Asha Verdict' will feature the queen of Bollywood music, Asha Bhonsle, where she will review the latest film music exclusively for Gaana customers. In the launch episode, Ashaji has reviewed the work of the musical maestro A.R Rehman for his latest release Mohenjo Daro.
Gaana has introduced various audio shows as part of "Gaana Specials" focused on the genres of movie, comedy, story-telling, romance, and music deep dive with celebrities from different fields. The company has roped in eminent celebrities for their signature shows. Music reviews is yet another addition to the Gaana special repertoire, with successful running shows like – Kahanibaaz Ashish (with Ashish Vidyarthi), Sitdown Comedy (with Rajneesh Kapoor), Sarthak's Rocumentary(Sarthak Kaushik) and Riya's Retro (with Riya Mukherjee).
Prashan Agarwal, COO, Gaana said,"Gaana aims to create more entertainment opportunities for its existing users and tap into new audiences. It is a great opportunity for Gaana to work with the legend Ashaji, to create a new genre of content around music reviews. Our effort is to create content on the basis of customer affinity, in the process creating universal audio content solution for all our customer needs. Gaana will cater to each of its consumer in a personalized way; users can choose the type of content they want."
The current content has been planned on the basis of the consumption patterns of Gaana users. Apart from the Original content and audio shows, Gaana is also planning to add documentaries and sports to its kitty. These services will be launched in Hindi, English, Tamil and Telugu, and other regional content, thereafter.
Brands that want to advertise will also get exclusive native placement opportunities as content creators, beyond the regular ad slots. Gaana currently has more than 200 advertisers on board for its music streaming service.