Actors in the current generation have a voice of their own and they make sure to never be unheard! Female actors have raised their voices in support of causes that they felt the need to be addressed in the society like body shaming, sexual harassment, etc. On this Women's day lets look at such fierce women of Bollywood who managed to time and again stand up and let their voice be heard.
Taapsee Pannu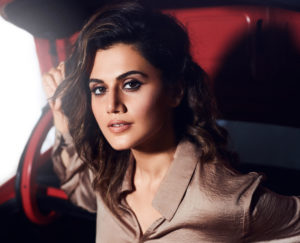 Taapsee is also is known for doing her bit for the social cause. Having worked in films like PINK and Naam Shabana, Taapsee became the face of woman empowerment having portrayed strong roles on screen as well as in the ad world. Taapsee never hesitates to fight against the wrong be it telling other to stand for themselves on social media or stand for themselves in real life through self-defense training.
Kalki Koechlin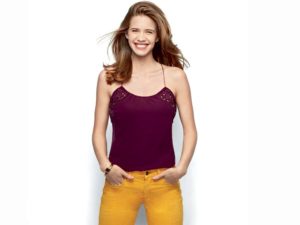 Kalki has time and again used her acting prowess and influence to talk about gender inequality and gender violence. She also used the public platform India Today Conclave 2017, to perform a solo act highlighting women abuse. Her poems like 'Noise', 'Dear Men', 'It's your fault', 'The Printing Machine' etc all took a different route to discuss the plight of women in the country.
Richa Chadha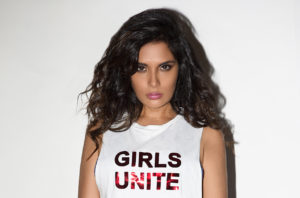 Richa Chadha took a bold stand over the #MeToo campaign. She wrote she an open letter where she quoted "Don't Just Discuss Sexual Harassment When It's Trending" – an apt highlight to show how social media is a place where things are discussed only in numbers when it's trending. SHe said she would like the media to carry a consistent campaign against sexual harassment, verbal or otherwise and not just discuss it when it's a 'trending' topic." Her blog soon was shared extensively by her colleagues from the industry supporting her voice!
Nandita Das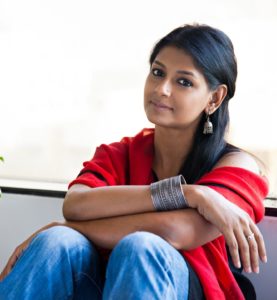 An excellent actress and an even better human being, Nandita never shies away from expressing her opinion against any kind of injustice. She has always spoken about the stereotypes that surround skin colour. She was the face of the campaign 'Dark is Beautiful', addressing the prejudices against dark skin.
Priyanka Chopra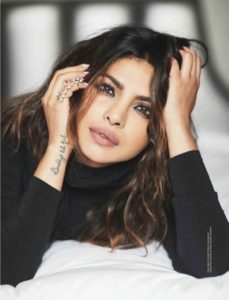 UNICEF Goodwill Ambassador Priyanka Chopra feels about women's issues and she has often taken up initiatives towards women empowerment, feels that women empowerment is about changing the mindsets. She has often spoken about gender equality and the right meaning of feminism at various events.