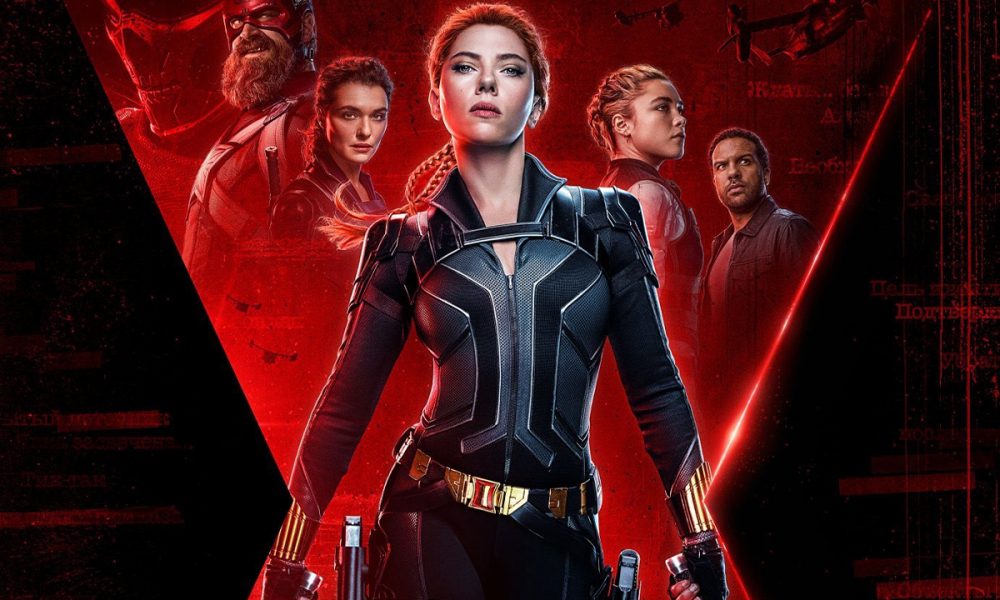 Source: Twitter
The much-anticipated film from the Marvel Cinematic Universe titled 'Black Widow' recently dropped its trailer. Actress Scarlett Johansson will be returning to screens to reprise her role as Natasha Romanoff aka Black Widow. It is going to be the first major release from the Marvel Universe ever since the pandemic happened.
As the trailer starts, you can hear the voice-over of the actress as she says, "You don't know everything about me, I've lived a lot of lives. Before I was an Avenger, before I got this family, I made mistakes choosing between what the world wants you to be, and who you are." The trailer then follows lots of action-packed sequences that will most definitely blow your mind! Another surprise in the trailer was the appearance of noted actress Florence Pugh (Little Woman, Midsommar), who will be playing the role of Yelena Belova.
See the Black Widow trailer here:
Black Widow is headed for a worldwide premiere in theatres on 9 July 2021. In India, the film will be releasing in 6 different languages i.e. English, Hindi, Tamil, Telugu, Malayalam, and Kannada.