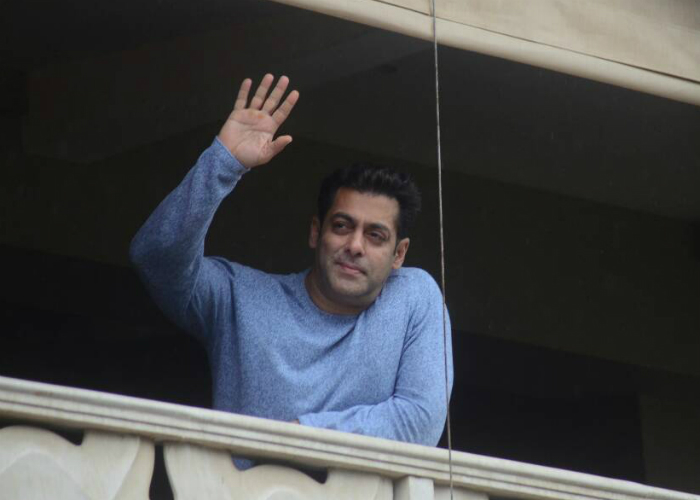 Salman Khan shared the hichki in his life through a video on the 'Hichki's social twitter account. The actor said, the biggest hichki is life was not taking work seriously.
The tweet reads, "Salman Khan ki Hichki."
In the 40-second long video, Salman said, "I used to take my work very casually but I have changed it is now. I take it very seriously because I have realized that nothing is better and more important than work."
He added, "Everyone should take work seriously every single day that you are working"
As part of the film's promotion lead actor Rani is seen asking other fraternity members their Hichki such as Karan Johar, Varun Dhawan, and Ajay Devgn.
The film depicts the life of a teacher played by the 'Mardani' star Rani, who has a nervous system disorder called, Tourette Syndrome that forces people who are suffering from it to make repetitive movements or sounds, involuntarily.
'Hichki' directed by Siddharth P Malhotra and produced by Maneesh Sharma, it is scheduled to release on 23 March 2018.