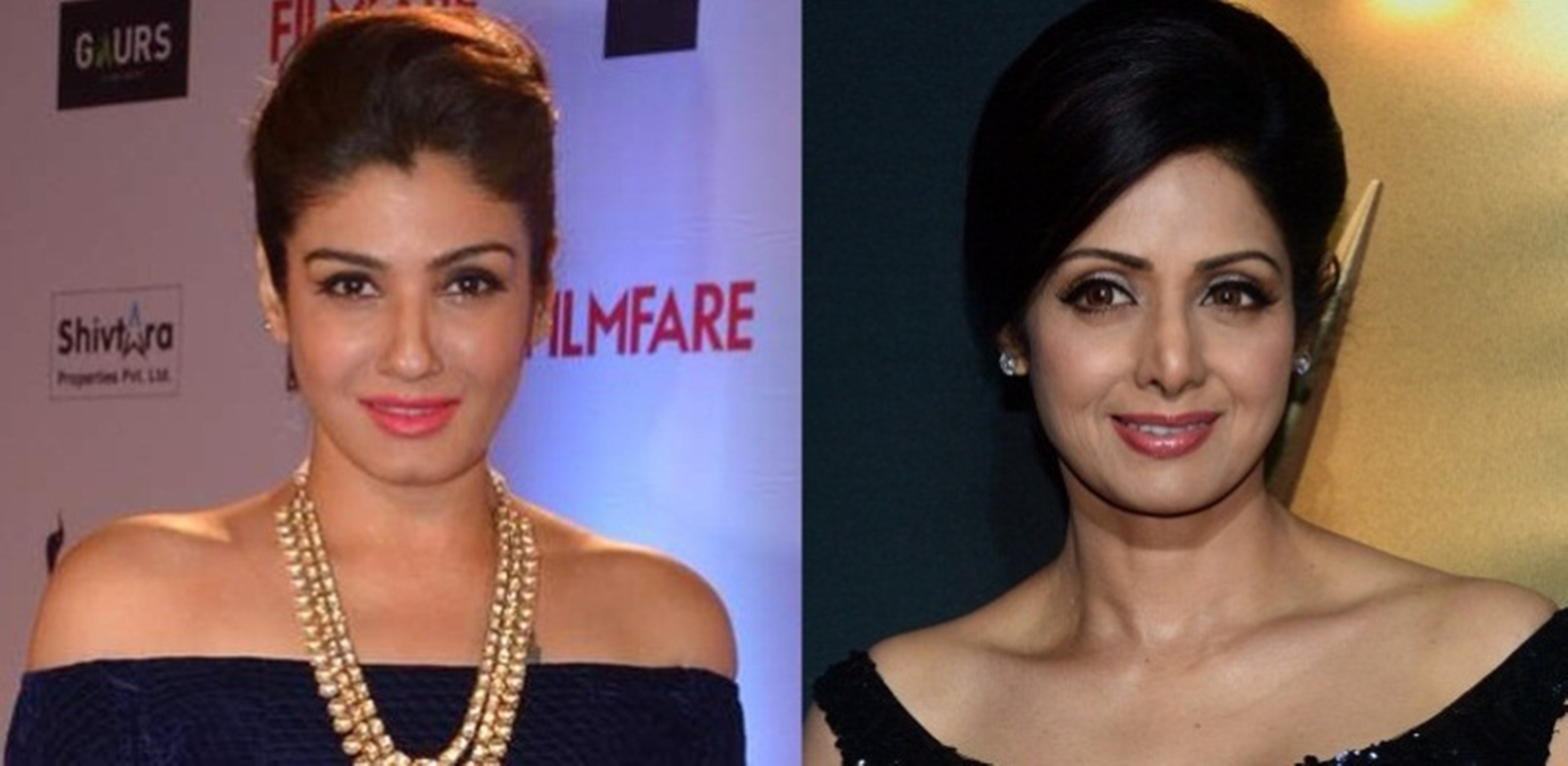 Perhaps it's a question of who blinks first, but apparently the makers of 'The Mother', decided to change the title of their movie to 'Maatr-The Mother' as another movie titled 'Mom' starring Sridevi and produced by Boney Kapoor is in the offing.
Movie titles, as we all know, are aggressively fought over, but here there has been a relatively peaceful change in name. Of course, other than the title, there is little common between the two movies. While Sridevi's Mom, traces the fragile relationship between a stepmother and daughter; Maatr-The Mother is a hard-hitting drama based on one of the most gruesome crimes committed against women – Rape!
Director Ashtar Sayed confirmed "We were planning to use the title 'The Mother' for our film but that title had already been taken and was not available. Also earlier made a movie titled Mother 98 and we didn't want any connect in the audience's mind with that. Moreover, we were aware that Mr Boney Kapoor was also making a movie titled 'Mom'. So we felt that 'Maatr-The Mother' was the best for our film. We are happy with the title."
Maatr-The Mother's storyline revolves a mother's love for her daughter transcends everything, taking on the corrupt system and societal impediments. Maatr-The Mother, the producers believe will help create awareness about a heinous crime and some empathy amongst the viewers for rape survivors. And Sridevi's 'Mom' where actress plays a stepmom in conflict with her 18-year old daughter (Pakistani actress) Sajal Aly.
Both the films is touted as a "women-centric film"