Mumbai: Looks like with the separation of Karan Singh Grover and Jennifer Winget as only brought good tidings.
The launch o f Bollywood Movie Alone his debut film with Bipasha Basu has done a record on you tube views of almost 4.724 million views in just 10 days. While, the Music video of Katra has achieved 1 million on YouTube in less than a week.
Karan's stars seem to have started shining brightly ever since though he has been called a Philanderer and the reason for the failed marriage but nobody knows the truth and Karan has requested to leave it as that.
The reasons were too personal, and he claims. Jennifer Winget has yet to make a statement on the same but twitter and her fans have claimed that Jennifer has solely blamed Karan for the breakup. Are the fans to be believed? Should Jennifer not clear this up instead of allowing fans to speculate nonsense, while quoting her?
We wish Karan Singh Grover all the best for Alone and Jennifer Winget for Phir se. Hoping they would transit this time period smoothly and without false news being spread by either ones fans.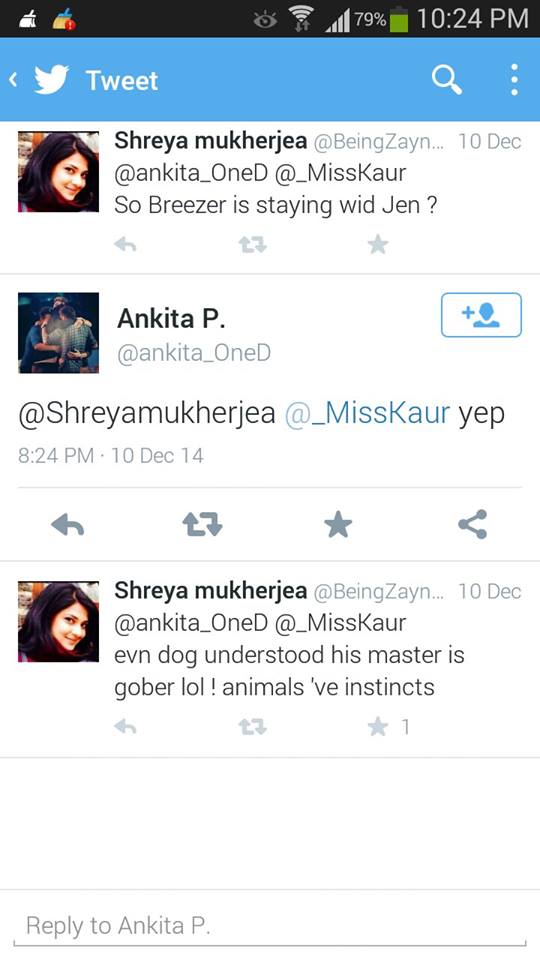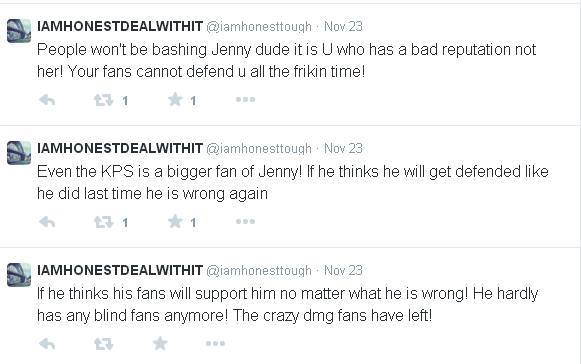 By: SKS