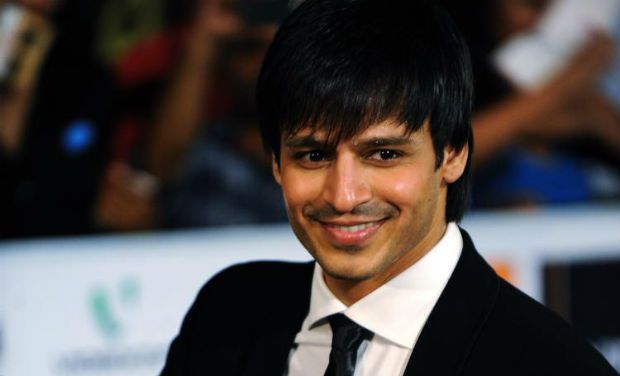 Mumbai: Vivek Oberoi, who recently shot for Great Grand Masti in a village near Palghar, met a farmer's family who makes organic sweets and eco-friendly lanterns with recyclable and forest material.
The actor and philanthropist was so impressed with this family's initiative that he decided to give them a pre-order for 7000 lanterns and 50 dozen "til ladoos" ,which he will be distributing among the patients of (CPAA) Cancer Patients Aid Association and girls of his Devi foundation in Vrindavan.
Says Vivek Oberoi, "I strongly believe that we need to encourage these initiatives. Encouragement is the best manner of support ."
Vivek was recently chosen by the Maharashtra Government to promote Jan Dhan Van Dhan, an initiative that promotes small scale industries and farmer goods.